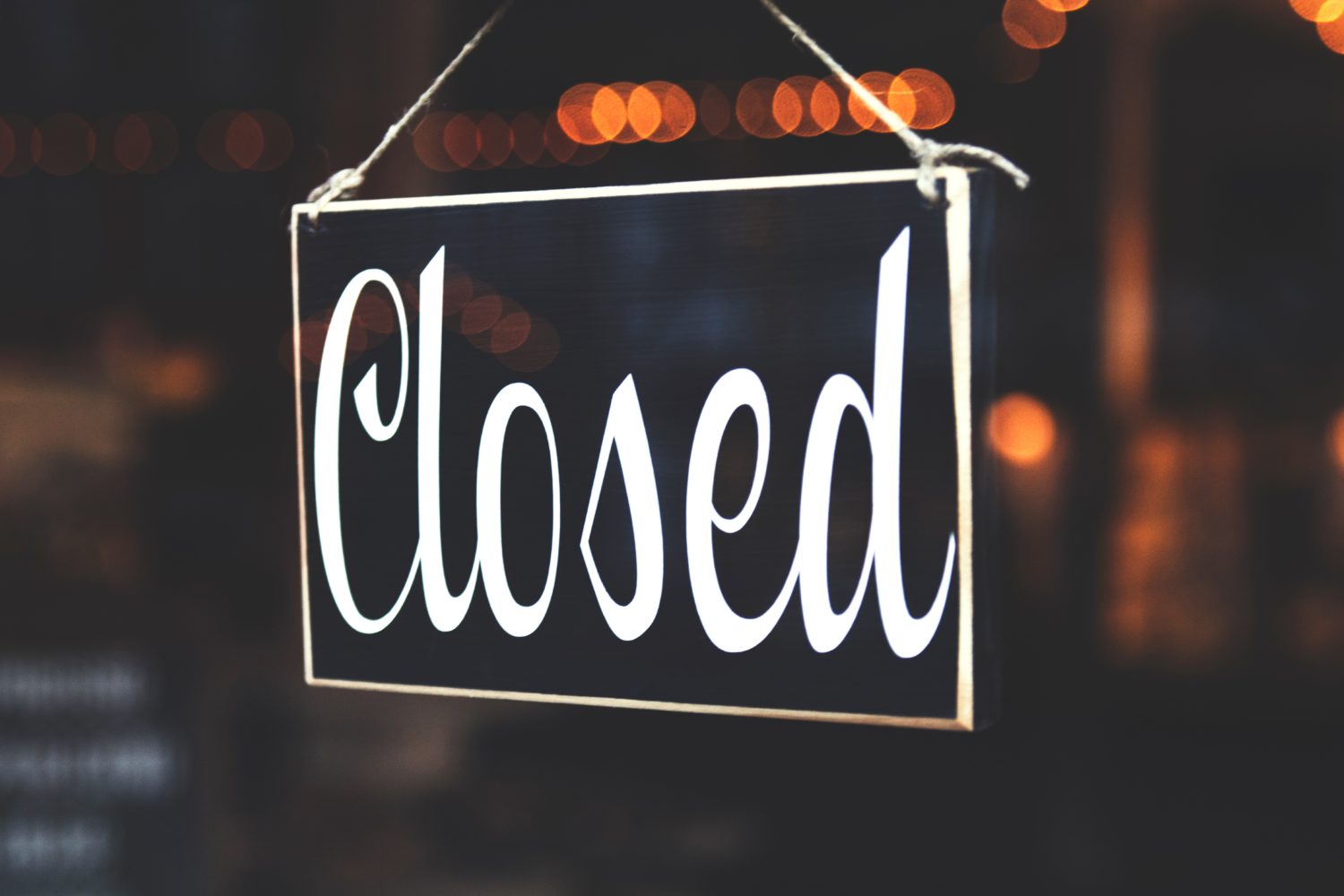 ICE to Restart Deportation Proceedings against Individuals Whose Cases Are Administratively Closed
In two recent past articles, ("The Trump Administration Is Cracking Down on Visitor Visa Overstays"; and "The Trump Administration Has Stepped Up Enforcement on Student Visa Overstays"), we discussed that under the Trump Administration, the Department of Homeland Security (DHS) has noticeably stepped up visa overstay enforcement.
Another group that has been experiencing harsher enforcement under the Trump Administration involves Immigrants whose cases were administratively closed. These individuals are now being put back on the court calendar, which means that deportation is likely.
Under the Obama Administration, certain undocumented immigrants were permitted to have their immigration cases administratively closed in the exercise of prosecutorial discretion (PD), which in essence was a form of relief from deportation. When an undocumented person in the U.S. was granted PD, it often meant that deportation (removal) proceedings against that person were closed. The idea is that the U.S. immigration authorities have decided that the individual is a low priority for enforcement, and that they will therefore direct their limited resources elsewhere.
The Trump Administration terminated the policy of prosecutorial discretion, and now Immigration and Customs Enforcement (ICE) has begun recalendaring cases that were previously administratively closed. While ICE headquarters has indicated that it is recalendaring cases only where the person was arrested or convicted of a crime after the administrative closure, some local ICE offices are seeking to recalendar PD cases even when there was no intervening arrest or conviction.
If you have been granted PD, it is crucial that you consult with an immigration attorney prior to receiving a notice to appear in court. An experienced immigration attorney can protect your rights and determine what options may be available to you. Call on our experienced immigration attorneys at 312.641.0771.