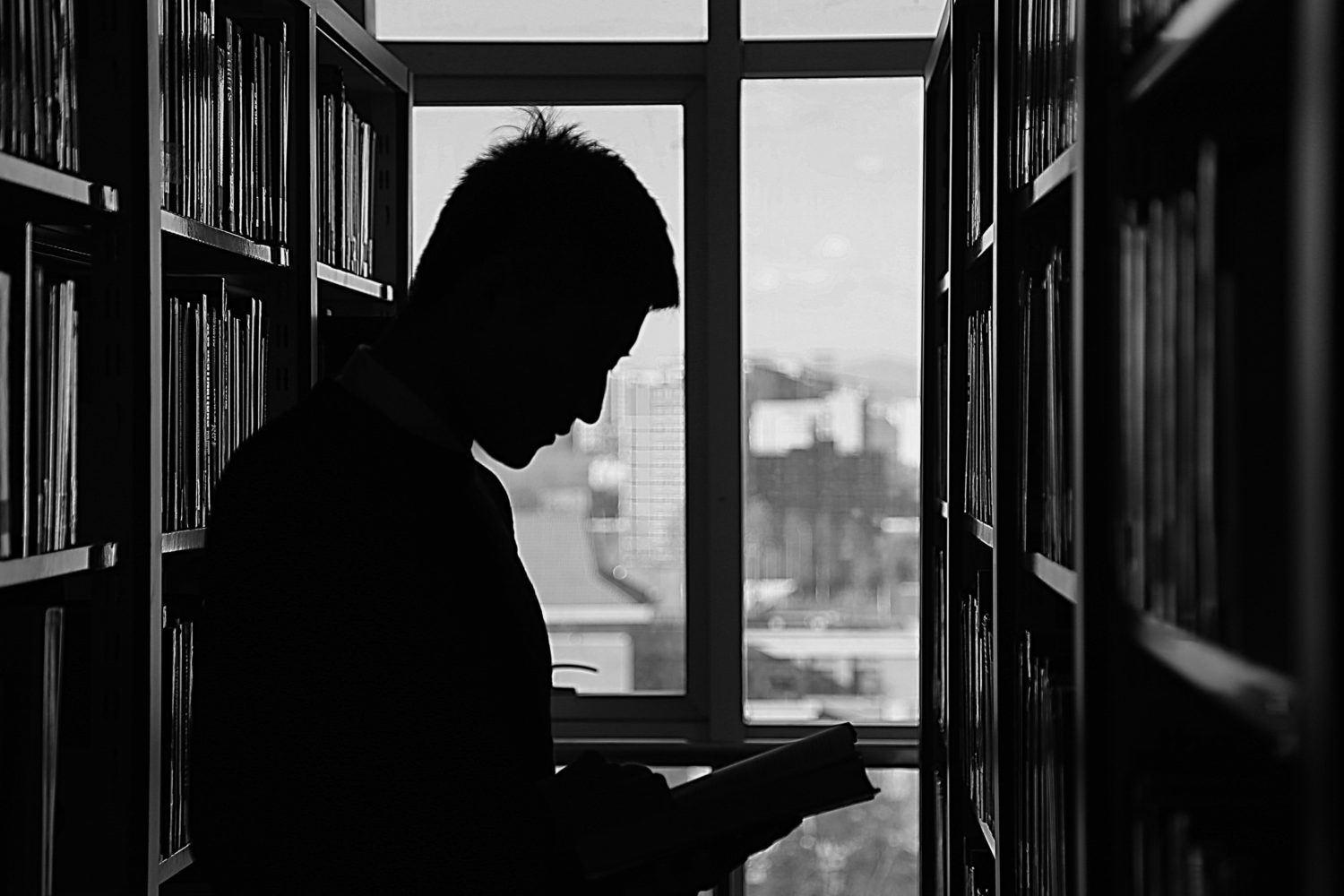 Qualifying for Student Visa with the Revisions to the Foreign Affairs Manual
In our past article, "Revisions to the Foreign Affairs Manual Make Student Visa Issuance Even More Challenging", we discussed that the U.S. Department of State (DOS) made several revisions to the Foreign Affairs Manual (FAM), effective on August 1, 2017.
With respect to F-1 student Visas, we advised that the FAM revisions expand guidance on the "foreign residence" requirement for F-1 visa applicants by instructing consular officers to deny a student visa application if they are not satisfied that the applicant's present intent is to depart the U.S. at the conclusion of his/her study or OPT. As a result, foreign students have been experiencing an increased level of scrutiny from U.S. consular officers when applying for their F-1 student visas.
Generally, to qualify for the "home residence" requirement, a student visa applicant needs to provide evidence of the following:
– The student has a residence abroad that he/she has no intention of abandoning; and
– The student intends to depart the United States upon completion of his or her studies and/or obtaining a degree.
With this additional guidance, foreign students must keep the following points in mind:
1. It is crucial that they present persuasive evidence to show their present intent is to depart the U.S. at the end of their U.S. coursework.
This evidence can take the form of proof of the ownership of the student's home abroad (even if the name of the student's parent is on the document showing ownership), bank account statements, and letters and/or affidavits from immediate family members and/or current or prospective employers abroad, verifying the applicant's intention to return to his or her home country upon completion of a degree.
2. They must understand the importance of proving a clear non-immigrant intent.
While consular officers are instructed to assess only the current plans of the student at the time the student has applied for a visa and to not consider the future possibility of that intent changing, the new guidance could result in unintended consequences. For Instance, an applicant who already holds F-1 student status may agree to have a prospective U.S. employer submit an H-1B petition on his/her behalf to USCIS, without recognizing that this pending petition may disqualify him/her from applying for a renewed F-1 visa.
Conclusion
The revisions made to the F-1 student visa classification in the FAM appear to instruct officers to apply a more rigorous approach to determining whether an applicant meets the requirements of this visa category. Applicants seeking student visas should be aware that they may encounter increased scrutiny at the visa interview and prepare accordingly. Furthermore, if they have a prospective H-1B employer, they should communicate clearly with the employer as to the appropriate time for submission of such petition on their behalf to avoid denial of their student visa applications.
If you have any questions about student visas or any other immigrant or non-immigrant visas, contact our attorneys at the Law Offices of Azita M. Mojarad, P.C. Our experienced immigration attorneys can advise you on what actions to take to ensure proper submission and processing of your immigration applications.