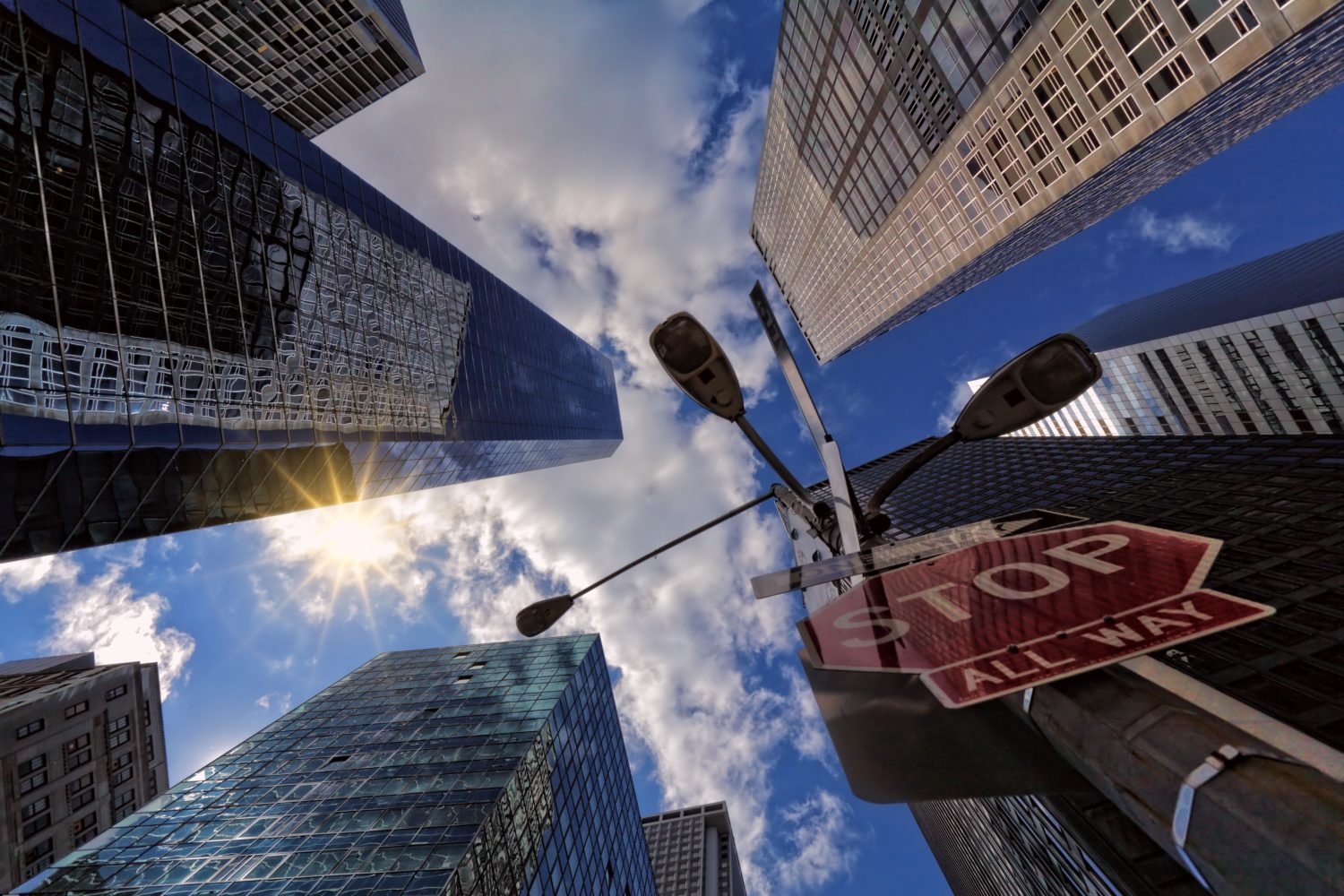 What Type of Cases Will USCIS Deny without Allowing Application the Opportunity to Respond?
In a previous article, ("New Policy Gives USCIS Officers Full Discretion to Deny Applications without Allowing Applicant to Respond"), we informed you that effective September 11, 2018, a new policy memorandum provides USCIS adjudicators with full discretion to deny any application, petition, and request, except for Deferred Action for Childhood Arrivals (DACA) adjudications, without first issuing a "Request for Evidence" (RFE) or a "Notice of Intent to Deny" (NOID), if all required initial evidence is not submitted.
What Types of Cases Will USCIS Deny Outright?
The memorandum indicates that USCIS officers can deny applications without issuing a NOID or RFE "when appropriate" but it does not clearly define what that means.
The memorandum provides that the following situations are "appropriate":
Any filing in which the applicant "has no legal basis for the benefit/request sought (for example, a U.S. citizen uncle petitioning for a niece/nephew which is not an eligible visa category.
Any filing in which the applicant requests relief under a program that has been terminated.
Any filing in which the applicant fails to submit a required form in the application packet (for example, fails to submit the Form I-864 Affidavit of Support as part of an adjustment of status application).
Any filing which the officer deems the initial evidence submitted with the application as insufficient. As there is no clear indication of how much initial evidence is considered "sufficient", this guidance will likely lead to officers reaching different decisions based on their individual opinions.
The new policy memorandum seems to provide individual officers with almost unrestricted ability to decide whether a case should be approved or denied. Applicants should therefore ensure that the application packet is as complete and accurate as possible prior to filing, in order to prevent an outright denial. Our experienced immigration attorneys can assist you with your application submissions and will ensure your application packet is as complete and accurate as possible, so as to avoid any negative consequences. Contact us at 312.671.4785.