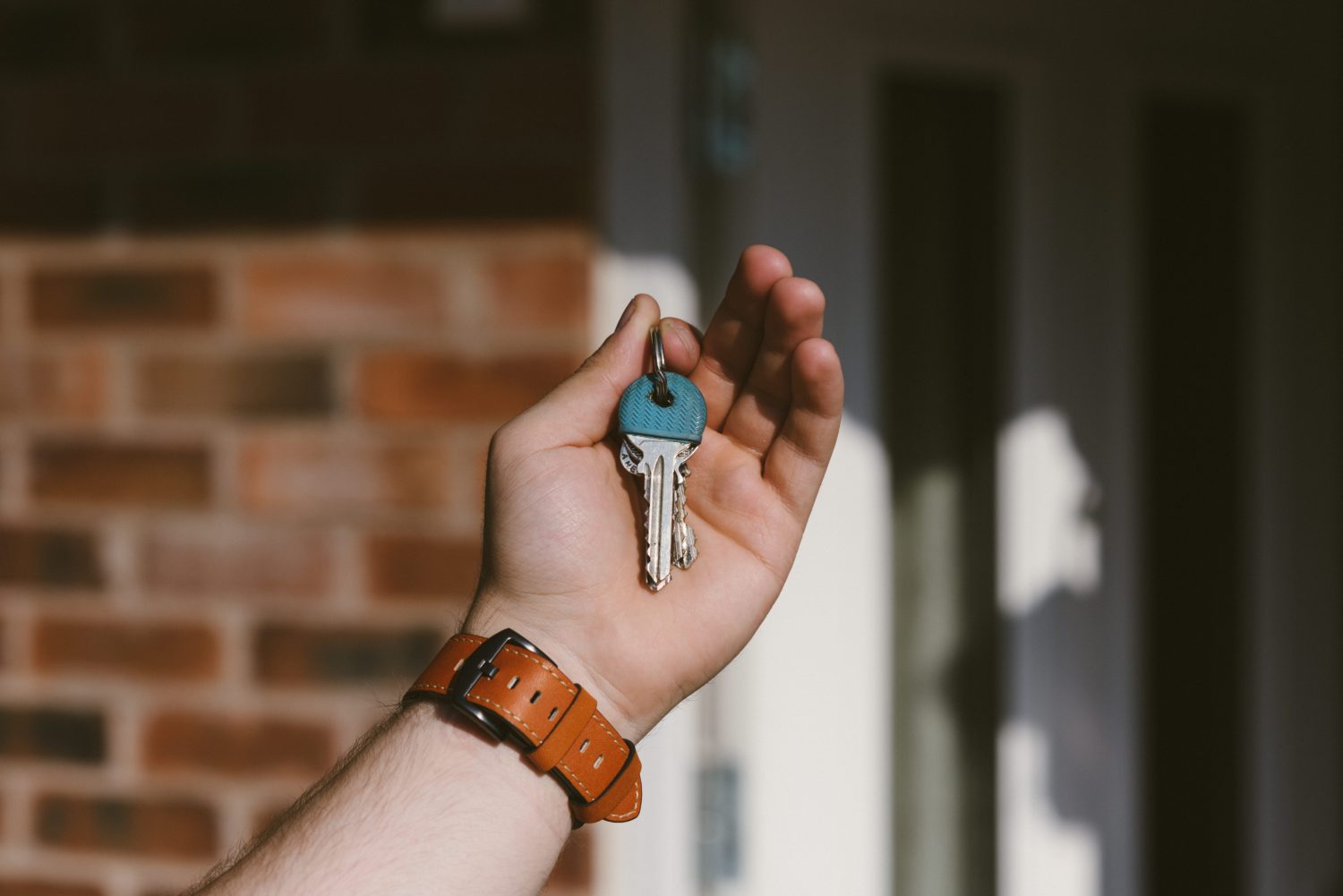 Asylum is a protection allowing a person to enter or remain in the United States, granted to foreign nationals already in the United States, or at the border, who meet the international law definition of a "refugee."
A Refugee is a person who is unable or unwilling to return to his or her home country, and cannot obtain protection in that country, due to past persecution or a well-founded fear of being persecuted in the future on account of race, religion, nationality, membership in a particular social group, or political opinion. Congress incorporated this definition into U.S. immigration law in the Refugee Act of 1980.
The U.S. immigration law creates legal obligations for the United States to provide protection to those who qualify as refugees. The Refugee Act established two ways for foreign nationals to obtain refugee status:
From abroad, as a resettled refugee; or
In the U.S., as an asylum seeker.
The process to seek asylum is complicated and it is important to ensure that all requirements are correctly followed. If you should have any questions or need more information about applying for asylum or any other immigration matter, please contact the Law Offices of Azita M. Mojarad, P.C. by e-mailing us at azita@azitalaw.com or calling us at 312.641-0771.