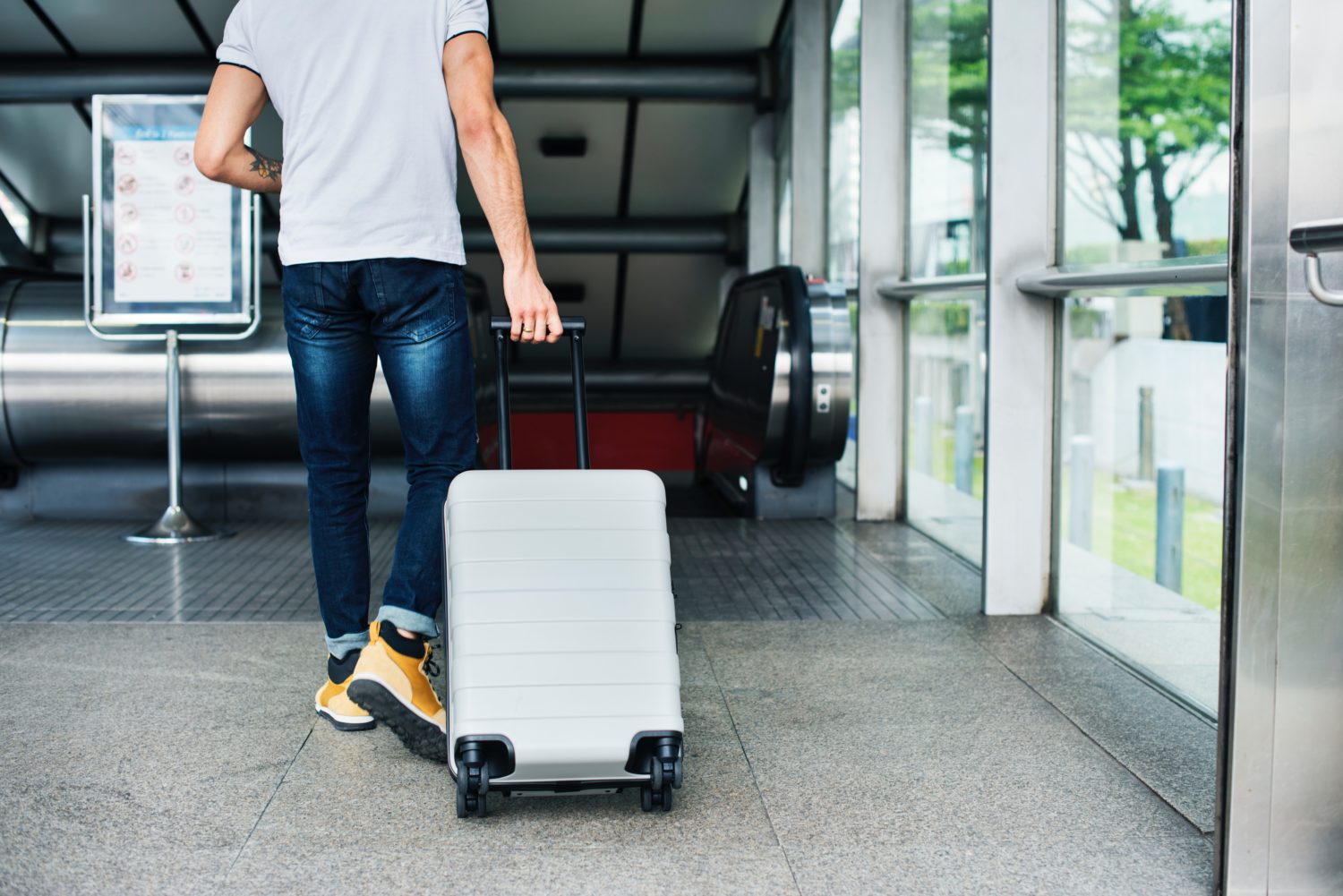 The Inspection Process at U.S. Airports and Ports of Entry
All travelers entering the U.S. must undergo an inspection by U.S. Customs and Border Protection ("CBP") to ensure that travelers are legally eligible to enter (as a U.S. citizen or otherwise), and that their belongings are not being introduced into the U.S. contrary to law. Travelers are permitted to enter the U.S. only upon completion of the inspection process.
What does the inspection process involve?
Upon arrival in the U.S., travelers are required to present themselves to CBP at the point of entry's primary arrival location ("primary inspection). At the "primary inspection", a CBP officer obtains information directly from the traveler via his/her presented documents (e.g. Passport), and/or verbal communication. The CBP officer then determines if the traveler can enter the U.S. by verifying the information and purpose of the visit.
What is "secondary inspection"?
If a CBP officers is unable to determine if a traveler can enter the U.S. by verifying the provided information and the purpose of the traveler's visit, the traveler will be required to undergo a more detailed and thorough inspection, known as "secondary inspection".
What may a "secondary inspection" involve?
Specific questions about your travel, your immigration status and history;
Inspection of your goods, including personal items, and your vehicle if you are at a land border port of entry;
A personal search;
A search of the CBP records system;
A search of your phone, laptop and other electronic devices; and
A request to access to your social media profiles and/or email.
If you want more information about the inspection process or any other immigration matter, contact the Law Offices of Azita M. Mojarad, P.C. by e-mailing azita@azitalaw.com or calling (312) 641-0771.