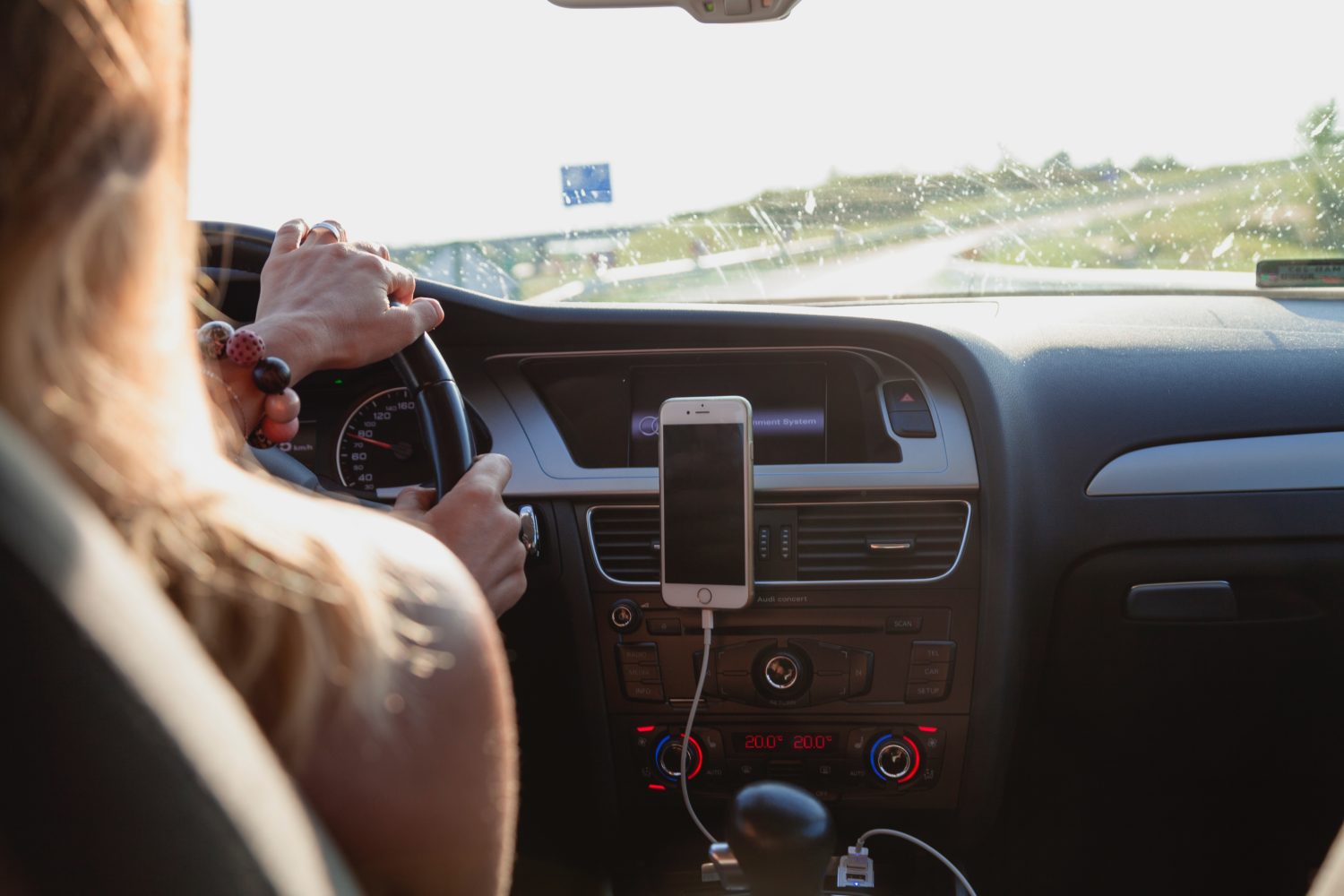 What Are Your Rights If You Are Undocumented & Immigration and Customs Enforcement (ICE) or the Police Stop You in Your Car?
In a previous article ("What Are Your Rights If Undocumented and ICE Stops You on the Street?"), we discussed that all people living in the United States, including undocumented immigrants, have certain U.S. Constitutional rights. We further advised you of your rights if you are undocumented and ICE agents stop you on the street or in a public place.
Different laws apply if you are stopped in your car rather than if you are stopped on the street. The following are what you need to know and do:
1. Pull over, turn off the car, and put your hands on the steering wheel.
2. Follow all instructions; including showing your license, registration and insurance.
Do not show false documents or lie if you do not have a license or any other requested document.
3. If the officer /ICE agent asks to search your car, you may say: "I do not consent to this search."
If you are stopped at a border checkpoint, the officer/ICE agent may search your car without your consent and without a warrant. You should still say that you do not consent to the search.
4. You have the right to remain silent.
If you are asked where you were born or how you entered the United States, you may remain silent.
You have the right to refuse to show any identity documents that say what country you are from.
If you choose to remain silent, say so out loud.
Do not show any false documents or lie.
If you want more information about your rights or to learn if you might be eligible for immigration benefits or relief, contact the Law Offices of Azita M. Mojarad, P.C. by e-mailing azita@azitalaw.com or calling (312) 641-0771.