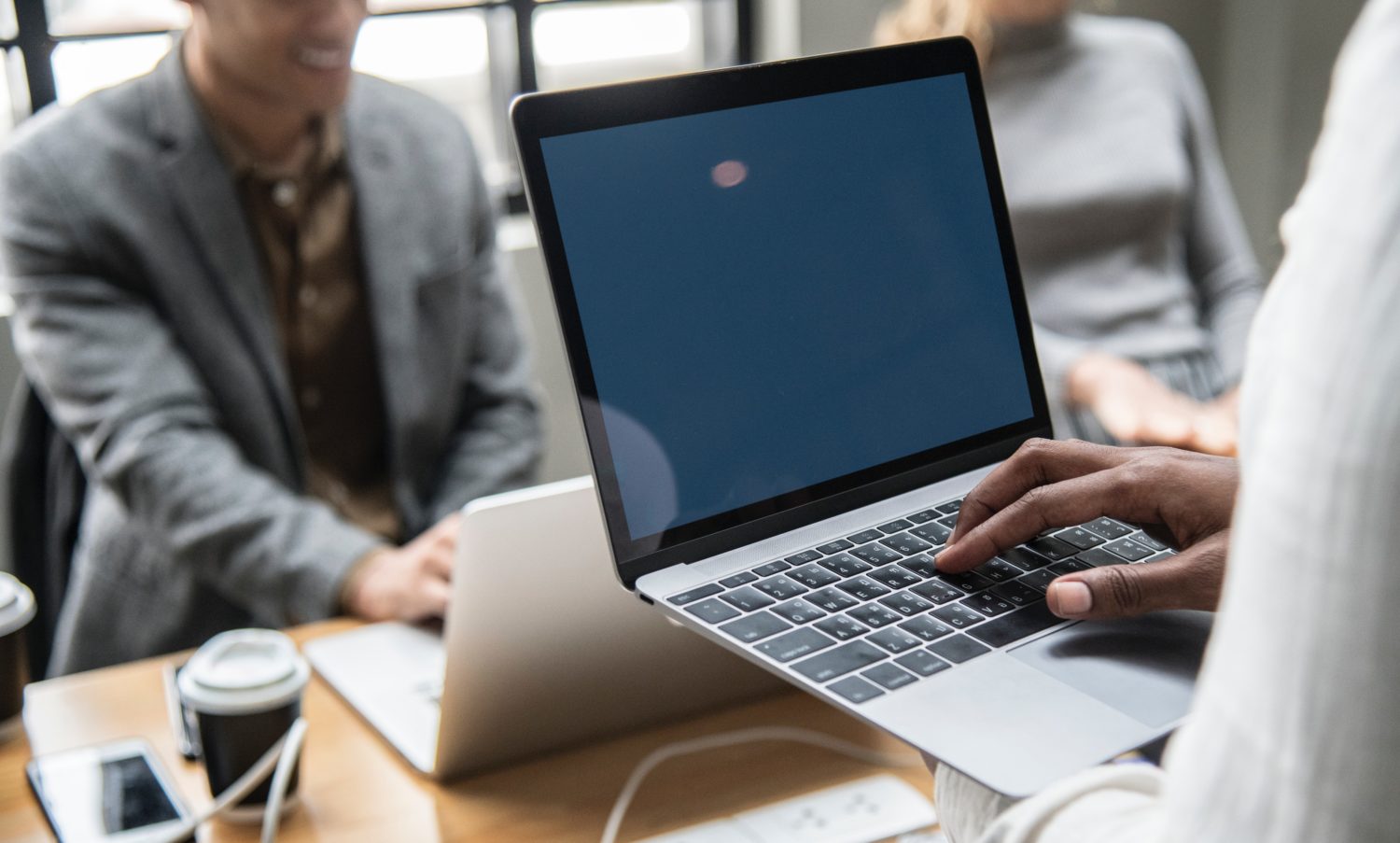 Concerns about U.S. Customs and Border Patrol's Phone and Laptop Searches in U.S. Airports and Borders
In a previous article ("What Are Your Rights in U.S. Airports and Ports of Entry?") we discussed that as a part of the inspection process, U.S. Customs and Border Patrol ("CBP") officers may search your bags and personal belongings without your permission. In a subsequent article ("CBP's Authority to Search Phones and Laptops in U.S. Airports and Ports of Entry"), we advised that based on the foregoing search authority, CBP  has taken the position that it has the ability to examine your computers, mobile phones, cameras and other digital devices, without a warrant.
The Department of Homeland Security ("DHS") data indicate that CBP officers searched the phones and laptops of more than 33,000 international travelers in 2018 – an increase of almost 400% from three years earlier.
CBP has attributed the increase to an upsurge in travel, more people carrying electronic devices, and more trained CBP officers to conduct the searches. The agency has indicated that border searches of electronic devices are essential to enforcing the law at the U.S. border and to protecting the American people. Information it obtains from electronic devices may determine the admissibility of foreign visitors, and is a source of information on terrorism, child pornography or other criminal activity.
The released data has created concerns among many U.S. and international travelers, particularly because it does not reveal the breakdown of the searched traveler's race, religion, nationality, and why agents decided to search the devices. CBP's response has been that the practice is justified and its standards have been thoroughly reviewed to ensure they are not an unreasonable violation of privacy rights.
CBP has further revealed that they could share what they find during such searches with other federal agencies, state and local law enforcement, and even foreign governments. The agency has not revealed what happens to the information after it is collected, other than it could be stored indefinitely.
Unquestionably, the latter revelation has alarmed many U.S. and international travelers alike, further increasing concerns with respect to the privacy of their electronic devices at the border.
For more information about electronic device searches at the border, or any other immigration matter, contact the Law Offices of Azita M. Mojarad, P.C. by by e-mailing azita@azitalaw.com or calling (312) 641-0771.