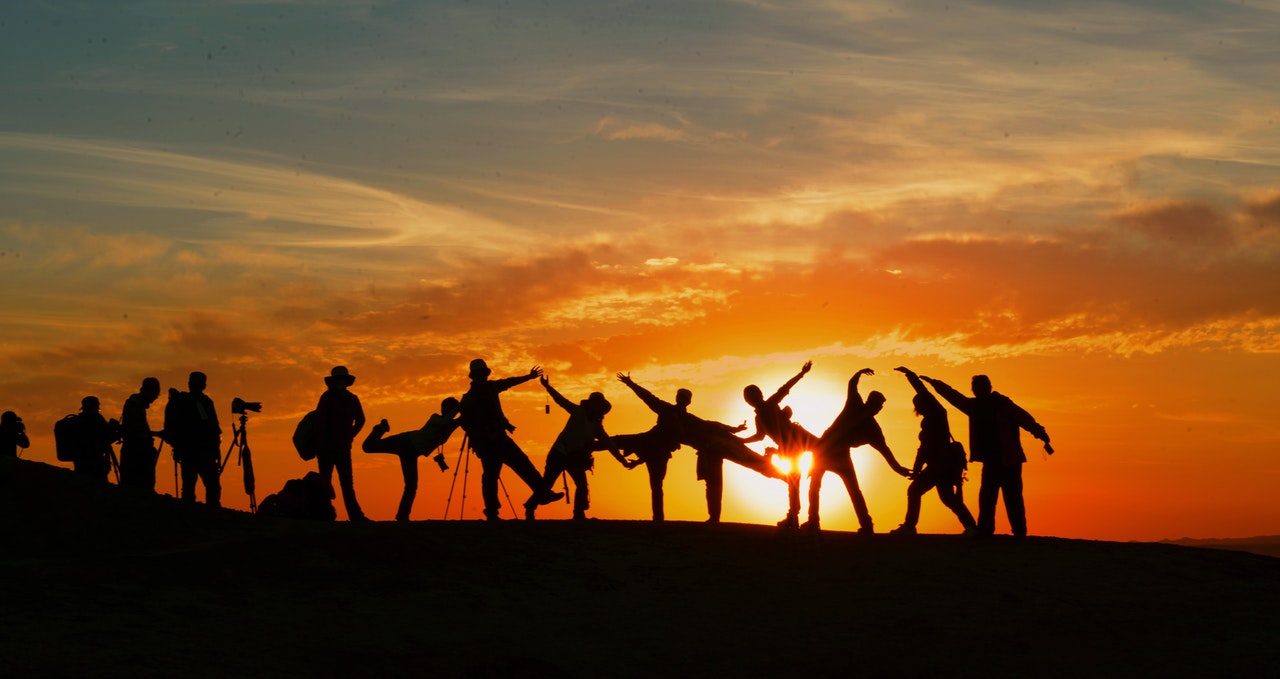 What Type of Government Benefits Would Trigger a Public Charge Denial?
In a previous article ("What Will Change under the New Public Charge Rule?") we discussed that the Trump administration's new policy on the "pubic charge rule", which took effect on October 15, 2019, expands the definition of a "public charge". This means that green card and other visa applicants, already in the U.S., could be denied for being dependent on certain public benefits or for being "more likely than not" to use said benefits at any point in the future.
We further advised that the new criteria for denying a green card application, from within the United States, would include:
Prior use of certain government benefits,
Likelihood of future use of government benefits, and
Insufficient financial resources.  Top of Form
What is the new definition of public benefits?
The new policy would expand the definition of public benefits to include a wider range of common government benefits.
It would in effect include all benefits that were previously considered as public benefits:
Social Security Income (SSI), Temporary Assistance for Needy Families (TANF), State and local cash assistance (general assistance), and long-term institutional care;
Plus:
Supplemental Nutrition Assistance Program (SNAP), commonly known as "Food Stamps";
Section 8 housing and rental assistance;
Federal housing subsidies; and
Nonemergency Medicaid benefits (with exceptions for children under 21, people with disabilities, pregnant women, and mothers within 60 days after giving birth).
This new policy has created a lot of fear and confusion among green card and visa applicants – feelings that will undoubtedly continue to grow until there is further clarification and better understanding of the new policy. We will continue to update you on any new developments in this matter.
If you have any questions about the "public charge policy" or any other immigration matter, contact our attorneys at the Law Offices of Azita M. Mojarad, P.C. Our experienced immigration attorneys can advise you on what actions to take to avoid jeopardizing your ability to obtain the immigration benefits you seek.