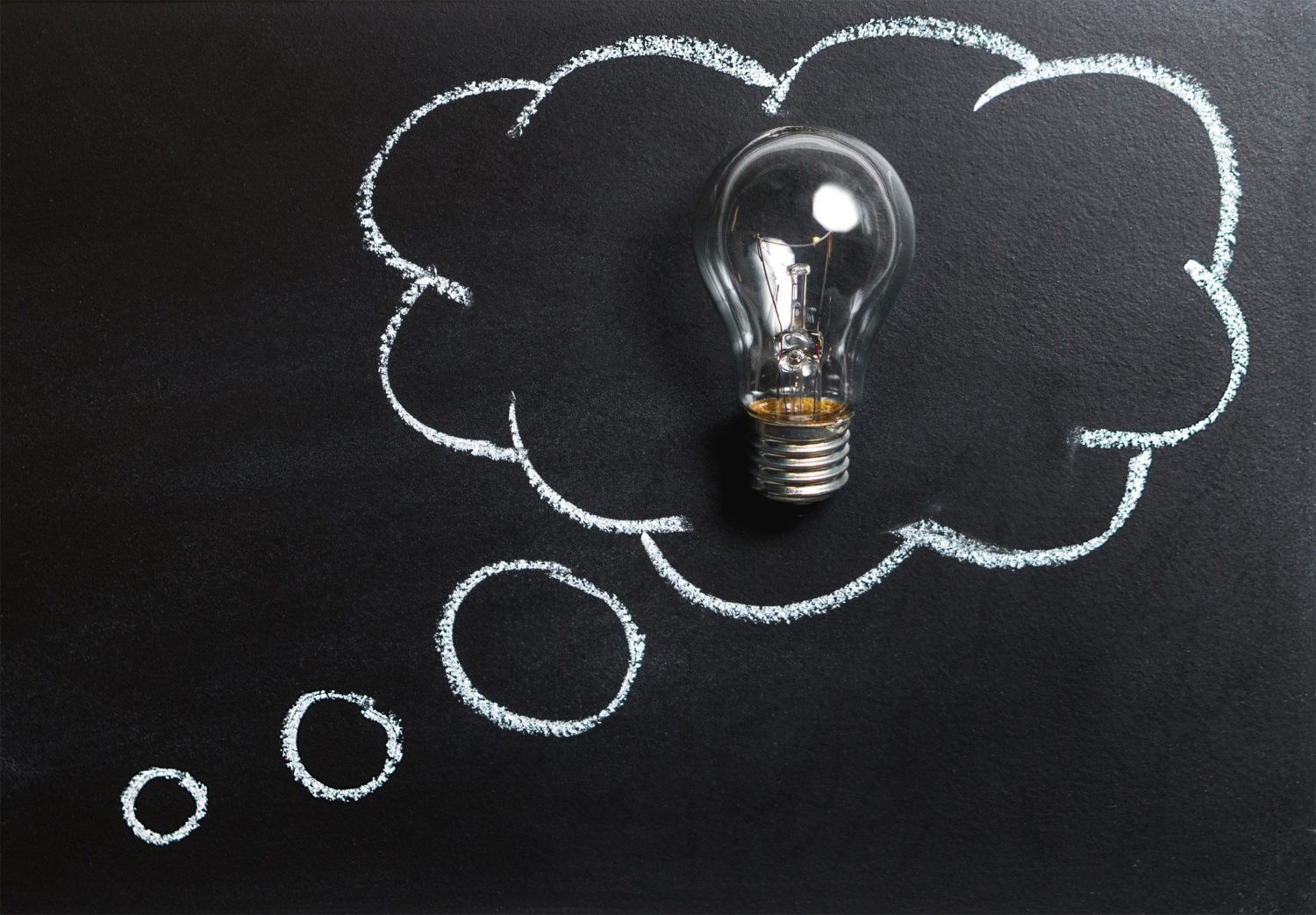 Would Sponsors of Green Card Applications Be Affected by the New Public Charge Rule?
In a previous article ("What Will Change under the New Public Charge Rule?") we discussed the public charge concept, and the changes that are to be implemented under the Trump administration's new policy, which took effect on October 15, 2019. In a subsequent article we discussed who would be affected by the new policy ("Who Would be Affected by the New Public Charge Rule?")
What about sponsors of green card applicants?
For more than two decades, U.S. law has required that in order to sponsor a family member for a green card, a U.S. citizen or permanent resident must sign an "affidavit of support". Said affidavit is a legal and enforceable between the sponsor and the federal government, where the sponsor is promising to maintain the sponsored immigrant's household income at no less than 125% of the federal poverty guidelines. (It's also common for other family members or friends to execute an affidavit of support as "joint sponsors" if necessary.) If the immigrant ends up using certain government benefits before becoming a U.S. citizen, then the government has the right to recover the cash value of those benefits from the sponsor. Until now, however, there have been few such recovery actions by the government.
The new policy does not address the responsibilities of sponsors of green card applications. However, separate from the new public rule policy, in May 2019, the White House issued a presidential memorandum directing relevant federal agencies to step up punitive actions against U.S. citizens and permanent residents if their sponsored immigrant family members receive certain government benefits.
By directing relevant federal agencies to vigorously pursue any possible recovery action, the White House order could cause concern among family-based green card sponsors. It's important to remember, however, that relatively few green card holders are eligible for public benefits in the first place, and therefore most green card sponsors are unlikely to be harmed by this order. We will continue to update this post as more details emerge about the implementation of this order.
If you have any questions about the "public charge policy" or any other immigration matter, contact our attorneys at the Law Offices of Azita M. Mojarad, P.C. Our experienced immigration attorneys can advise you on what actions to take to avoid jeopardizing your ability to obtain the immigration benefits you seek.