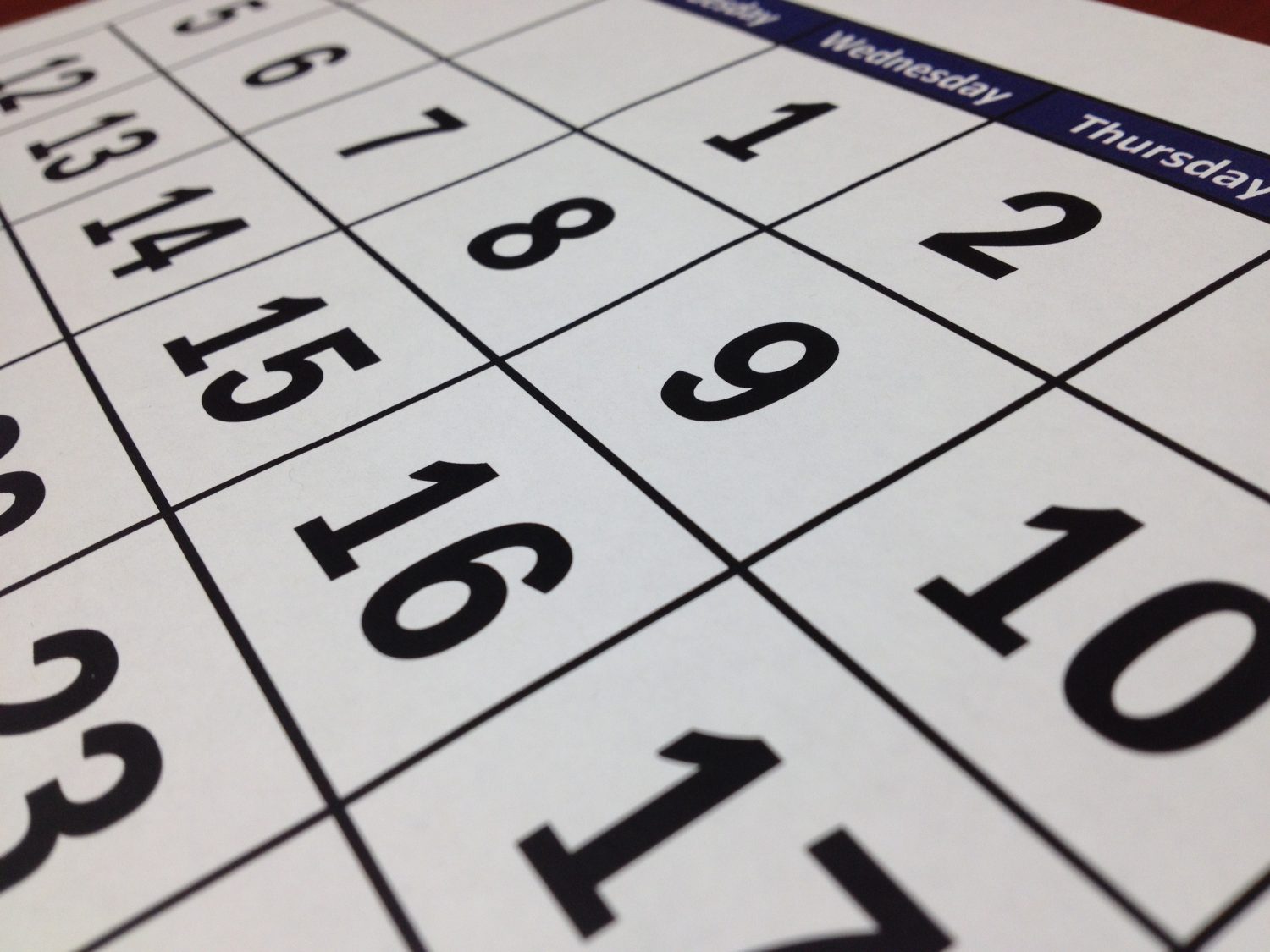 The New Public Charge Rule – Effective February 24,2020
In prior articles we discussed the Trump administration's new policy on the "public charge rule" which was to take effect on October 15, 2019. This new policy was designed to reduce the number of people in the U.S. who are eligible for green cards and other visas, by redefining what makes them dependent on government benefits, or "likely" to be in the future.
Before the new policy was to take effect, several lawsuits were filed, challenging the government's implementation of the new policy. As a result, the implementation of the policy was halted pending the outcome of the lawsuits. All of the lawsuits were eventually resolved in favor of the government. Shortly thereafter, U.S. Citizenship & Immigration Services (USCIS) implemented the new policy, effective February 24, 2020.
The new policy impacts two types of applicants, with some exceptions:
Applicants for admission or adjustment of status to that of a lawful permanent resident, and
Applicants for extension of nonimmigrant stay or change of nonimmigrant status.
The final rule will apply only to applications and petitions postmarked (or submitted electronically) on or after February 24, 2020. For applications and petitions sent by commercial courier (such as UPS, FedEx, and DHL), the postmark date is the date reflected on the courier receipt.
If you have any questions about the "public charge policy" or any other immigration matter, contact our attorneys at the Law Offices of Azita M. Mojarad, P.C. Our experienced immigration attorneys can advise you on what actions to take to avoid jeopardizing your ability to obtain the immigration benefits you seek.