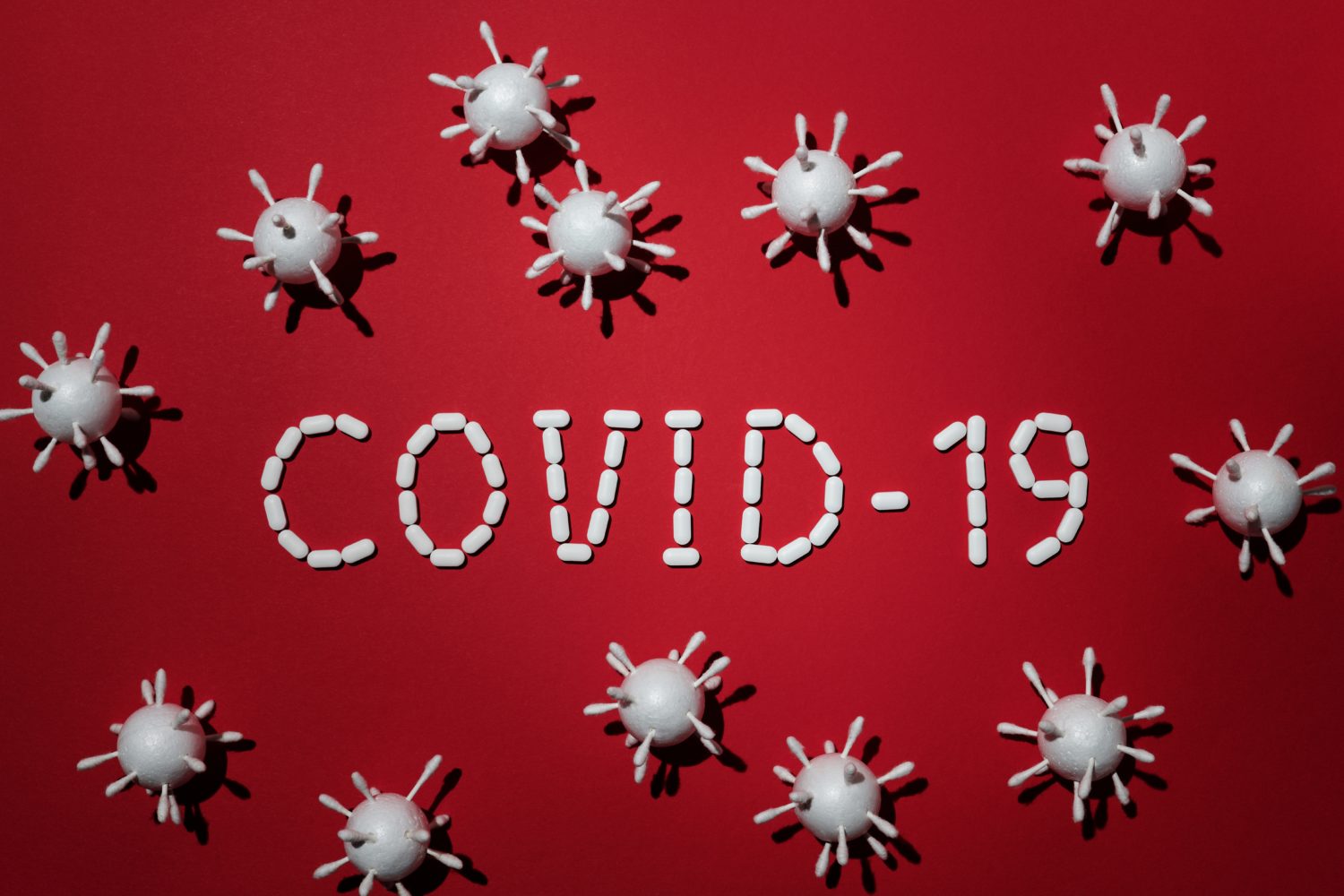 Coronavirus (COVID-19) and the Public Charge Rule
In several prior articles we had discussed the new Public Charge rule which went into effect on February 24, 2020. We advised that under the new rule, applicants could be denied a green card, or visa, if an immigration officer determines that they are likely to become dependent on certain government benefits in the future, which would make them a "public charge."
Will getting tested, treatment or preventative care for COVID-19 impact my immigration application under the Public Charge rule?  "No"
U.S. Citizenship and Immigration Services (USCIS) has announced that the agency will not consider "testing, treatment, nor preventative care (including vaccines, if a vaccine becomes available) related to COVID-19" as part of a future Public Charge determination, nor as related to the public benefit condition applicable to certain nonimmigrants seeking an extension of stay or change of status, even if such treatment is provided or paid for by state or federally funded government programs.
Will obtaining unemployment insurance impact my immigration application under the Public Charge rule? "No"
Employment benefits are not factored into determinations made by USCIS under the Public Charge rule. That is because USCIS considers unemployment insurance an "earned benefit", not appropriate for Public Charge consideration.
Will receiving a recovery rebate under the CARES Act impact my immigration application under the Public Charge rule? "No"
On March 27, 2020, the President signed into law the Coronavirus Aid, Relief, and Economic Security (CARES) Act, a $2 trillion dollar economic recovery package. As part of the recovery plan, the CARES Act provides for the issuance of one-time payments, called recovery rebates or "stimulus checks" to help individuals recover from the economic impacts of the COVID-19 pandemic. The recovery rebates are structured as automatically advanced "tax credits" to be distributed by the Treasury Department to eligible individuals.
An alien's receipt of the recovery rebate is not considered by USCIS when making public charge determinations. That is because this type of benefit does not appear in the exclusive list of benefit types that count as "public benefit".
If you have any questions about the public charge rule or any other immigration matter, contact our attorneys at the Law Offices of Azita M. Mojarad, P.C. Our experienced immigration attorneys can address your concerns and advise you of the proper course of action to take.