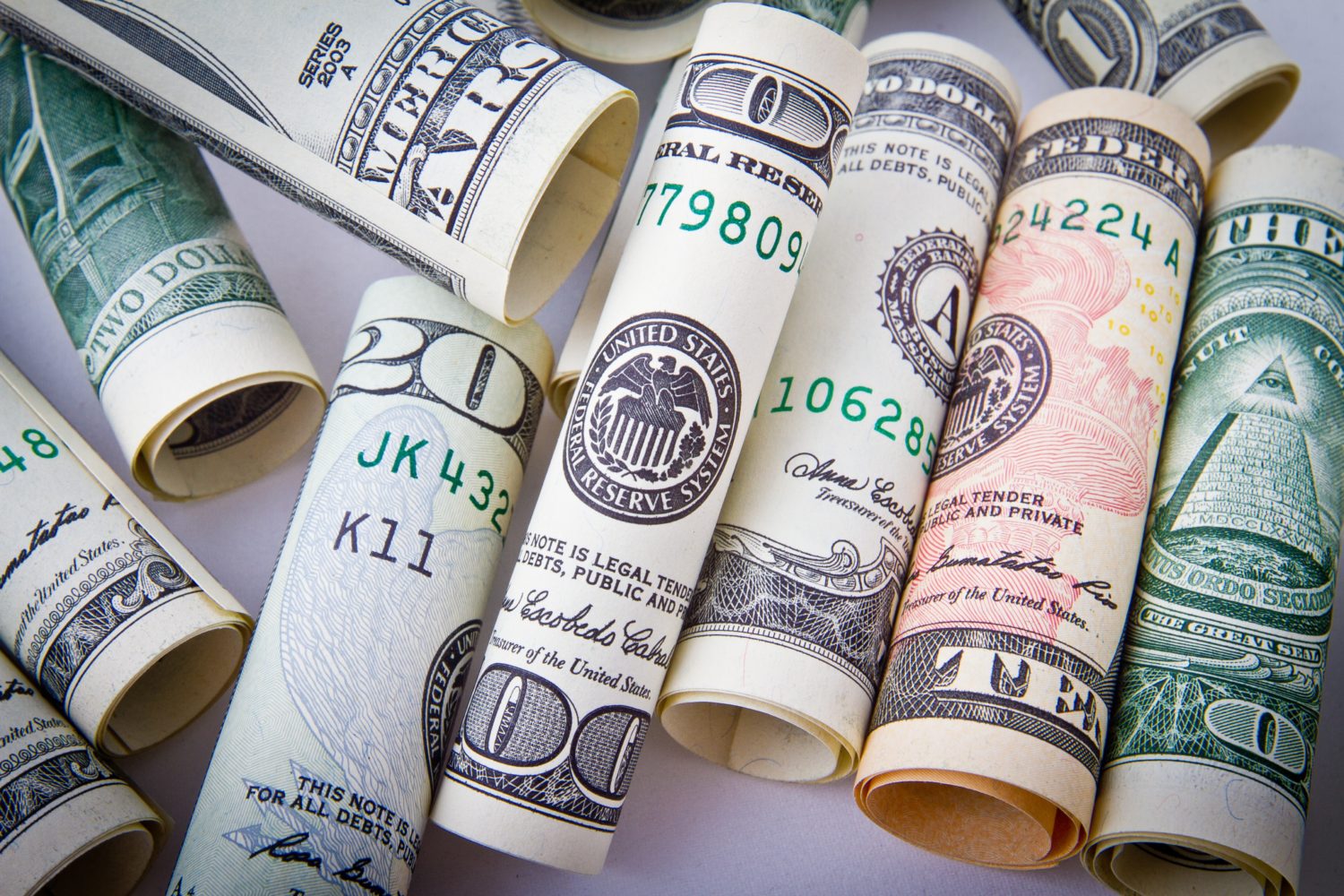 Changes to U.S. Citizenship & Immigration Services Fee Schedule
On July 31, 2020, U.S. Citizenship & Immigration Services (USCIS) updated and finalized its fee schedule. The new fee schedule will become effective on October 2, 2020.
What are some of general features of the new fee schedule?
Increases fees by a weighted average of 20 percent;
Adds new fees;
Removes some fee exemptions;
Changes fee waiver requirements; and
Changes some of USCIS's forms.
We will provide the details on each of the above changes in our future articles. In the meantime, if you have any questions about the new fee schedule or any other immigration matter, contact our attorneys at the Law Offices of Azita M. Mojarad, P.C. Our experienced immigration attorneys can address your concerns and advise you of the proper course of action.