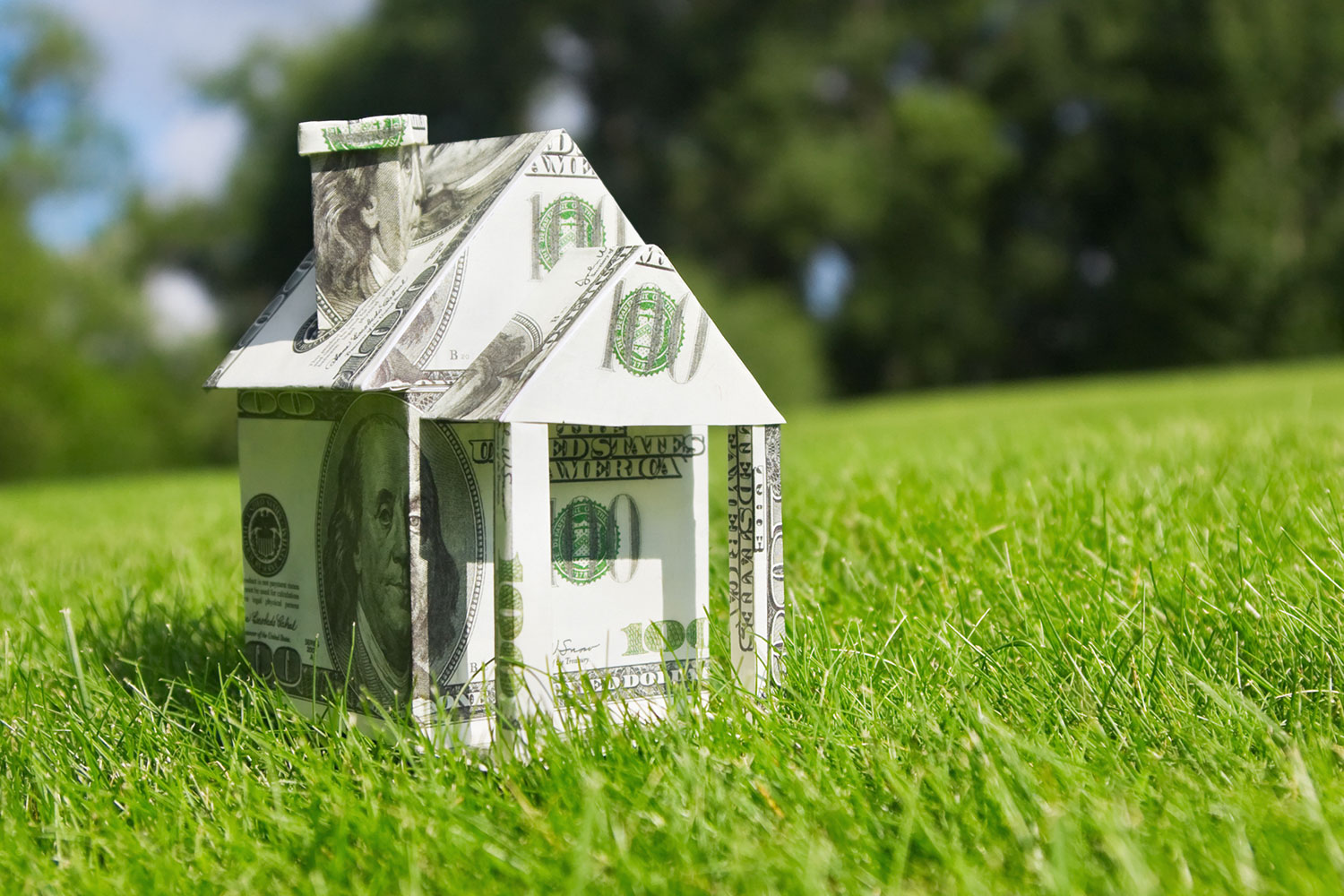 U.S. Citizenship & Immigration Services Fee Increases & Additional New Fees
In a previous article, "Changes to U.S. Citizenship & Immigration Services Fee Schedule", we advised that USCIS updated and finalized its fee schedule, effective on October 2, 2020.
We reported that two major changes to the new fee schedule involved fee increases and additional new fees. Although the fees were increased by a weighted average of 20 percent, some application fees were sharply increased and some "no fee" applications were assigned a fee. The following are examples:
Form N-400, Naturalization
–

Raised the fee from $640 to $1,170, an increase of 83 percent.
Form I-485, Adjustment of Status
–

Removed the reduced Form I-485 filing fee for children under the age of 14 filing with their parent. A standard Form I-485 fee of $1,130 will apply to all applicants.

–

Requires separate fees for Forms I-765 ($550) and Forms I-131 ($590) filed in connection with applications for adjustment of status, more than doubling the total cost of filing an adjustment of status application package from $1225 to $2,270.
Form I-589, Application for Asylum
–

Established a $50 filing fee for this previously fee exempt application

–

Created a $30 biometrics fee when filing for EAD.
USCIS has announced that these increases and new fees are overdue fee adjustments and are necessary to meet operational needs. Nonetheless, the sharp fee increases and imposition of new fees will no doubt deter some immigrants from applying for immigration benefits.
If you have any questions about USCIS's fee increases, additional new fees, or any other immigration matter, contact our attorneys at the Law Offices of Azita M. Mojarad, P.C. Our experienced immigration attorneys can address your concerns and advise you of the proper course of action.