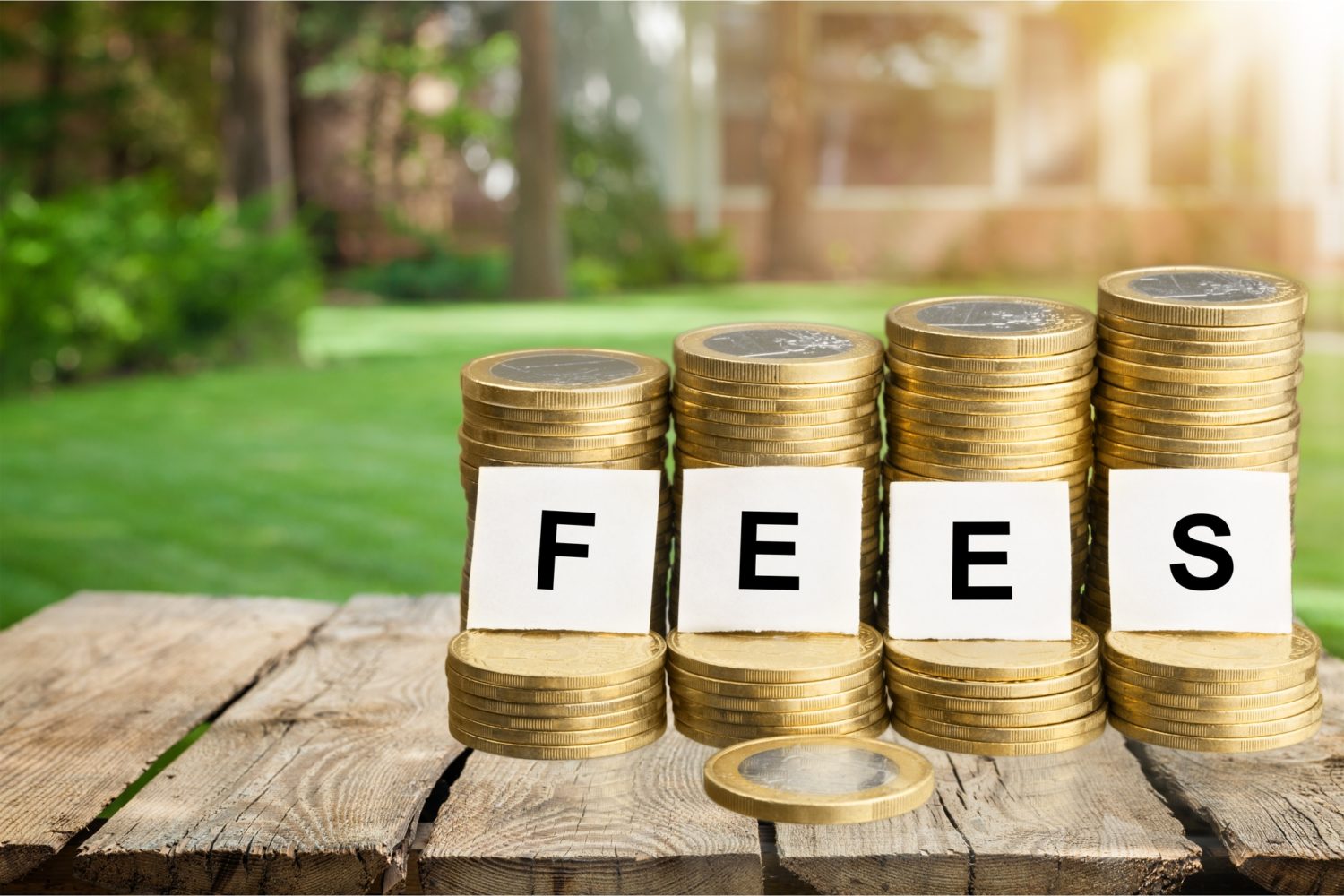 Changes to U.S. Citizenship & Immigration Services Fee Waiver Process
In a previous article, "Changes to U.S. Citizenship & Immigration Services Fee Schedule," we advised that USCIS updated fee schedule will become effective on October 2, 2020.
We discussed that one major change to the new fee schedule involved fee waivers.
What are fee waivers?
The fee waiver process was established by USCIS to provide access to certain forms and immigration benefits to applicants who cannot afford to pay the filing fees. In essence, the filing fee is waived by USCIS if the applicant can demonstrate that he/she is unable to pay the filing fees.
What are the changes to the fee waiver process under the new fee schedule?
Limits fee waivers to immigration benefit requests for which USCIS is required by law to consider the request or where the USCIS Director exercises favorable discretion as provided in the regulation (g., SIJs, self-petitioning VAWA applicants, and certain Afghan and Iraqis)
Changes the income requirements for a fee waiver from 150 percent of the Federal Poverty Guidelines to 125 percent.
The Director may exercise discretion and authorize the waiver, in whole or in part, if the Director determines that such action is an emergent circumstance, or if a major natural disaster has been declared in accordance with the set regulations.
Opponents of the new fee schedule are concerned that the increase in fees and elimination of waivers would prevent many low-income immigrants from applying for immigration benefits. USCIS's position is that both changes are necessary to allow them to meet operational needs.
If you have any questions about the new fee schedule or any other immigration matter, contact our attorneys at the Law Offices of Azita M. Mojarad, P.C. Our experienced immigration attorneys can address your concerns and advise you of the proper course of action.