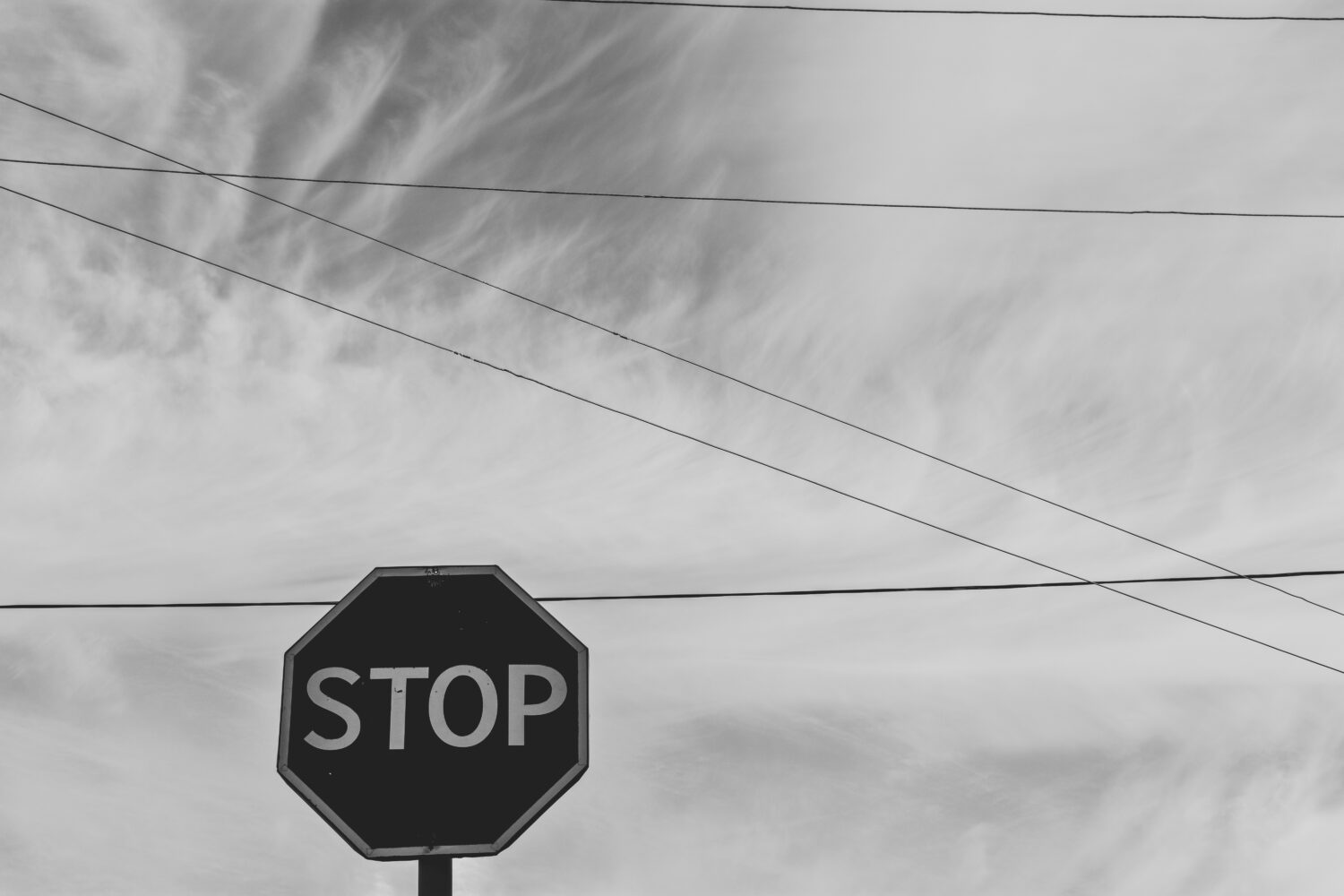 Federal Court Temporarily Stops Fee Increases for U.S. Citizenship & Immigration Services
In a previous article, "Changes to U.S. Citizenship & Immigration Services Fee Schedule", we advised that U.S. Citizenship & Immigration Services ("USCIS") updated and finalized its fee schedule, effective on October 2, 2020.
We reported that two major changes involved fee increases and additional new fees. We advised that some application fees were sharply increased and some "no fee" applications now imposed a fee.
On September 29, 2020, a federal court ("court") temporarily stopped USCIS from increasing fees or implementing new fees for USCIS applications by finding the new fee schedule to be likely unlawful for two reasons:
The court found that the officials who created the rule did not have the authority to enact the rule because they were likely not properly appointed to their roles, and
The court found that USCIS likely did not follow required procedures in creating the rule; such as explaining data concerning its budget requiring the need for the increase, and the impact of the rule on low-income applicants.
If you have any questions about USCIS's fee increases, additional new fees, or any other immigration matter, contact our attorneys at the Law Offices of Azita M. Mojarad, P.C. Our experienced immigration attorneys can address your concerns and advise you of the proper course of action.