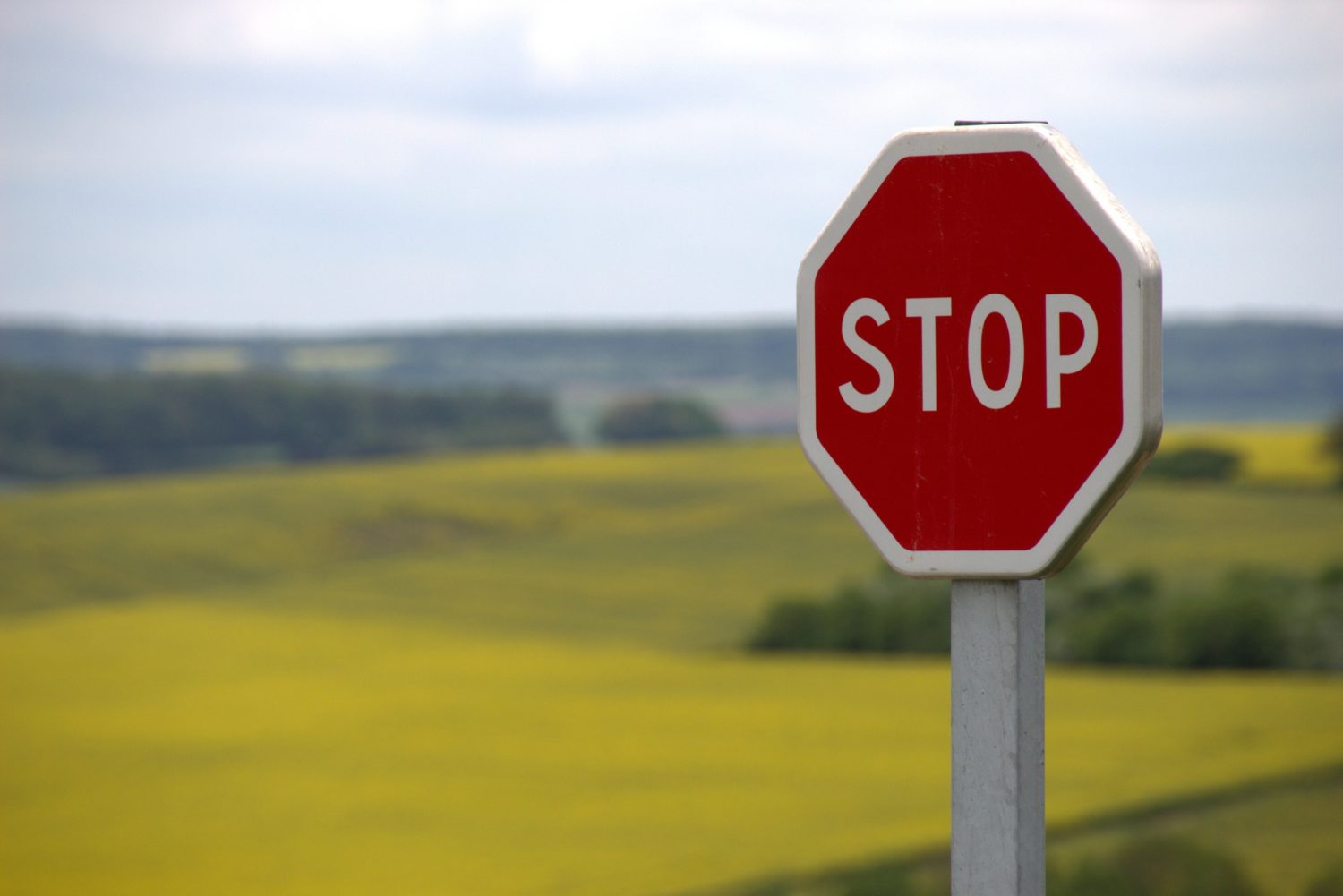 Federal Court Temporarily Stops USCIS Fee Increases – What Does It Mean for Me?
In a previous article, "Federal Court Temporarily Stops Fee Increases  for U.S. Citizenship & Immigration Services", we advised that on September 29, 2020, a federal court temporarily stopped USCIS from increasing fees and implementing new fees for USCIS applications by finding the new fee schedule to likely be unlawful.
Pursuant to this ruling, for now, you may file your case using the current USCIS filing fee structure and avoid rushing to file your application to beat the fee increases and/or new fees USCIS had planned to put in place on October 2, 2020.
Keep in mind that the federal court has temporarily stopped the USCIS fee increases based on finding the new fee schedule to be likely unlawful. The government will more than likely appeal this ruling and fight to get its new fee schedule put into place. If the government is successful in winning its appeal, the new fee schedule will become effective. As such, it is prudent to file your application sooner than later in the event fees do increase.
If you have any questions about USCIS's fee increases, additional new fees, or any other immigration matter, contact our attorneys at the Law Offices of Azita M. Mojarad, P.C. Our experienced immigration attorneys can address your concerns and advise you of the proper course of action.