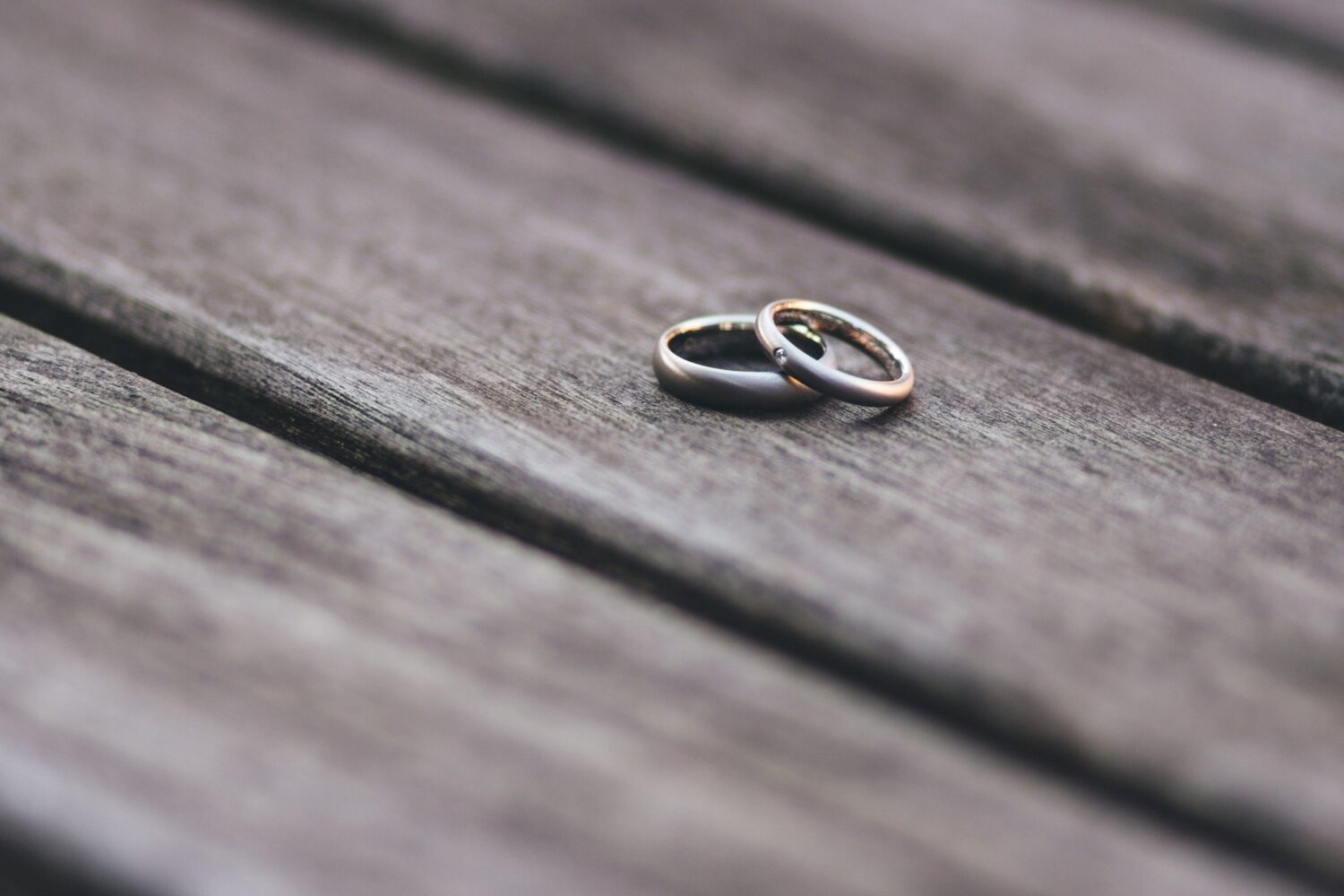 Can I File Form N-400 While My I-751 Petition Remains Pending?
In the family-based immigrant context, permanent resident status is conditional when it is based on a marriage that was less than two years old on the date the individual was granted permanent residence status.  A conditional permanent resident receives a Permanent Resident Card, valid for two years. In general, a conditional permanent resident must jointly file Form I-751 (Petition to Remove Conditions on Residence) with his or her petitioning spouse during the 90-day period prior to the 2-year conditional residence expiration.
Immigration and Nationality Act (INA) Section 319(a) provides that the spouse of a U.S. citizen can file for naturalization after residing for three years in the U.S. after becoming a lawful permanent resident, if the citizen spouse meets certain requirements. Lawful permanent residents who are eligible to naturalize under this provision of law may file Form N-400 (Application for Naturalization) up to 90 calendar days before they complete their 3-year permanent residence requirement.
Note: The fact that an I-751 petition remains pending is not a bar to eligibility for filing for N-400 application.
Due to the lengthening of processing times for I-751 petitions, many I-751 petitions remain pending, even when the spouse of a U.S. citizen becomes eligible to file for naturalization. Eligible individuals are not prohibited from applying for naturalization because their I-751 petition is still pending. As such, many individuals submit their N-400 application as soon as they meet the eligibility requirements. This results in in both an I-751 petition and an N-400 application pending concurrently. Although this practice is permitted, applicants must follow certain USCIS policies to avoid creating operational and adjudicational issues at USCIS that could delay both filings.
If you have any questions about filing your naturalization application while your I-751 remains pending, or any other immigration matter, contact our attorneys at the Law Offices of Azita M. Mojarad, P.C. Our experienced immigration attorneys can address your concerns and advise you of the proper course of action to take.