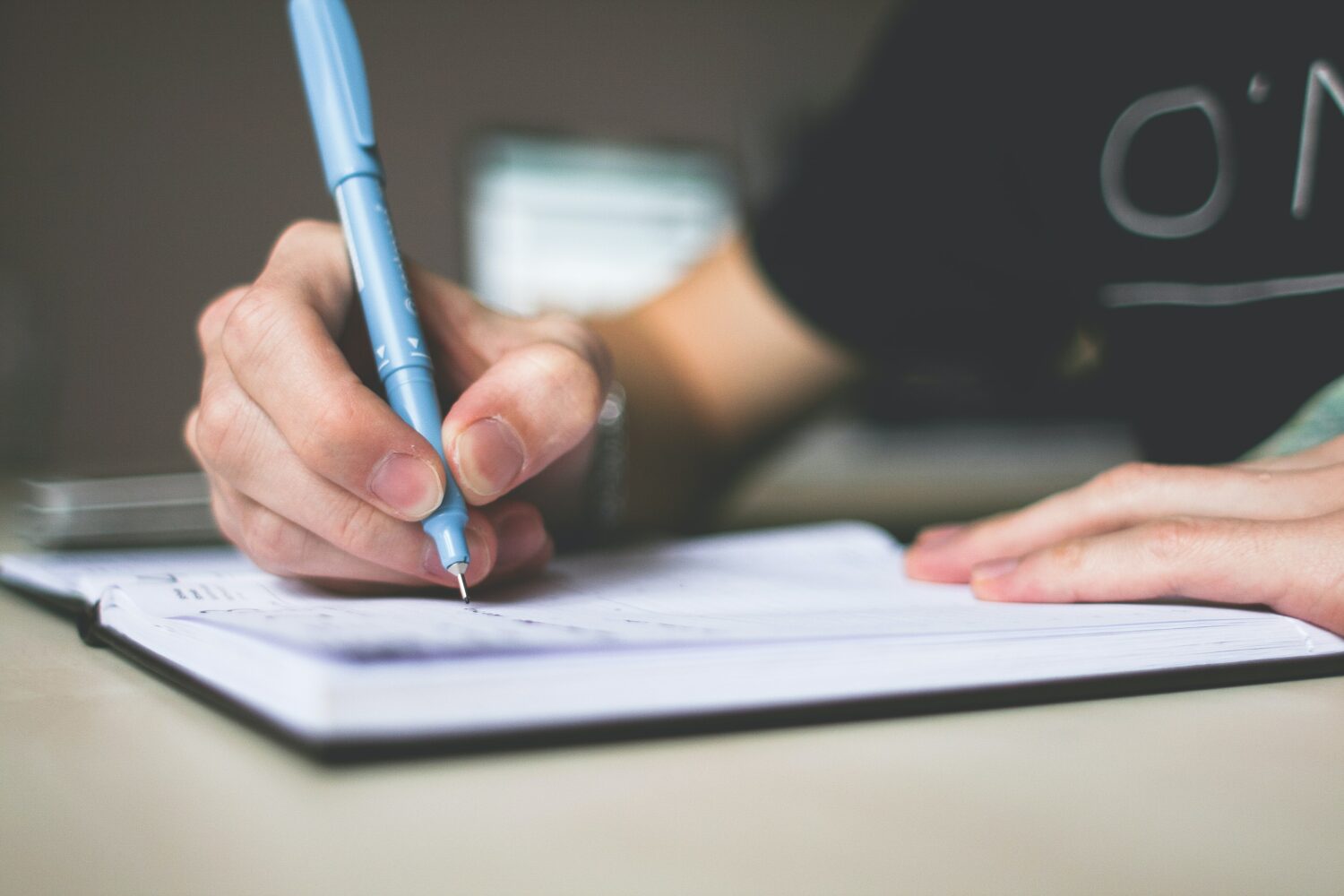 Important Points to Remember If Filing for Naturalization While Your I-751 Petition Remains Pending
In a previous article (Can I File Form N-400 While My I-751 Petition Remains Pending?) we discussed that the Immigration and Nationality Act (INA), section 319(a) provides that the spouse of a U.S. citizen may file Form N-400 (Application for Naturalization) after residing for three (3) years in the U.S. after becoming a lawful permanent resident, if the citizen spouse meets certain requirements. As noted,  the fact that the I-751 petition remains pending is not a bar to eligibility.
If you decide to file for naturalization while your I-751 petition remains pending, you need to keep in mind the following important points:
You should follow certain procedures to ensure that your I-751 petition case file is properly transferred to the local USCIS office to be adjudicated and approved by an officer prior to the adjudication of your N-400 application by the same officer.
You should provide supporting documents to show the you and your U.S. Citizen spouse continue to live together (The bona fide supporting documents should cover at least three years preceding the filing of the N-400, in addition to covering the period in between the filing of the I-751 and the N-400).
Despite your following the proper procedures to ensure your I-751 petition case file is properly transferred to the local USCIS office, it is possible that the USCIS may fail to do so, resulting in the officer being unable to approve your N-400 application until the I-751 petition is properly forwarded.
If your I-751 was filed jointly with your petitioning spouse, you should bring your spouse to the naturalization interview.
If you have any questions about filing your naturalization application while your I-751 remains pending, or any other immigration matter, contact our attorneys at the Law Offices of Azita M. Mojarad, P.C. Our experienced immigration attorneys can address your concerns and advise you of the proper course of action.