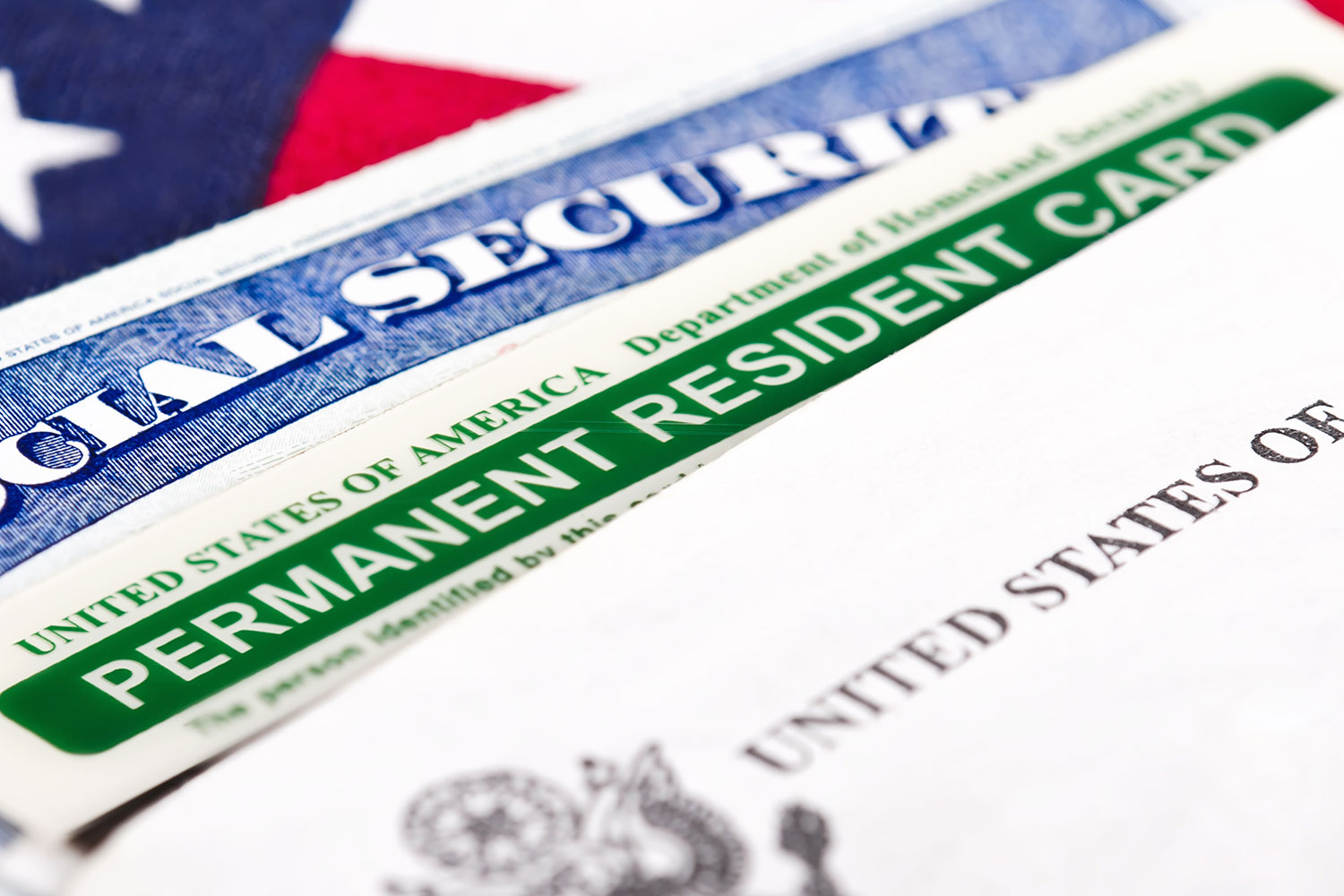 USCIS Updates Policy Guidance on Naturalization Applicants Who Did Not Properly Obtain Lawful Permanent Status
On November 18, 2020, U.S. Citizenship and Immigration Services (USCIS) updated the policy guidance in the USCIS Policy Manual to clarify the circumstances when they would find an applicant ineligible for naturalization because the applicant did not obtain legal permanent (LPR) status lawfully.
Policy Highlights:
The new policy affirms that an applicant is ineligible for naturalization if he or she obtained LPR status in error, by fraud, or if the admission was otherwise not in compliance with the law. This would include circumstances where the U.S. government was unaware of disqualifying material facts when the applicant was previously granted LPR status.
USCIS will review whether applicants have abandoned their LPR status when they adjudicate their naturalization application. If an applicant is unable to show that he or she maintained LPR status, USCIS will deny the naturalization application and place the applicant in removal proceedings by issuing a Notice to Appear (NTA).
USCIS will deny naturalization applications, filed on or after November 18, 2020 (effective date of policy), if the applicant is in removal proceedings
If you have any questions about the updated naturalization policy or have concerns about applying for naturalization due to the foregoing policy highlights, contact our attorneys at the Law Offices of Azita M. Mojarad, P.C. Our experienced immigration attorneys can address your concerns and advise you of the proper course of action.