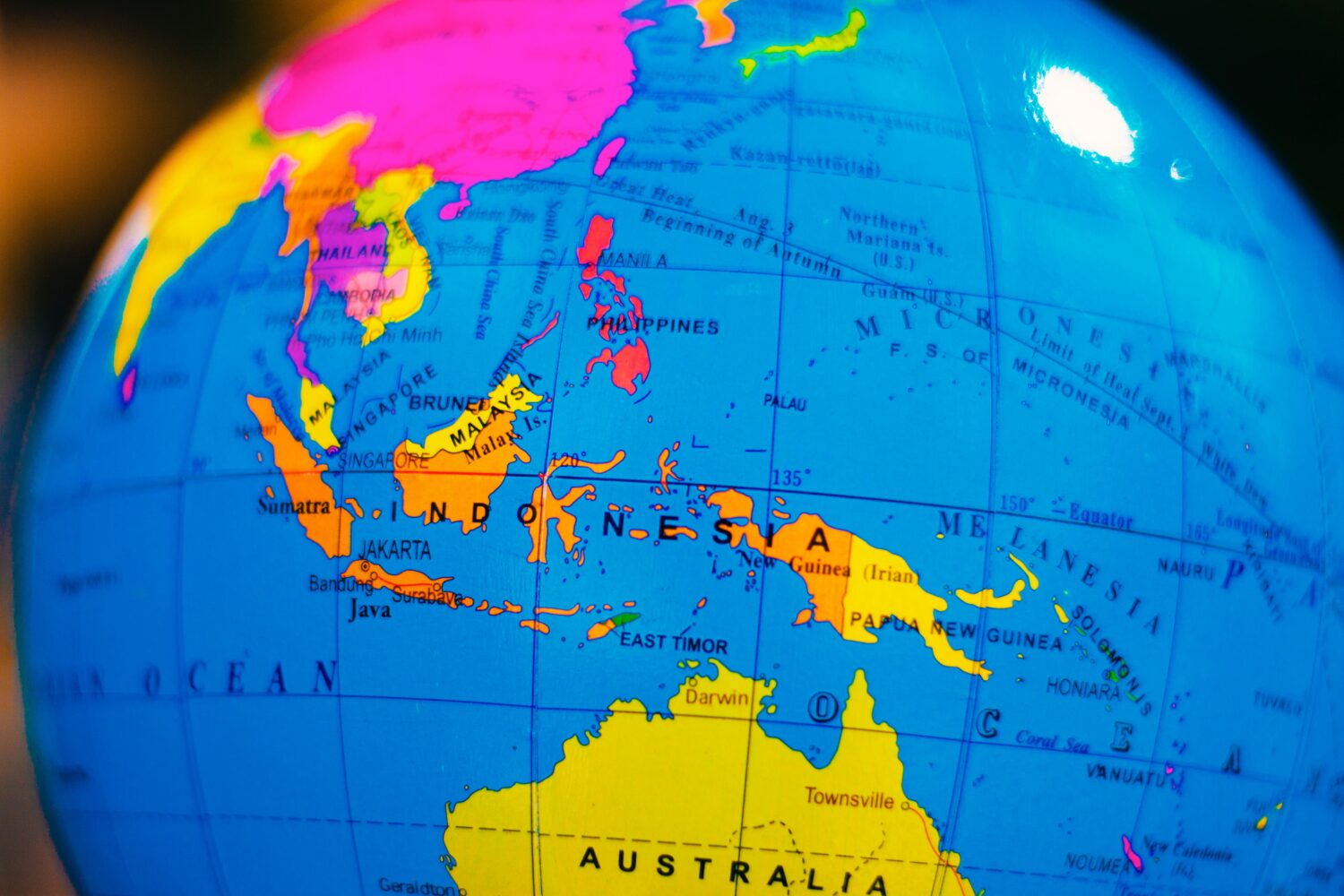 Pilot Program Requires Certain Visitor Visa (B-1/B2) Applicants from Specified Countries to Post a Bond as Condition of Visa Issuance
The U.S. State Department has initiated a temporary six-month visa bond pilot program (Pilot Program), whereby consular officials may require certain B-1/B-2 visa applicants from specified countries to post a bond as a condition of visa issuance to travel to the U.S.
Key Highlights:
The Pilot Program became effective on December 24, 2020 and will remain in place for six (6) months, through June 24, 2021.
The Pilot Program is designed to apply to nationals of specified countries with high overstay rates to serve as a diplomatic tool to encourage foreign governments to take all appropriate actions to ensure their nationals timely depart the United States after making temporary visits.
 The program will be limited to foreign nationals who are:
(1) Applying for temporary visitor visas for business or pleasure (B-1/B-2 visas);

(2) From a listed country with an overstay rate of ten percent or higher per the Department of Homeland Security (DHS) FY 2018 Overstay Report;

(3) Ineligible for visa, but have already been approved for an inadmissibility waiver.
The countries covered by the Pilot Program are: Afghanistan, Angola, Bhutan, Burkina Faso, Burma, Burundi, Cabo Verde, Chad, Democratic Republic of the Congo (Kinshasa), Djibouti, Eritrea, the Gambia, Guinea-Bissau, Iran, Laos, Liberia, Libya, Mauritania, Papua New Guinea, Sao Tome and Principe, Sudan, Syria, and Yemen.
If you have any questions about the "visa bond" Pilot Program, or any other immigration matter, contact our attorneys at the Law Offices of Azita M. Mojarad, P.C. Our experienced immigration attorneys can address your concerns and advise you of the proper course of action.