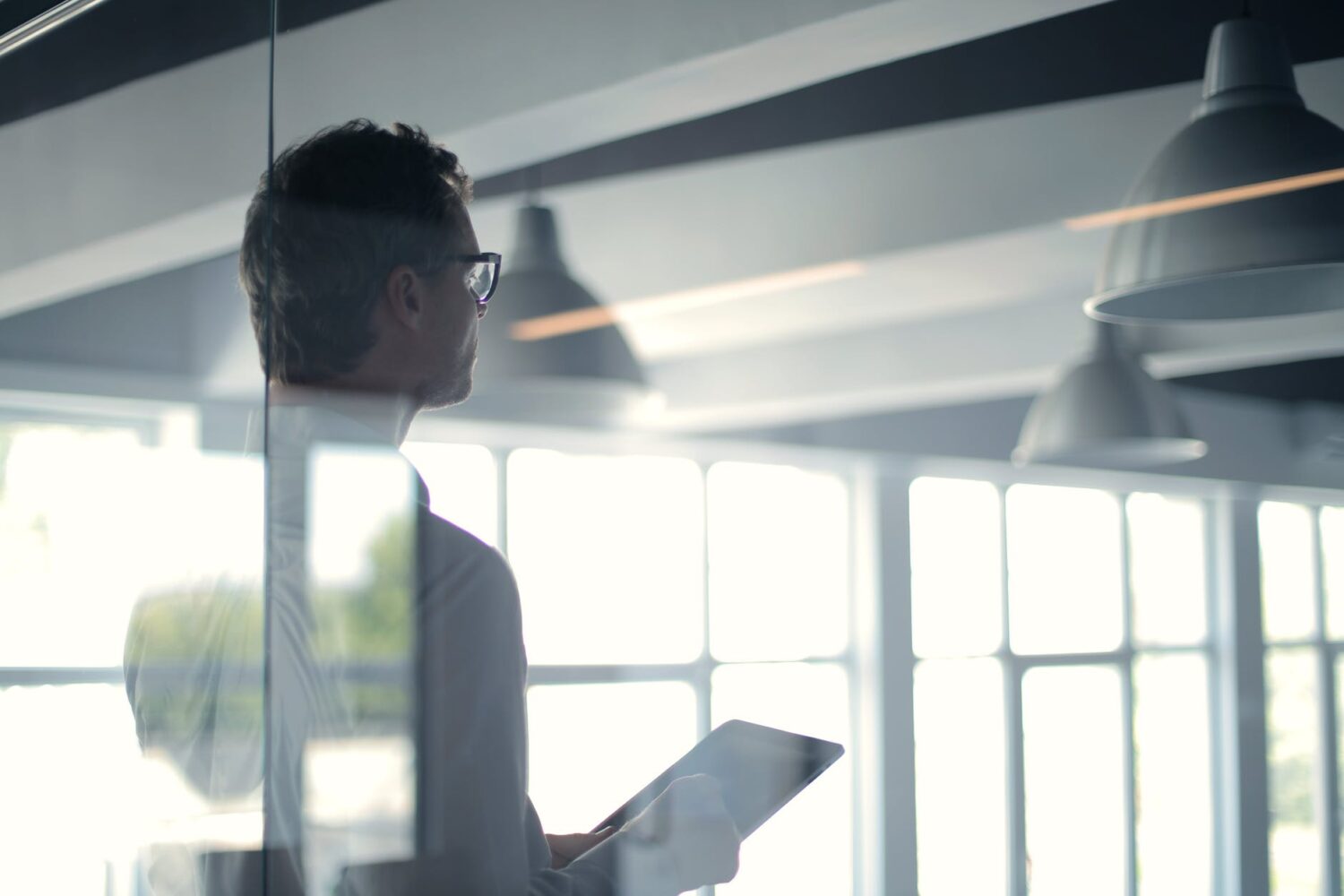 What is the Impact of the New ICE Case Review Process?
In a previous article (Immigration and Customs Enforcement (ICE) Announces New Case Review Process for Certain Immigrants In ICE Custody), we advised that on March 4, 2021, ICE announced a new case review process (ICR) for detained immigrants who believe their particular case falls outside of ICE's enforcement, detention, and removal priorities.
We further advised on ICE's priorities regarding enforcement, detention and removal; and factors considered by ICE agents and officers to determine whether a case falls outside ICE's stated priorities.
What Is the Impact of the New ICE Case Review (ICR) Process?
ICR provides an additional way for detained immigrants to request ICE to review their particular case and exercise its prosecutorial discretion to release them from detention or choose not to execute a removal order.
I Believe My Case Qualifies for the New ICE Case Review Process. How Do I Ask for A Review of My Case?
1. Individuals should first contact their local Office of Enforcement and Removal Operations (ERO) field office for initial consideration. Contact information can be found here. If the local field office determines that you no longer qualify as a priority, then ICE may exercise its discretion to take a favorable action in your case. This could include releasing you from detention or choosing not to execute a removal order.
2. If the local ERO filed office finds the individual to still be a priority and declines a request for discretion, then the individual may escalate the case by emailing the ERO "Senior Reviewing Official" at the ICE headquarters to request a second case review.  The "Senior Reviewing Official" will then evaluate the case and decide whether to override the local field office.
It is important to note that cases involving detained individuals and those facing imminent removal are prioritized; hence response time may vary depending on the nature of the request.
If you have any questions about the new ICE Case Review (ICR) process, or any other immigration matter, contact our attorneys at the Law Offices of Azita M. Mojarad, P.C. Our experienced immigration attorneys can address your concerns and advise you of the proper course of action.