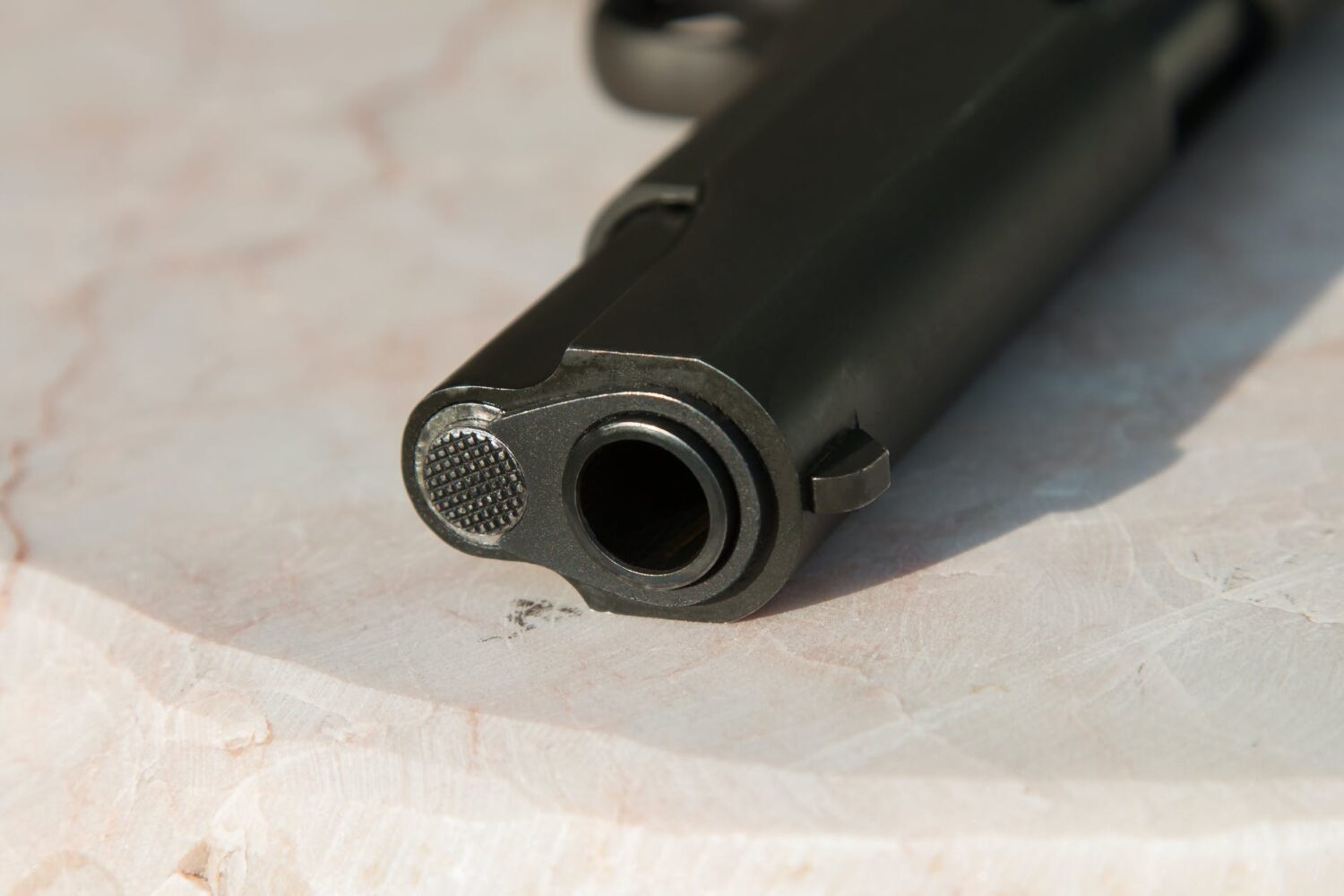 The Illinois Firearm Owner Identification (FOID) Card Act Under Scrutiny
The Illinois FOID Card Act is in conflict with the Illinois Domestic Violence Act regarding the due process rights of a gun owner charged with domestic violence. If you legally own a firearm and are charged with domestic violence, you may find yourself in a situation where you are unaware that your gun ownership rights have been revoked.
What Is the Illinois FOID Card Act?
The Illinois FOID Card Act, which has been in effect since 1968, requires that any Illinois resident who wishes to legally buy or possess a firearm must apply for a FOID card with the Illinois State Police. The card, which requires a $10 application fee, is valid for ten years, and is available to eligible residents 21 years or older. The card is also available to eligible residents 18 years and older, if a parent or legal guardian sponsors the application.
Illinois is part of the minority of states with such a requirement. Only three other states require their resident firearm owners to possess a valid FOID card: Hawaii, Massachusetts, and New Jersey. It is important to note that the constitutionality of the Illinois FOID Card Act is currently being challenged in Illinois courts.
What Is the Domestic Violence Act?
The Illinois Domestic Violence Act of 1986 criminalized any type of domestic violence against family and household members. The types of violence include hitting, choking, kicking, threatening, harassing, or interfering with a person's liberty. The Act provides various forms of relief to victims of domestic violence, including orders of protection against their abusers.
What Is the Conflict between the Two Laws, and What Is the Potential Consequence for Gun Owners?
The FOID Card Act requires the Illinois State Police to revoke the FOID card of any individual who is subject to an order of protection, including emergency orders of protection, which are entered without providing notice of the hearing to the defendant. In contrast, the Domestic Violence Act requires that prior to any FOID card revocation, the cardholder be provided with a hearing, and an opportunity to participate in said hearing.
In reality, Illinois State Police routinely revoke the FOID card of any individual who is subject to an order of protection without providing notice of the revocation – even in cases where the individual has not been provided with notice of a hearing with respect to the domestic violence charges against him or her. It is evident that in some instances this conflict of law may result in the revocation of a FOID card without due process. What may not be as clear is that this conflict of law could easily lead to a gun owner being arrested and jailed for violation of firearm laws for not knowing his/her FOID Card has been revoked.
If you believe your FOID card was revoked without due process (without you ever receiving notice of a hearing or revocation), or if you have any questions regarding the Illinois FOID Act, please contact our attorneys at the Law Offices of Azita M. Mojarad. Our experienced attorneys stand ready to assist you.