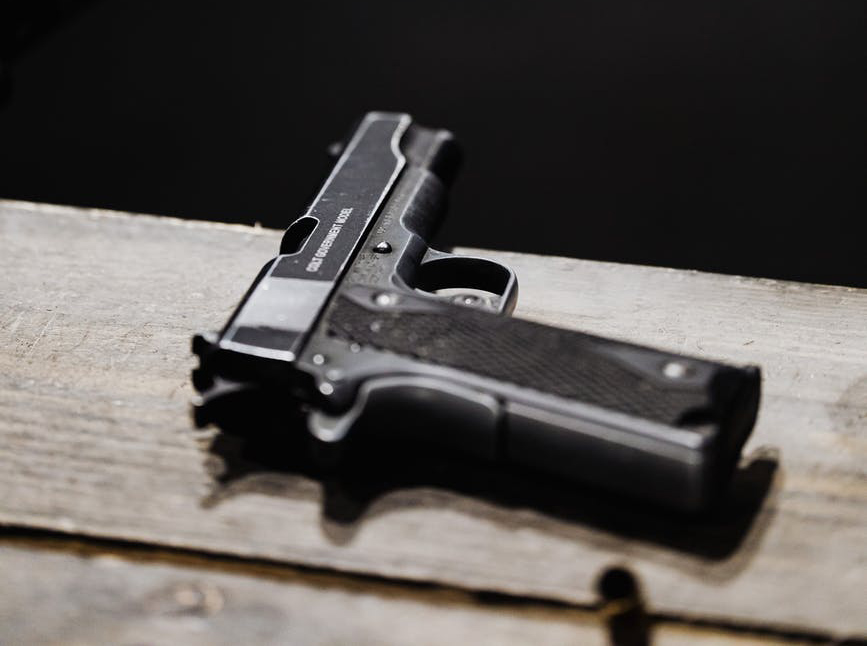 The Illinois Concealed Carry License: What You Should Know
In previous articles, we discussed the Illinois Firearm Owners Identification (FOID) Card Act, generally, as well as its applicability within the confines of one's home. In this article, we shift focus to the Concealed Carry License (CCL). In 2013, Illinois became the 50th state to legalize the concealed carrying of guns with strict restrictions.
The Illinois Firearm Concealed Carry Act (430 ILCS 66) addresses the carrying of concealed firearms. It defines that a Concealed Carry License (CCL) holder is allowed to carry a loaded or unloaded "handgun" in a concealed (hidden from public view) manner on their person or inside a vehicle. Prior to obtaining a CCL, you must first be issued a FOID card.
Eligibility
In general, an Illinois resident must meet the following requirements to qualify for a CCL:
• Be at least 21 or older;
• Be a current FOID card holder;
• Have not been convicted or found guilty of a misdemeanor involving the threat of physical force or violence to any person within the past five years;
• Not have two or more violations related to driving while under the influence of alcohol, other drugs, intoxicating compounds within the past five years;
• Not be subject to a pending arrest warrant, prosecution or proceeding for an offense or action that could lead to disqualification to own or possess a firearm; and
• Have not been in a residential or court-ordered treatment for alcoholism, alcohol detoxification, or drug treatment within the past five years.
If you meet the above-referenced criteria and there is no objection filed by law enforcement, you must fulfill the following additional requirements to obtain a CCL:
• Pay the processing fee of $150.00;
• Complete a mandatory 16-hour firearm training;
• Submit to fingerprinting;
• Provide a recent photograph and valid ID proof;
• Provide an electronic head and shoulder photograph not older than 30 days;
• Provide your last ten years of residency; and
• Waive confidentiality regarding court records.
Prohibitions
Obtaining a CCL would still prohibit you from carrying your concealed firearm in/on/at public transits, educational institutions, airports, childcare facilities, state or local government buildings, healthcare facilities, sports stadiums, private properties, public parks, and more.
If you have any questions regarding the Illinois Firearm Concealed Carry Act, please contact the attorneys at the Law Offices of Azita M. Mojarad, P.C. Our experienced immigration attorneys can address your concerns and assist you in navigating this area of the law.