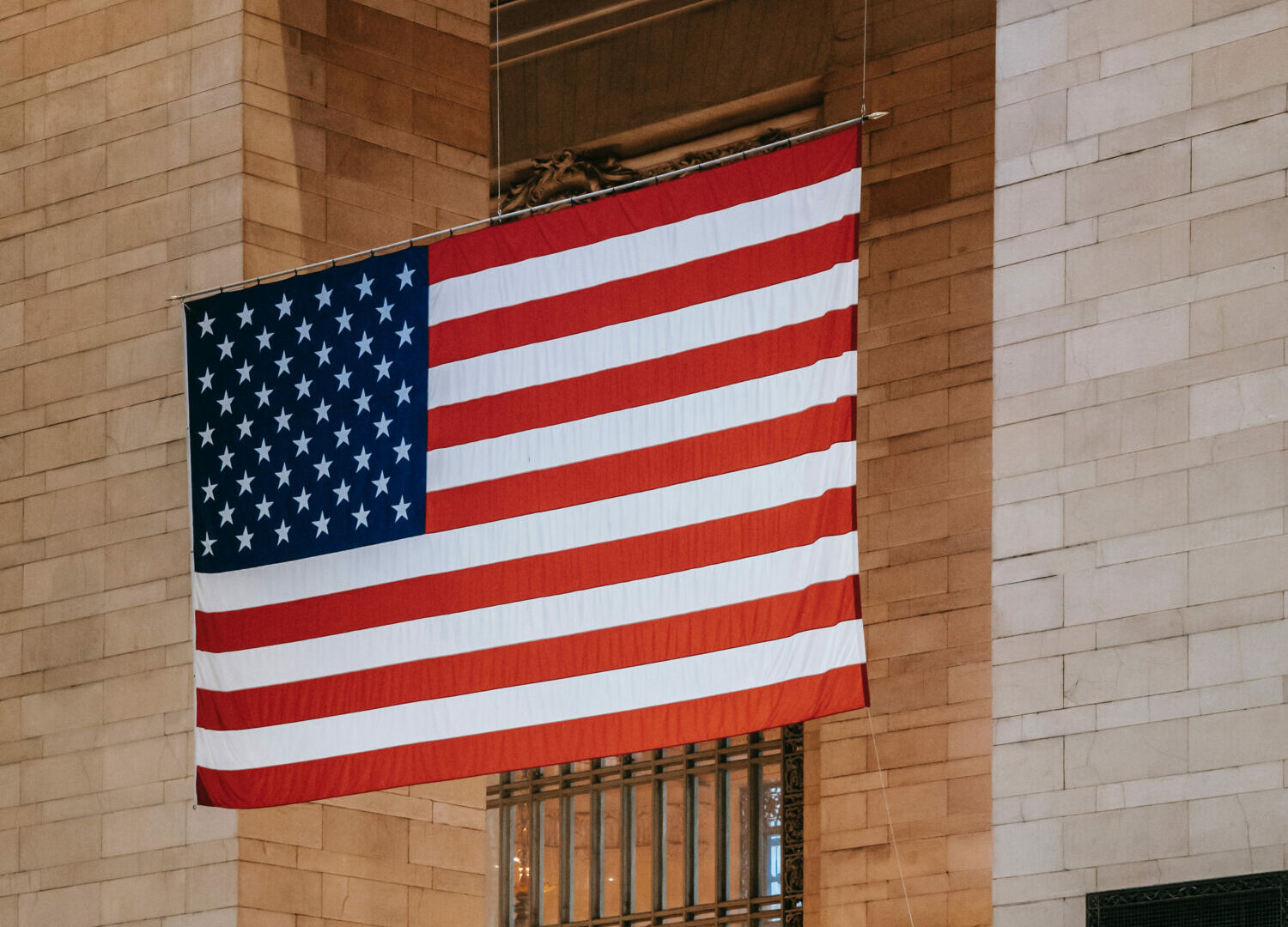 USCIS Policy Changes Make Naturalization More Accessible
Shortly after the Biden-Harris Administration took office in January 2021, President Biden issued Executive Order 14012: Restoring Faith in Our Legal Immigration System and Strengthening Integration and Inclusion Efforts for New Americans. USCIS (United States Citizenship and Immigration Services) has issued a number of naturalization policies to implement the order.
Reinstatement of the 2008 Civics Exam : In December 2020, USCIS announced an updated civics test. There were two major changes. First, questions for the civics exam would be drawn from a pool of 128 possible questions (whereas the 2008 civics exam drew from a pool of 100 possible questions). Second, the number correct required to pass would now be 12/20 (whereas the 2008 civics exam required 6/10 correct). After receiving 2,500 comments from the public regarding the updated exam, USCIS decided to revert to the 2008 civics exam.
Preserving Continuous Residence and Physical Presence while Engaged in Religious Duties Outside of the United States : Generally, a naturalization applicant must have resided and been physically present in the United States continuously for a period of five years (or three years in the case of qualified spouses of U.S. citizens). Moreover, the applicant should not have been absent for longer than six months at one time during the relevant period. The new guidance offers an exception. Applicants performing ministerial and priestly functions outside of the United States may count their time abroad in that capacity as continuous residence and physical presence in the United States for naturalization purposes, even if such absence exceeds one year.
Eligibility and Voter Registration Through a State's Department of Motor Vehicles : A naturalization applicant must show that he or she is a person of good moral character. Because only U.S. citizens are allowed to vote, USCIS may have found applicants who unlawfully registered to vote to lack good moral character and deny their naturalization application. The new policy clarifies that USCIS 1) will not penalize applicants who have unknowingly or unwilfully registered to vote through a state's department of motor vehicles or other state benefit application center, and 2) will not consider an applicant to have unlawfully registered to vote if they did not complete or sign the voter registration section.
If you have questions about any of the new policy changes, or have any other immigration-related concerns, please contact our attorneys at the Law Offices of Azita M. Mojarad. Our experienced immigration attorneys stand ready to assist you.