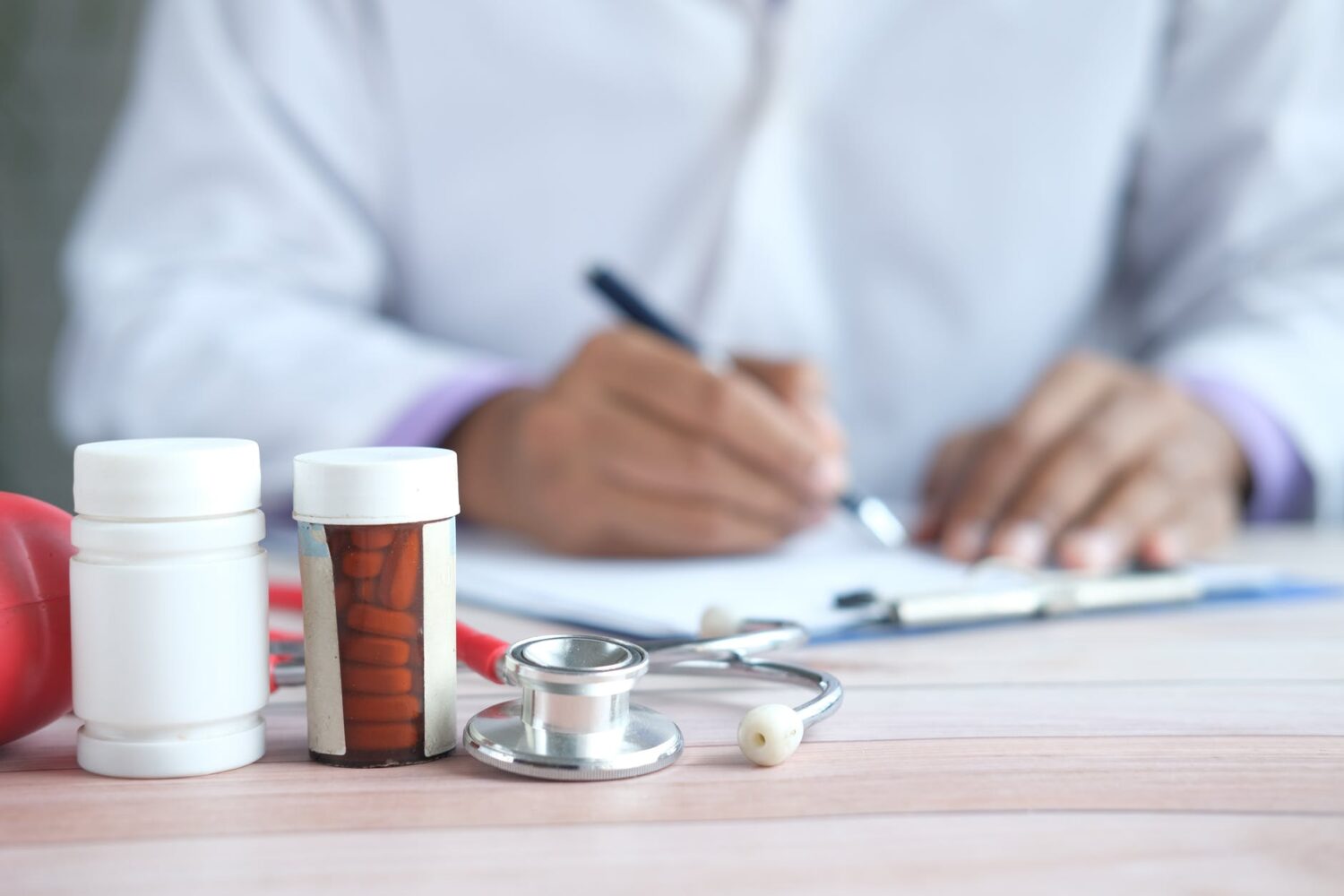 USCIS Temporarily Waiving 60-Day Rule for Civil Surgeon Signatures on Form I-693
Lawful permanent residence (green card) applicants are required to complete an immigration medical examination as part of their application process. The medical examinations are performed by civil surgeons. Civil surgeons are physicians whom United States Citizenship and Immigration Services (USCIS) has designated as eligible to perform said examinations and document the results on USCIS Form I-693, Report of Medical Examination and Vaccination Record.
Previously USCIS considered a completed Form I-693 as valid if the civil surgeon's signature was dated no more than 60 days before the applicant filed his/her application. However due to COVID-19 pandemic and the related processing delays, many applicants who had completed their medical examination were unable to apply for their application within 60 days of the completed examination. This resulted in USCIS considering their Form I-693 as invalid and requiring them to undergo yet another medical examination to complete the application process.
To help applicants who have been affected by the COVID-19 pandemic and related delays, USCIS is temporarily waiving the 60-day rule for civil surgeon signatures until September 30, 2022. This would allow applicants to complete the application process even if the civil surgeon signed the Form I-693 more than 60 days before the applicant filed his/her green card application, without the need to undergo another medical examination.
For additional questions on Immigration Medical Examinations or any other immigration matter, please contact the Law Offices of Azita M. Mojarad, P.C. by e-mailing us at azita@azitalaw.com or calling us at (312) 641-0771.