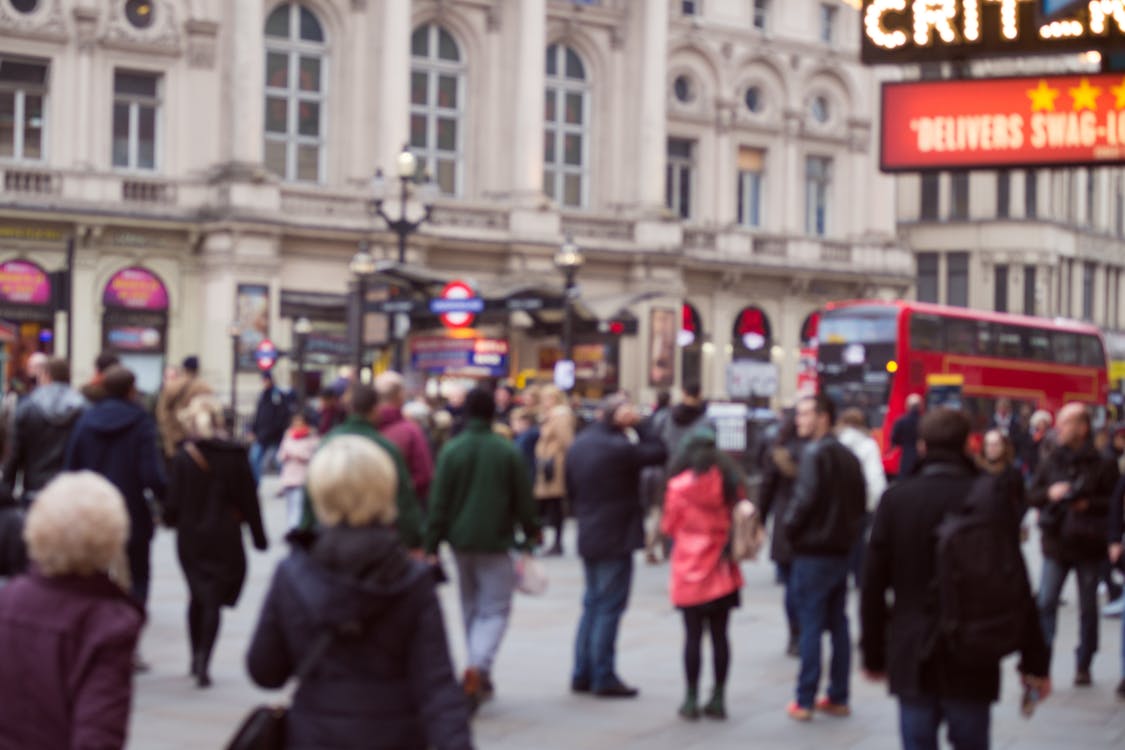 What is Temporary Protected Status (TPS)?
Temporary Protected Status (TPS) is a temporary immigration status provided to immigrants from certain countries who are already in the United States and who are also temporarily unable to safely return to their home country because of one of the following reasons:
– ongoing armed conflict,
– a natural or environmental disaster, or
– other extraordinary and temporary conditions.
Who has the authority to designate a country for TPS?
Congress created TPS in the Immigration Act of 1990. The Secretary of Homeland Security has discretion to decide when a country merits a TPS designation. The Secretary must consult with other government agencies prior to deciding to designate a country for TPS.
How long are TPS designations?
A TPS designation can be made for six, twelve, or eighteen months. It may be terminated or extended based on the conditions in the foreign country. Decisions to begin, extend, or terminate a TPS designation must be published in the Federal Register.
It is important to note that despite the fact that TPS was created to provide temporary immigration status, the law does not define the term "temporary" or otherwise limit the amount of time for which a country can have a TPS designation.
Am I eligible for TPS?
To qualify, you must:
1) Be a national of the foreign country with a TPS designation;
2) Be continuously physically present in the United States since the effective date of designation;
3) Have continuously resided in the United States since a date specified by the Secretary of Homeland Security;
4) Not be inadmissible to the United States or be barred from asylum for certain criminal or national security-related reasons; and
5) Have applied for TPS during a specified registration period.
To determine if your country has been designated for TPS and/or if you are eligible for TPS, please contact us at the Law Offices of Azita M. Mojarad, P.C.