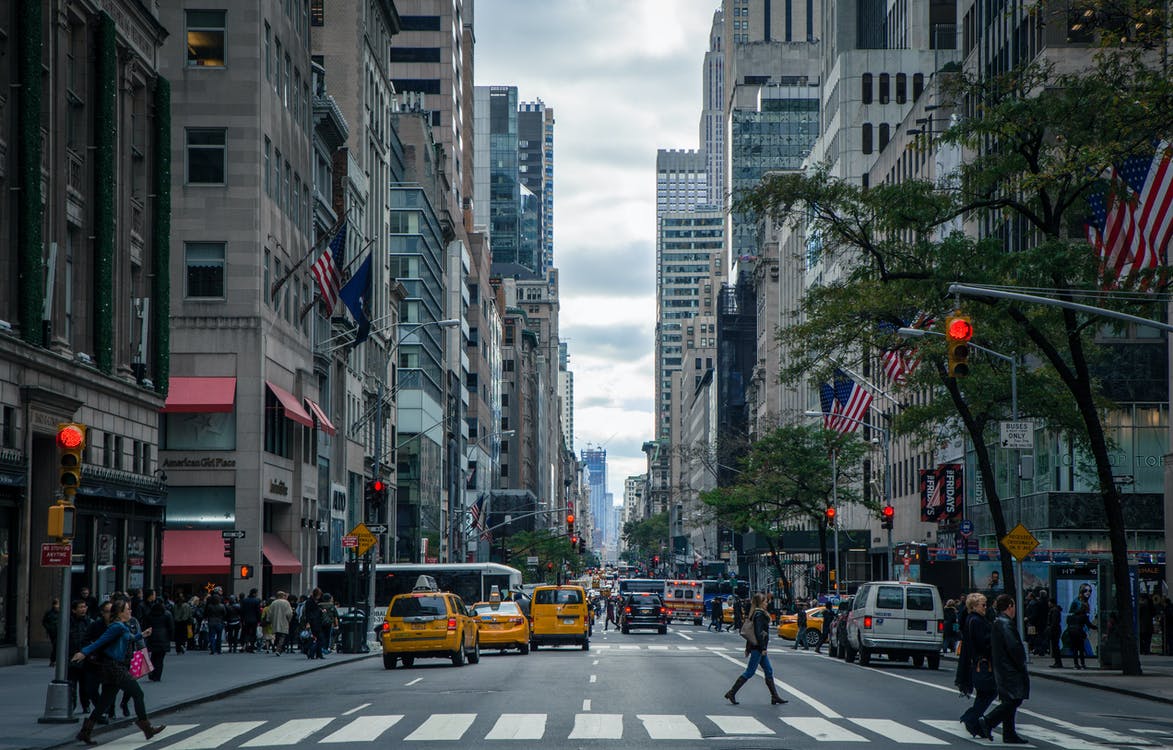 DHS Publishes Final Rule Restoring Asylum Regulations
On September 22, 2022, the Department of Homeland Security (DHS) announced a final rule, officially reinstating the 2020 asylum rules. This action was in light of the court decision reached by the U.S. District Court for the District of Columbia in February 2022 which found the following two 2020 Trump-era rules invalid and thus vacated them:
1) The Removal of 30-Day Processing Provision for Asylum Applicant-Related Form I-765, Employment Authorization Document (EAD) Applications (Timeline Repeal Rule);
This rule eliminated the requirement that USCIS adjudicate initial EAD applications for asylum seekers within 30 days of the receipt of the application.
2) The asylum Application, Interview, and Employment Authorization for Applicants (Broader Asylum EAD Rule).
This rule excluded from eligibility for EAD individuals who failed to file for asylum within one year of their last entry.
DHS is officially reinstating the EAD provisions that had been in effect for Form I-589, Application for Asylum and Withholding of Removal, and Form I-765, Application for Employment Authorization Document, prior to the implementation of the two Trump-era rules, for applications that have been pending with USCIS as of February 8, 2022, or received on or after that date.
For additional questions on the new Final Rule restoring asylum regulations or any other immigration matter, contact our attorneys at the Law Offices of Azita M. Mojarad, P.C. Our experienced immigration attorneys can address your concerns and advise you of the proper course of action.