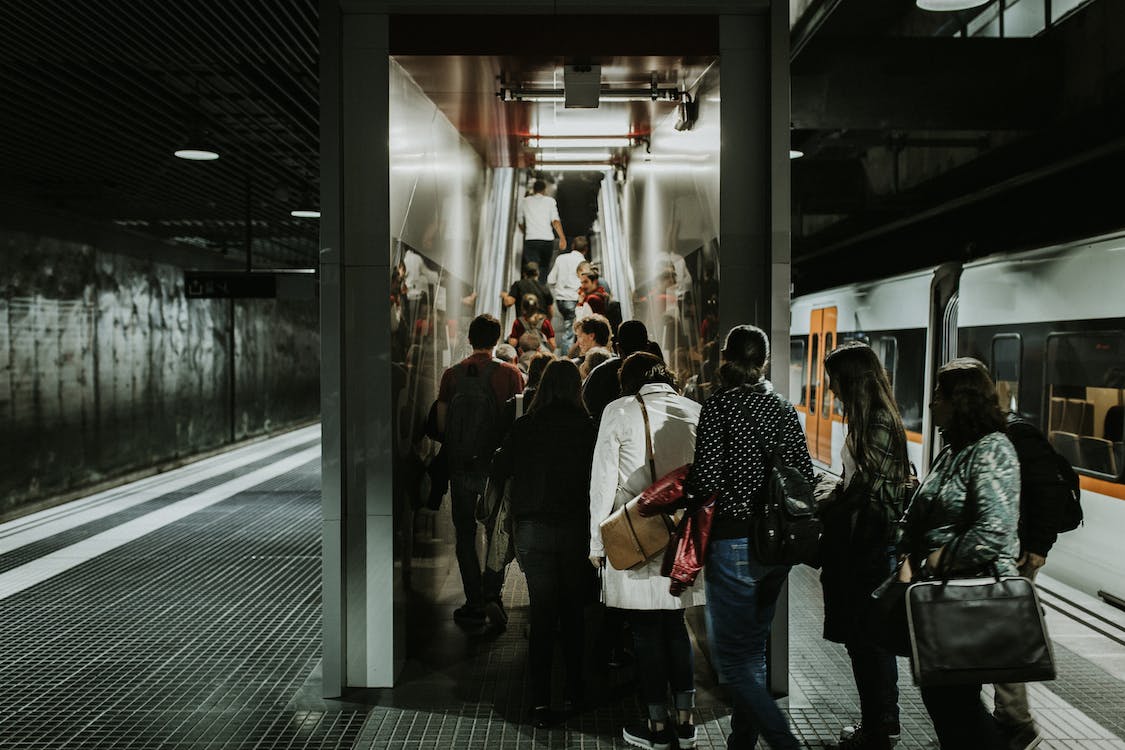 Final Rule Restoring Asylum Regulations: What Does it Mean for Asylum Applicants?
In a previous article, (DHS Announces Final Rule Restoring Asylum Regulations) we advised that on September 22, 2022, the Department of Homeland Security (DHS) announced a final rule, officially reinstating the 2020 asylum rules, following the decision of the U.S. District Court to vacate two 2020 Trump-era rules (Timeline Repeal Rule and Broader Asylum EAD Rule) they found to be invalid.
What does the Final Rule mean for asylum applicants?
1) Asylum applicants can apply for initial Employment Authorization Documents (EADs) 180-days following the filing of their asylum applications;
2) USCIS has 30-days from the date of filing of the EAD application to grant or deny the initial application;
3) Asylum applicants who fail to file within one-year of their most recent admission to the United States are not precluded from filing for employment authorization document;
4) Asylum EAD renewals must be received 90-days in advance of expiration;
5) EADs are renewable for the continuous time period necessary for an asylum officer or immigration judge to adjudicate the asylum application and during the period of any administrative or judicial review.
6) Applicants who have timely filed for an EAD renewal are entitled to a 540-day automatic extension if the renewal was filed between May 4, 2022, and October 26, 2023. After October 26, 2023, the 540-day extension will sunset, leaving only a 180-day automatic extension.
For additional questions on the new Final Rule restoring asylum regulations or any other immigration matter, contact our attorneys at the Law Offices of Azita M. Mojarad, P.C. Our experienced immigration attorneys can address your concerns and advise you of the proper course of action.