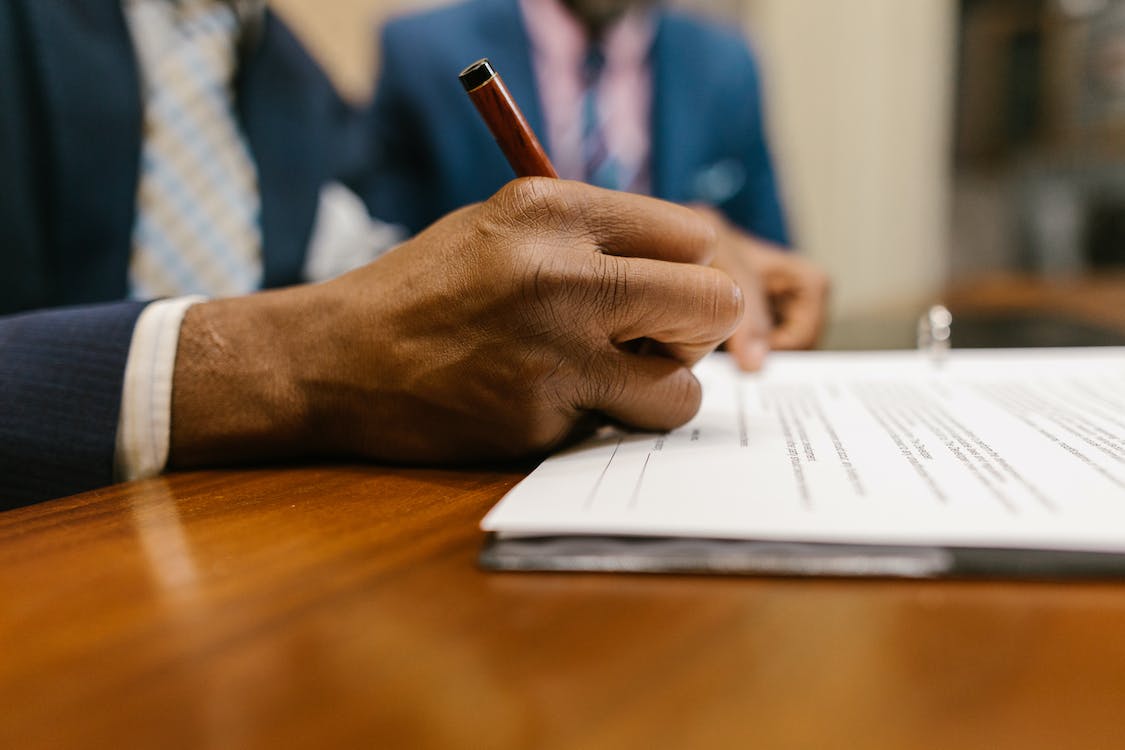 USCIS Extends Waiver of 60-Day Rule for Civil Surgeon Signatures on Form I-693
Permanent residence (green card) applicants are required to complete an immigration medical examination as part of their application process, performed by civil surgeons. Civil surgeons are physicians whom United States Citizenship and Immigration Services (USCIS) has designated as eligible to perform said examinations and document the results on USCIS Form I-693, Report of Medical Examination and Vaccination Record (Form I-693). Previously, USCIS considered a completed Form I-693 as valid if the civil surgeon's signature was dated no more than 60-days before the applicant filed his/her application.
In a previous article (USCIS temporarily extending the validity of Form I-693), we advised that due to COVID-19 related processing delays and other difficulties in timely completing the immigration medical examination, USCIS was temporarily waiving the 60-day rule for civil surgeon signatures until September 30, 2022.
USCIS has further announced that it is extending the temporary waiver for civil surgeon signature until March 31, 2023. The waiver applies to all Forms I-693 with respect to immigration applications that have not been adjudicated, regardless of whether an application was submitted to USCIS or when a civil surgeon signed the form.
For additional questions on Form I-693 or any other immigration matter, contact our attorneys at the Law Offices of Azita M. Mojarad, P.C. Our experienced immigration attorneys can address your concerns and advise you of the proper course of action.