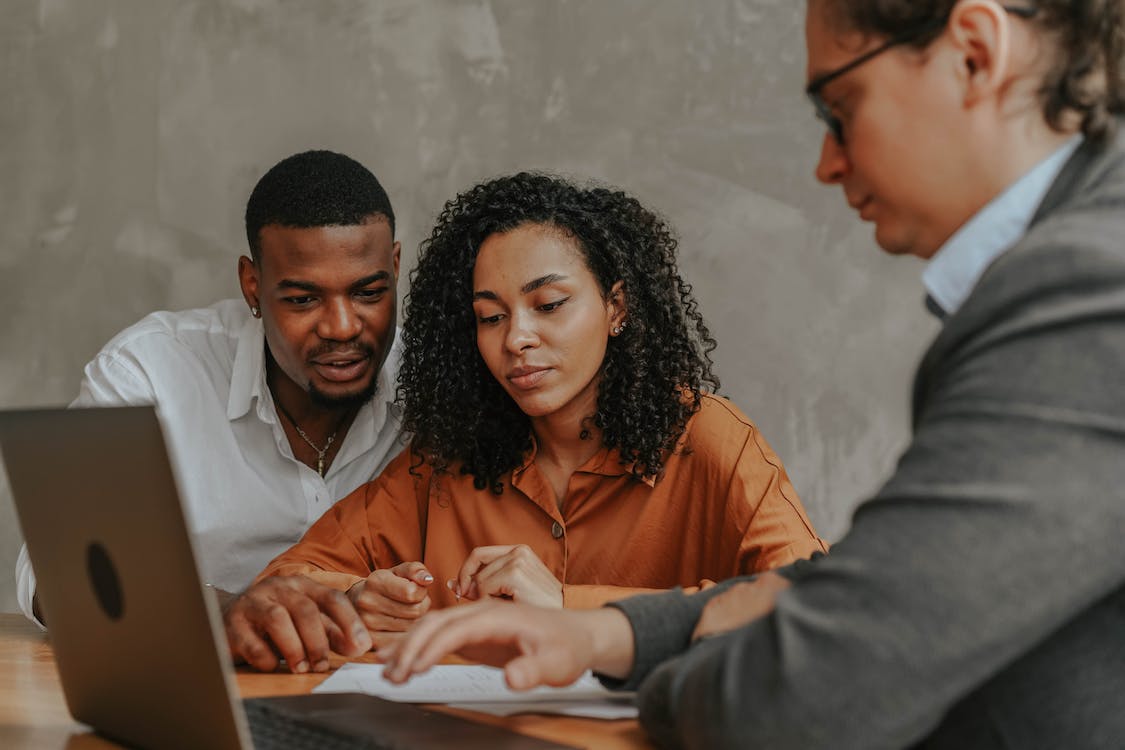 2022 Changes to "Public Charge Rule"
In past articles, we had advised that the public charge concept was first established by Congress in 1882 to allow the U.S. government to deny a visa to anyone who, "is likely at any time to become a public charge"—but without defining what "public charge" means.
We also discussed that from 1999 to October 15, 2019, immigration officers had followed agency guidelines that a public charge is someone, "primarily dependent on the government for subsistence," as demonstrated by either (a) using public cash assistance for income maintenance or (b) institutionalization for long-term care at government expense.
Finally, we advised that on October 15, 2019, the Trump administration announced a new policy on the, "public charge rule". This new policy radically expanded the definition of "public charge" so that green card and other visa applicants could be denied – not for being "primarily dependent on the government for subsistence" (the previous standard) but instead for being, "more likely than not" to use certain public benefits at any point in the future.
On September 8, 2022, the U.S. Department of Homeland Security (DHS) issued a Final Rule, which restored the historical understanding of a 'public charge' that had been in place since 1999, until it was replaced by the Trump-era new rule that became effective on October 15, 2019. This Final Rule will go into effect on December 23, 2022.
For additional questions on the New Public Charge Rule or any other immigration matter, contact our attorneys at the Law Offices of Azita M. Mojarad, P.C. Our experienced immigration attorneys can address your concerns and advise you of the proper course of action.