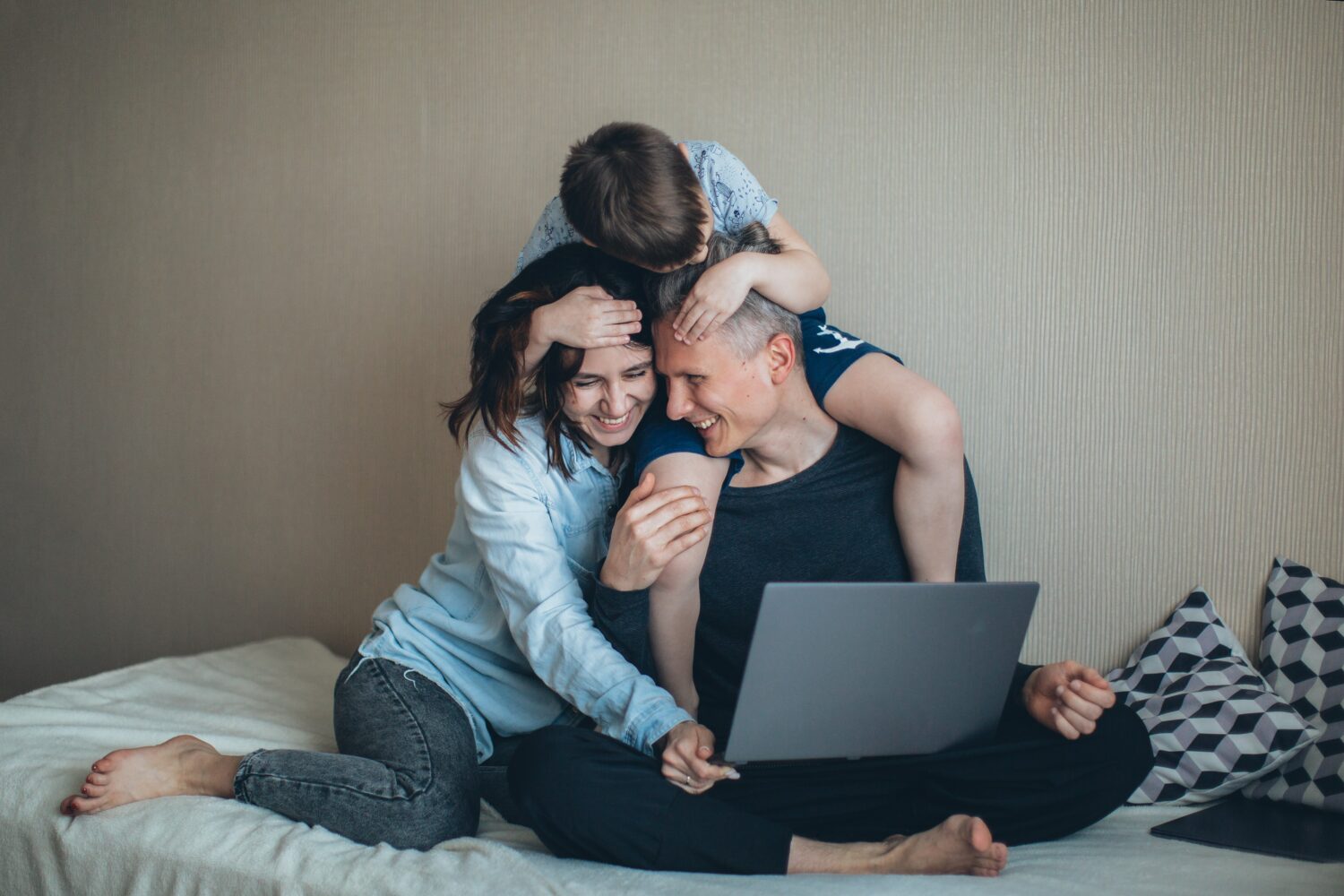 USCIS To Automatically Extend Green Cards for Naturalization Applicants
Effective December 12, 2022, U.S. Citizenship and Immigration Services (USCIS) will automatically extend the validity of Permanent Resident Cards (Green Cards) for lawful permanent residents (LPRs) who have applied for naturalization.
Under this updated policy, LPRs who properly file Form N-400, Application for Naturalization, will automatically receive an extension of LPR status for up to twenty-four (24) months. The N-400 receipt notice will have language providing for such extension. Said receipt notice can be presented with the expired Green Card as evidence of continued status. The receipt notice is also evidence of identity and employment authorization under List A of Employment Eligibility Verification (Form I-9), if presented prior to the expiration of the extension period provided in the notice.
As a result of this updated policy, LPRs who have applied for naturalization no longer need to file Form I-90, Application to Replace Permanent Resident Card (Green Card). LPRs who properly file Form N-400 may receive this extension regardless of whether they filed a form I-90.
For additional questions on the automatic extension of Green Cards for naturalization applicants, or any other immigration matter, contact our attorneys at the Law Offices of Azita M. Mojarad, P.C. Our experienced immigration attorneys can address your concerns and advise you of the proper course of action.