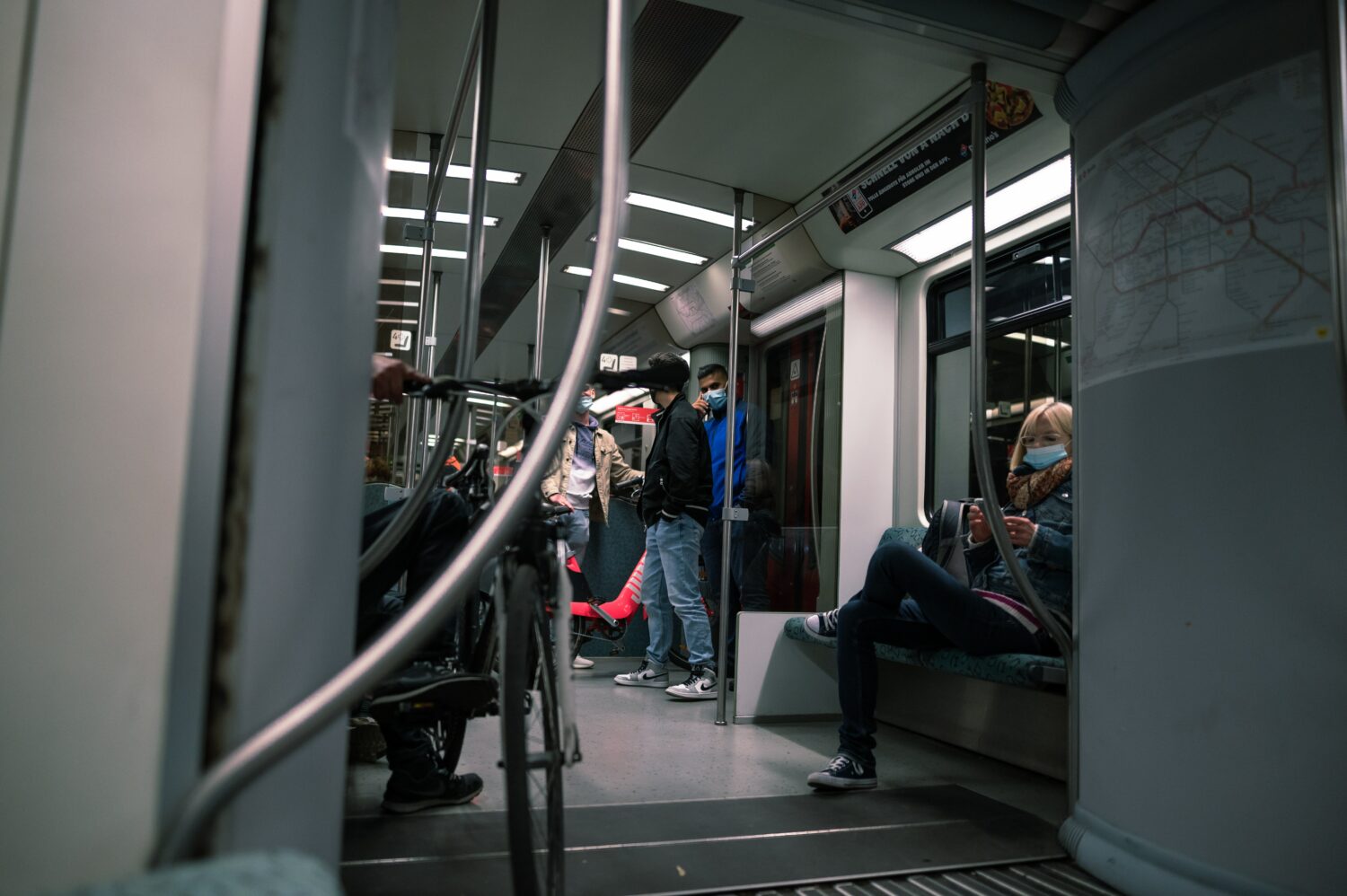 Which Naturalization Applicants Qualify for the Automatic Extension of their Green Card?
In a previous article (USCIS To Automatically Extend Green Cards for Naturalization Applicants), we advised that effective December 12, 2022, U.S. Citizenship and Immigration Services (USCIS) will automatically extend the validity of Permanent Resident Cards (Green Cards) for lawful permanent residents (LPRs) who have applied for naturalization.
Which Naturalization Applicants Qualify for this Extension?
This extension will apply to all naturalization applicants who filed Form N-400 on or after December 12, 2022.
LPRs who filed for naturalization prior to December 12, 2022 will not receive a Form N-400 receipt notice with the extension. As such, if their Green Card expires, they must still file Form I-90, Application to Replace Permanent Resident Card, or make an appointment to appear at their local USCIS Field Office to receive an ADIT (Alien Documentation, Identification and Telecommunication systems) stamp in their passport, which would serve as temporary proof of lawful permanent resident status.
Note: Lawful permanent residents who lose their Green Card must still file Form I-90, even if they have applied for naturalization and received the automatic extension under this updated policy. This is because LPRs must carry their Green Card at all times or may be subject to criminal prosecution under the immigration law.
For additional questions on the automatic extension of Green Cards for naturalization applicants, or any other immigration matter, contact our attorneys at the Law Offices of Azita M. Mojarad, P.C. Our experienced immigration attorneys can address your concerns and advise you of the proper course of action.