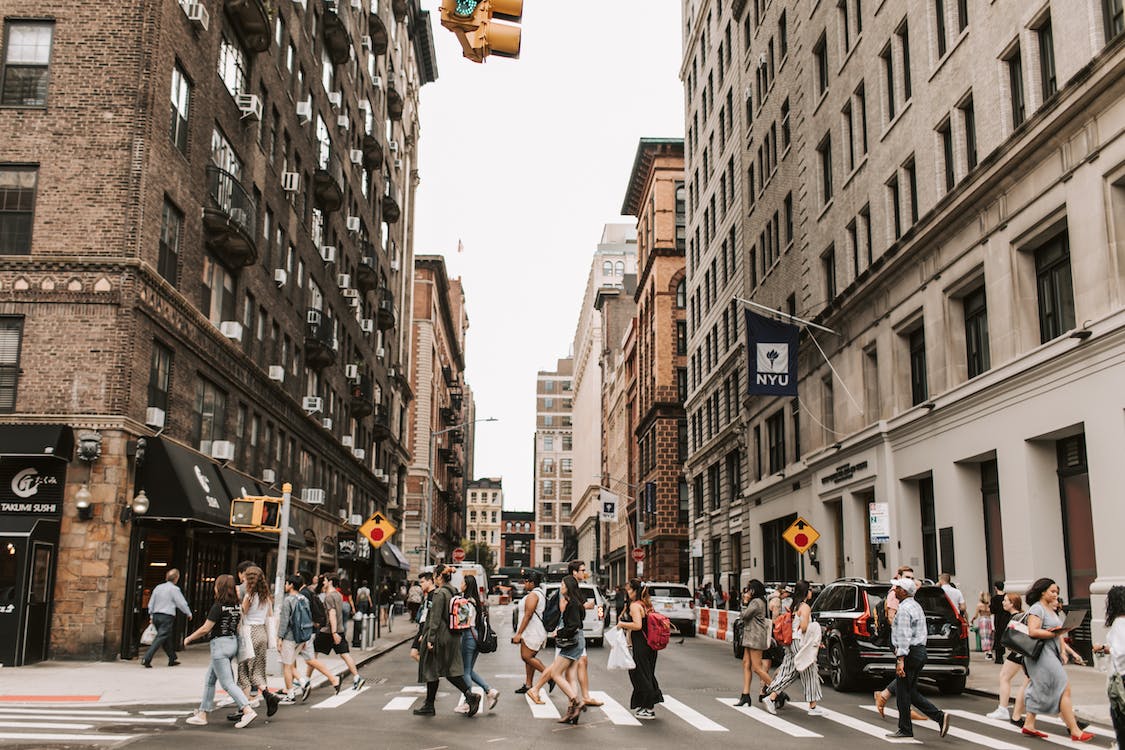 Revised Form N-648 – What Changed?
In a previous article (USCIS will Accept Only the Revised Form N-648 Starting November 21, 2022), we discussed that Form N-648, Medical Certification for Disability Exceptions, may be used if you are applying for Form N-400, Application for Naturalization, and need to request an exception to the English and civics testing requirements because of physical/ developmental disability or mental impairment.
We advised that as of November 21, 2022, United States Citizenship and Immigration Services (USCIS) will only accept the August 19, 2022 edition of the Form N-648.
What Changed?
The revised Form N-648 is shorter and easier to complete. With the new edition, USCIS:
–  Allows the medical professional to complete the form during a telehealth appointment.
–  Allows the medical professional to attest if the applicant cannot understand the Oath of Allegiance.
–  Consolidated questions and removed questions about the:
Dates of diagnosis and when the disability or impairment began
Description of severity of each disability or impairment
Effects on the applicant's daily life
Explanation of the doctor-patient relationship
–  Clarified that applicants can upload a completed Form N-648 as additional evidence when they file Form N-400 online.
Although the above changes have simplified the process of obtaining a properly completed Form N-648 from a medical professional, the process of obtaining approval on a citizenship application based on a medical exception still remains a complicated procedure. If you should have any questions or need more information about applying for Naturalization and/or Medical Certification for Disability Exceptions, please contact the Law Offices of Azita M. Mojarad, P.C. by e-mailing us at azita@azitalaw.com or calling us at 312.641-0771.