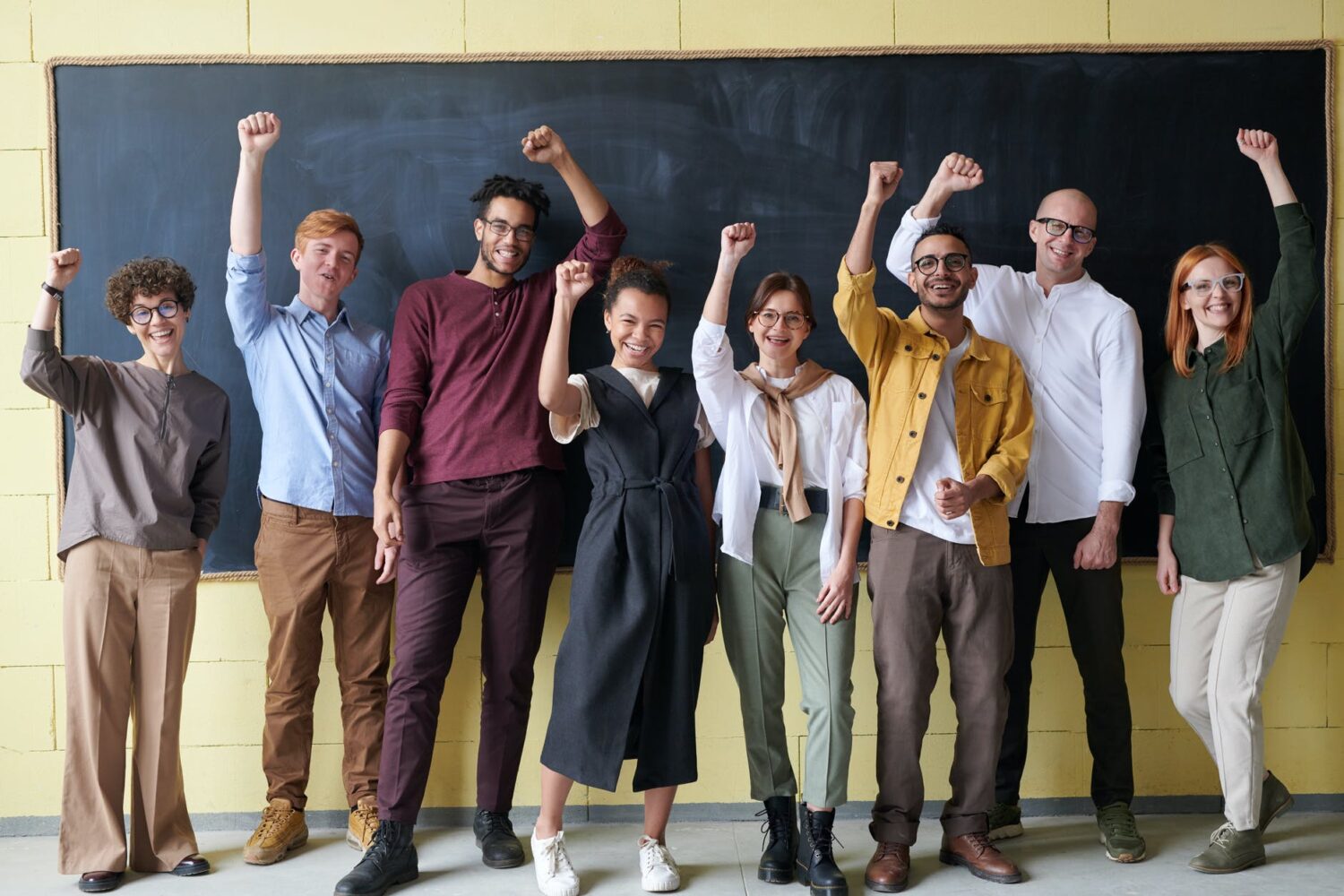 Three Visa Options Limited to Specific Nationalities
E-3 Visa:
The E-3 Visa is available for Australians who otherwise meet the H-1B definition of "specialty occupation." A labor condition application is required, but no petition is required when the application is filed at a consular office. E-3 visas are subject to a generous cap of 10,500.00
TN Visa:
Canadians are visa-exempt and qualify for TN status. Mexicans also qualify for TNs, but they must apply for a visa. In both cases, only scheduled occupations qualify. This refers to a list of occupations with education and experience requirements, which is heavily weighted toward technical, academic, and scientific occupations. Although an individual may not qualify for a TN visa through equivalence to a degree based on experience, some occupations require less than a bachelor's degree. There is no numerical limit on the TN visa, nor is there a formal limit on the number of extensions available.
Nationals of Chile and Singapore:
Nationals of Chile and Singapore qualify for a Free Trade visa based on the H-1B requirement of specialty occupation, and no petition is required when applying at the consulate. They are granted in one year increments and are subject to a generous numerical limit of 6,800 per year, although usage under the quota is deducted from the overall H-1B quota.
For further details or to determine whether you qualify for any of the above referenced visas, please contact The Law Law Offices of Azita M. Mojarad, P.C.