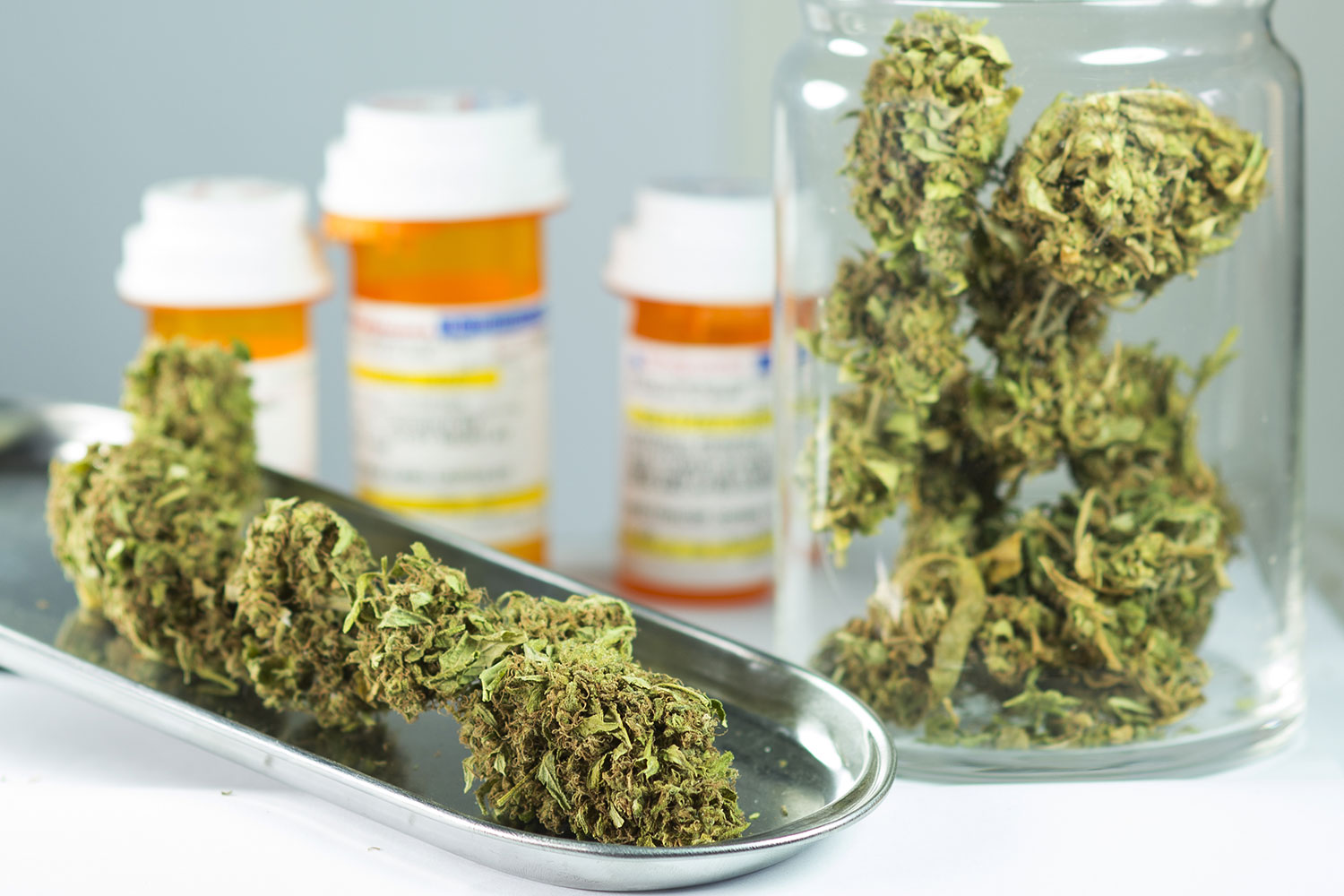 Marijuana Legalization in America
Cannabis prohibition is finally crumbling after a little over a century. Despite federal law; Washington, Oregon, Colorado, Alaska and the District of Columbia have legalized marijuana for recreational use, with more states likely to follow in 2016.
Most other states have heavily decriminalized possession and/or passed laws that make it legal for medicinal use only, like here in Illinois.
Medical Marijuana in Illinois
Illinois first approved medical cannabis back in 2013. Over two years later, we are seeing the first dispensaries opening up and the first patients being served cannabis products. The number of patients who have applied for the registry process in the Illinois Medical Cannabis Pilot program is close to 30,000 and so far roughly 3,600 have been approved.
Here are the specifics:
35 conditions qualify with more coming. These include Alzheimer's, ALS, HIV/AIDS, Tourette's, Rheumatoid Arthritis, Lupus, and Cancer.
Patients can legally possess 2 ½ ounces per 14-day period.
No home cultivation is allowed.
The marijuana must come from state-licensed dispensaries.
Caregivers are allowed to serve patients, only one at a time, and are permitted to pick up the medicine for those they care for.
In conjunction with this effort is the effort to further decriminalize marijuana possession in Illinois, which currently has the 5th highest arrest rate in the US.
We will continue to keep an eye on the developments. For further details, please contact the Law Offices of Azita M. Mojarad, P.C.