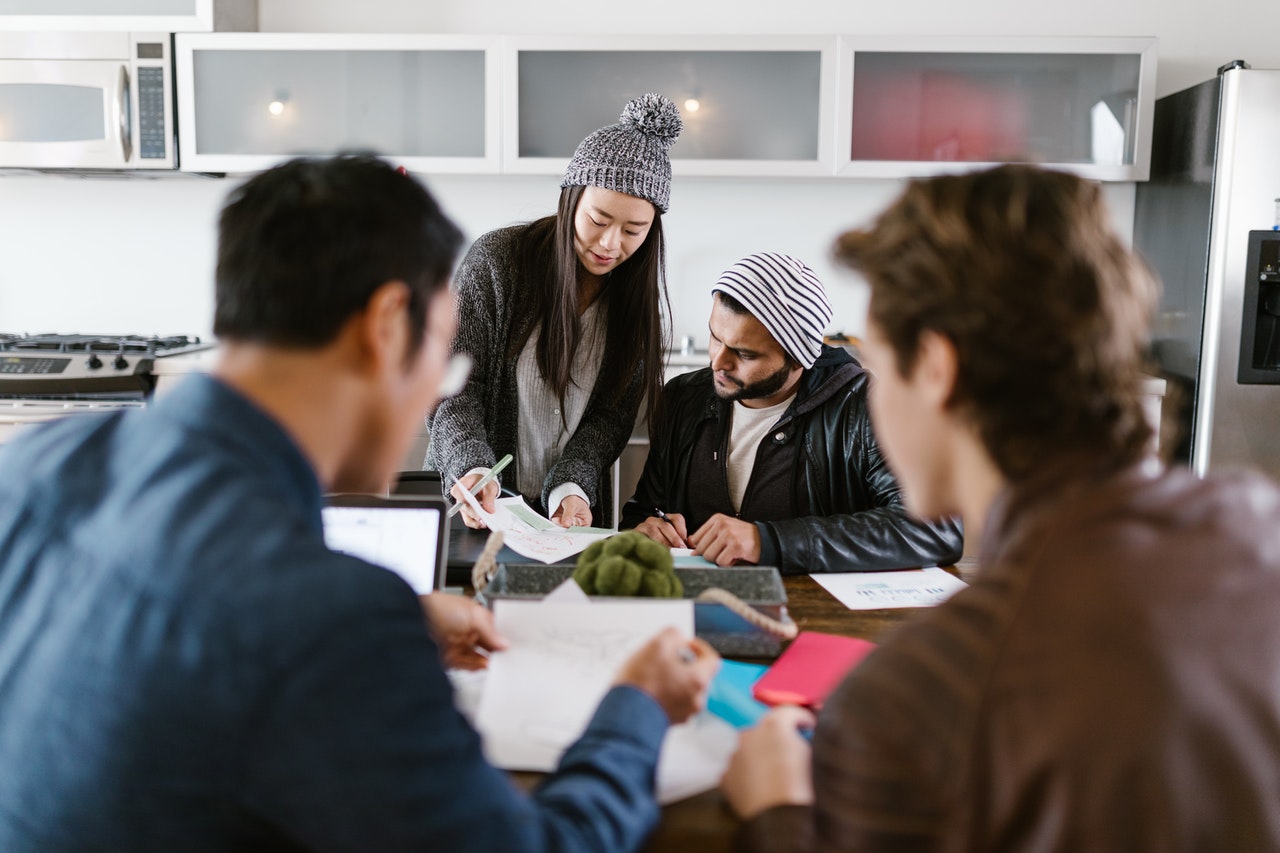 Frequently Asked Questions
Q: What is the U.S. EB-5 Investor Immigration Program?
A: The 1990 Immigration Act (the "Act") created an employment creation immigrant investor visa program to be administered by U.S. Citizenship and Immigration Services ("USCIS"). The EB-5 Visa permits foreign nationals to receive conditional resident status in the United States in exchange for making a capital investment in the U.S. that will benefit the economy. Each investment needs to create or save ten full-time jobs for U.S. workers.  The minimum amount of investment is $1,000,000, but that minimum amount is reduced to $500,000.00 if the investment is made in a high unemployment area or qualifying rural region.