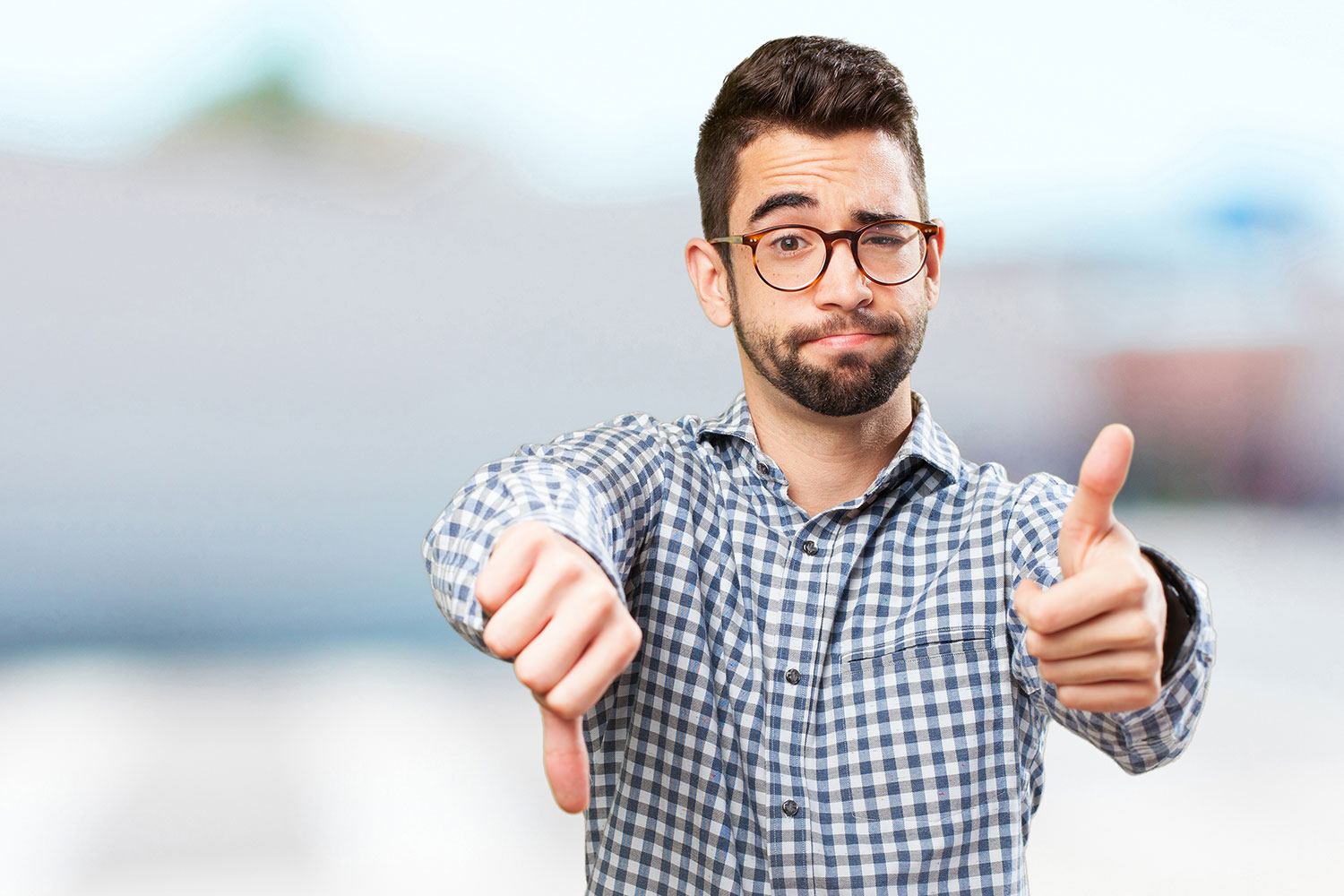 The 90 Day Rule – What Is Inconsistent Conduct?
In a previous article, we discussed that effective August 1, 2017, the Department of State (DOS) revised its Foreign Affairs Manual (FAM) guidance on how consular officers should make determinations of inadmissibility under INA 212(a)(6)(C). In particular, we discussed that the revision instructed consular officers to presume that the foreign national misrepresented his or her purpose of travel at the time of applying for a visa or admission to the U.S. if he or she engages in any "inconsistent conduct" within 90 days of his or her entry.
What is Inconsistent Conduct?
The current FAM gives the following examples of "conduct that violates or is otherwise inconsistent with an alien's nonimmigrant status," for purposes of applying the 90-day rule:
Engaging in unauthorized employment;
Enrolling in a course of academic study, if such study is not authorized for that nonimmigrant classification (e.g. B status);
A nonimmigrant in B or F status, or any other status prohibiting immigrant intent, marrying a United States citizen or lawful permanent resident and taking up residence in the United States; or
Undertaking any other activity for which a change of status or an adjustment of status would be required, without the benefit of such a change or adjustment.
It is important to note that although the FAM guidance instructs the consular officer to presume willful misrepresentation in case of any "inconsistent conduct" within 90 days of applicant's entry, it also explicitly instructs the consular officer to give the foreign national the opportunity to rebut the presumption of willful misrepresentation by presenting evidence to overcome the presumption. Thus, the applicant may be able to rebut the presumption if she can show that it was not his or her intention to engage in the alleged inconsistent behavior at the time of admission. A good example is someone who is dating a US citizen, and visits the United States to pursue that romantic interest. There is no intention of getting married at the time of his or her entry in the United States. After several weeks, they decide to get married and apply for adjustment of status. Even though this conduct occurred within 90 days from the entry, it can be demonstrated that there was never an intent at the time of admission to apply for adjustment of status in the US. Thus, it is possible to effectively rebut the presumption of misrepresentation as it pertains to the 90 day rule if you can present evidence to overcome it.
If you have any questions about the "90 day" rule or any other immigration matter, contact our attorneys at the Law Offices of Azita M. Mojarad, P.C. Our experienced immigration attorneys can advise you on what actions to take to ensure proper submission and processing of your immigration applications.