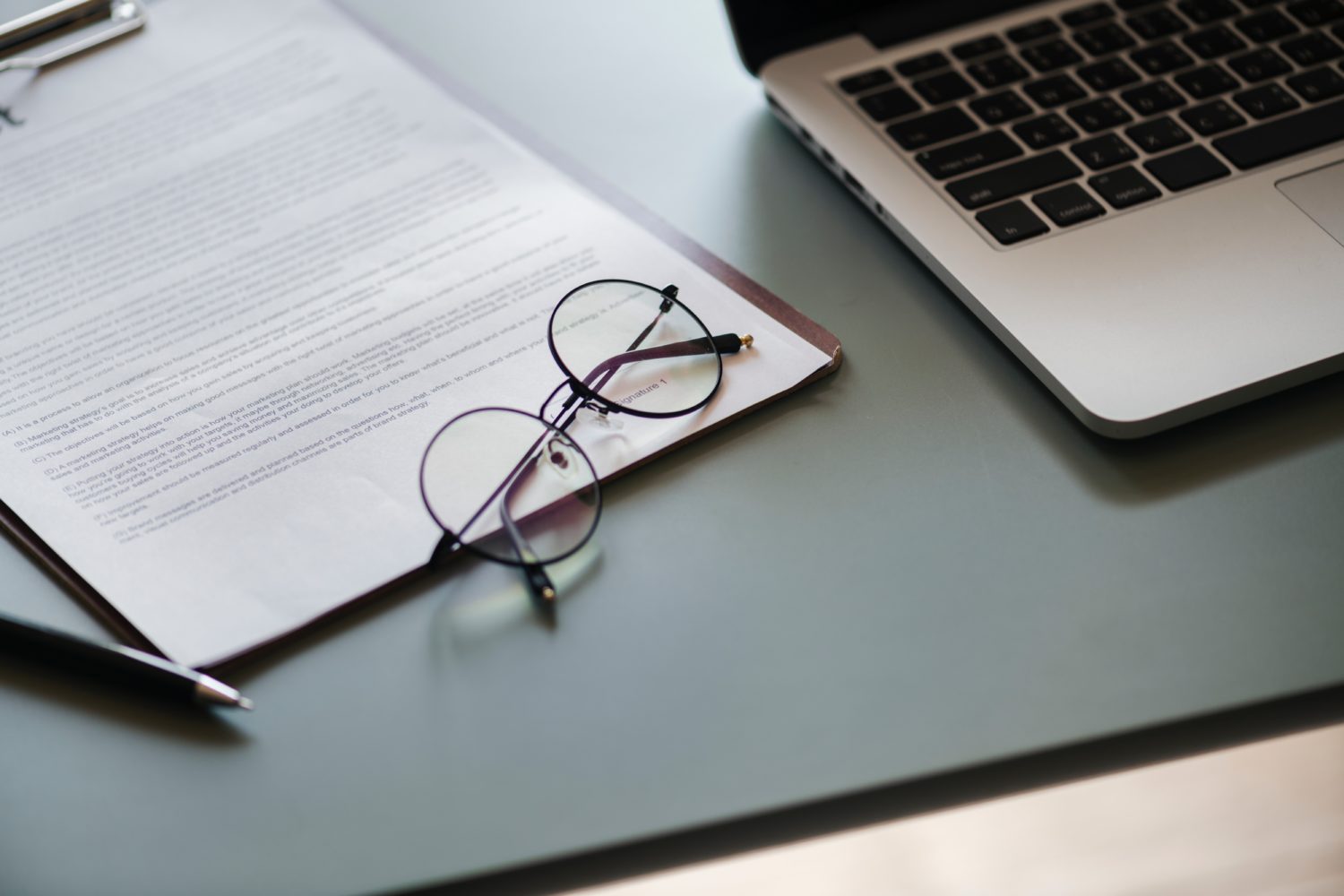 New Policy Gives USCIS Officers Full Discretion to Deny Applications without Allowing Applicant to Respond
Effective September 11, 2018, USCIS adjudicators will have full discretion to deny any application, petition, or request, except for Deferred Action for Childhood Arrivals (DACA) adjudications, without first issuing a "Request for Evidence" (RFE) or a "Notice of Intent to Deny" (NOID), if all required initial evidence is not submitted.
What Are RFEs and NOIDs?
An RFE is traditionally issued by USCIS when an application is missing a piece of initial evidence, such as I.D. documents.
A NOID is a letter issued by USCIS when an applicant has provided sufficient initial evidence to satisfy the application requirements but for some other reason the USCIS officer does not believe that the application should be approved.
How Does This New USCIS Memo Affect NOIDs and RFEs?
The new policy supersedes previous guidance from the year 2013, which provided that adjudicators should almost always issue an RFE or a NOID prior to denying an application. Under the prior guidance, the only instance when adjudicators were permitted to immediately deny an application was when there was no possibility that the issue could be resolved through additional evidence.
The new guidance terminates this policy. It allows adjudicators to immediately deny the application, at their discretion, without allowing the applicant to submit additional evidence.
Although this change is intended to discourage frivolous or incomplete filings used as 'placeholder' filings, many innocent immigration applicants may find their cases denied for minor errors or omissions, without first receiving an RFE or a NOID. This could result in expensive fees to refile the application, or even lead to commencement of removal proceedings.
The new policy raises the risk of filing incomplete applications considerably. It is therefore prudent to consult with an experienced immigration attorney prior to submission of your application. Our experienced immigration attorneys can ensure your application packet is as complete and accurate as possible, so as to avoid any negative consequences. Contact us at 312.671.4785.