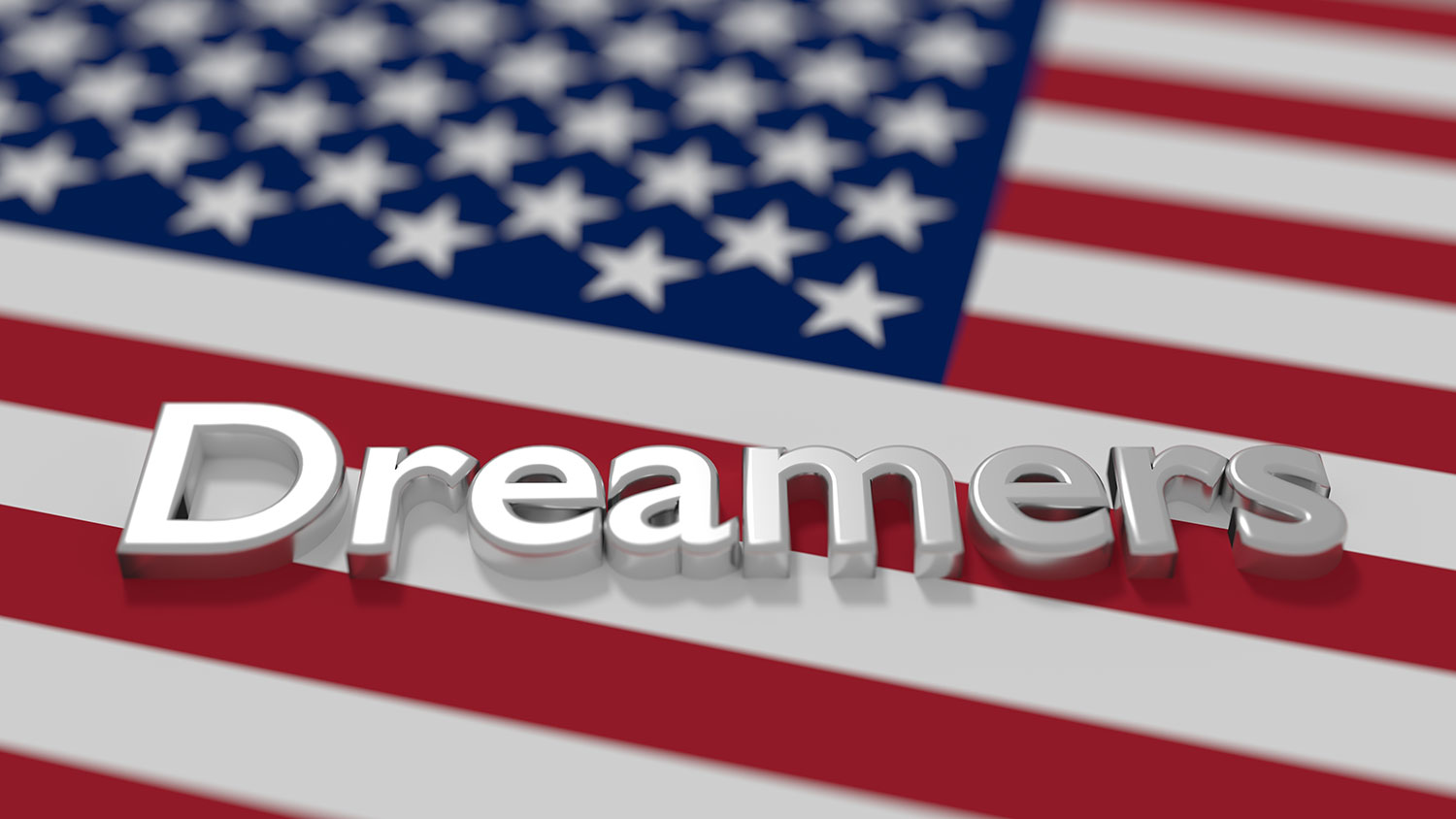 President Obama's Immigration Action – Expansion of Deferred Action for Childhood Arrivals (DACA)
Deferred Action for childhood arrivals shall provide the following:
temporary relief from deportation for 3 years
employment authorization for 3 years
may be eligible for travel abroad with advance permission
Individuals Who Qualify:
Current DACA recipients seeking renewal and new applicants, including individuals born prior to June 15, 1981
Arrived in the U.S. when under 16 years of age
Continuously present in the U.S. since January 1, 2010
Physically present in the U.S. on June 15, 2012 and at the time of filing the application
Did not have lawful status on June 15, 2012
Not been convicted of a felony, significant misdemeanor, multiple misdemeanor offenses, or
otherwise pose a threat to national security or public safety
Are at least 15 years old
Currently enrolled in school, graduated from high school, obtained a GED, are enrolled in GED
classes or are honorably discharged veteran of the Armed Forces.
Deferred Action for childhood arrivals shall be implemented approximately 90 days from President's November 20, 2014 announcement. If you believe you are eligible, you may prepare by gathering documents that establish your identity, continuous residence in the U.S. over the last five years or longer, and your school or service records.
For further details or to determine whether you qualify for this program, please contact The Law Law Offices of Azita M. Mojarad, P.C.