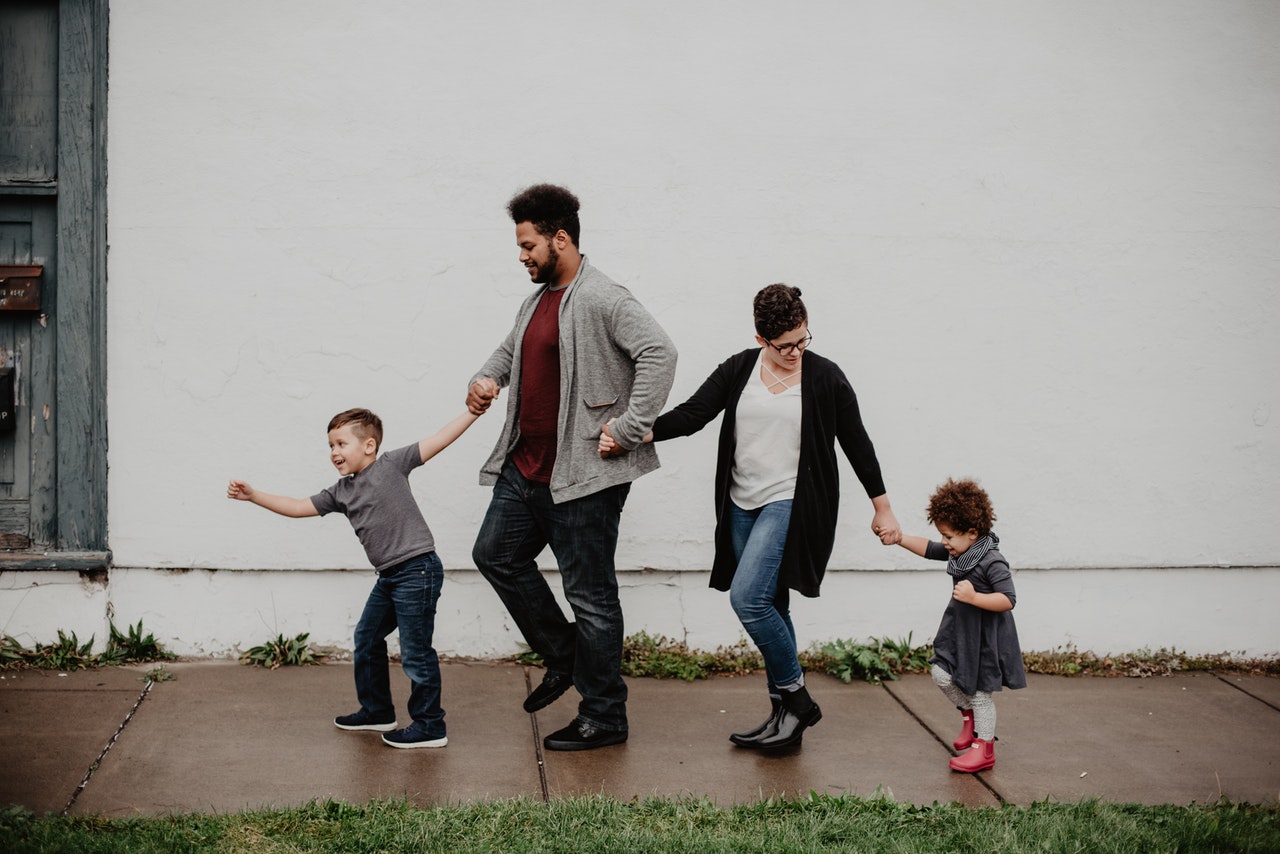 Proposed Laws Could Help Families. But Will They Become Law?
Last week, U.S. lawmakers introduced a bill called the Help Separated Families Act. If voted into law, it would limit a state's ability to use immigration status to justify separating undocumented parents from their children.
More than 46,000 parents of U.S. citizen children were deported from the United States during the first six months of 2011, according to the U.S. Department of Homeland Security. Roughly 5,000 children across 22 states are currently living in foster care because of current immigration policies. So if this bill becomes law, many families would not be separated by reason of immigration status.
Two separate bills that were also designed to help with family unification were introduced in recent years in Congress. This indicates a willingness by lawmakers to improve immigration law as it relates to families. But considering the political climate in Congress, and  in an election year, immigration legislation may continue to be at a standstill for some time.
If you are dealing with an immigration matter that needs to be addressed right away, please contact The Law Offices of Azita M. Mojarad & Associates. We are here to help.