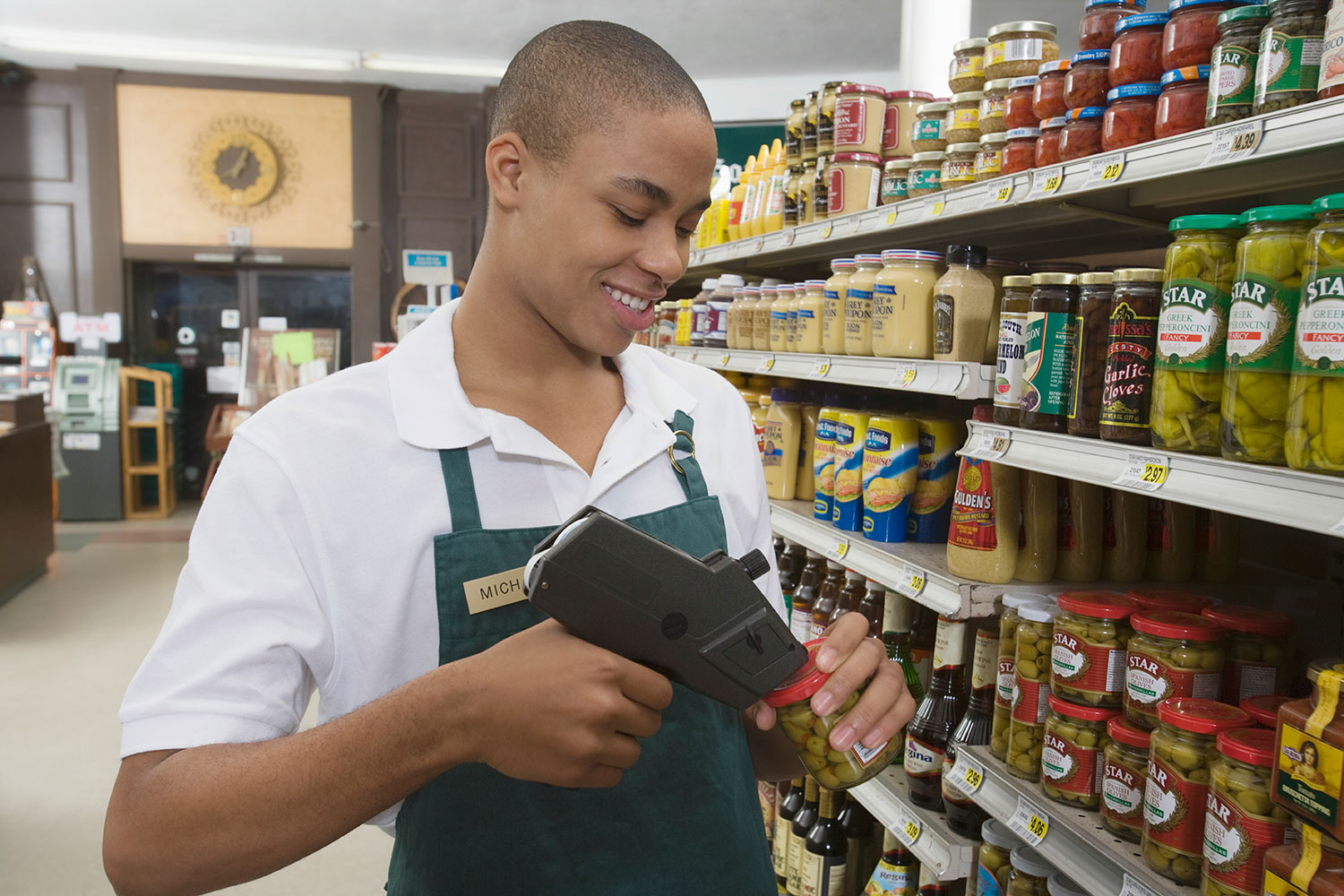 Chicago Minimum Wage Ordinance, Effective July 1, 2015
In December 2014, the City of Chicago City Council passed Mayor Emanuel's ordinance to raise the minimum wage for all Chicago workers to $13.00 per hour by 2019. The ordinance raises the minimum wage in steps; beginning with an increase to $10.00 per hour on July 1, 2015, and then to $10.50 in 2016, $11.00 in 2017, $12.00 in 2018, and $13.00 in 2019.
Over five years, this ordinance will increase the earnings for approximately 410,000 Chicago workers. All businesses operating within Chicago and/or employing persons working within Chicago are required to comply with this ordinance.