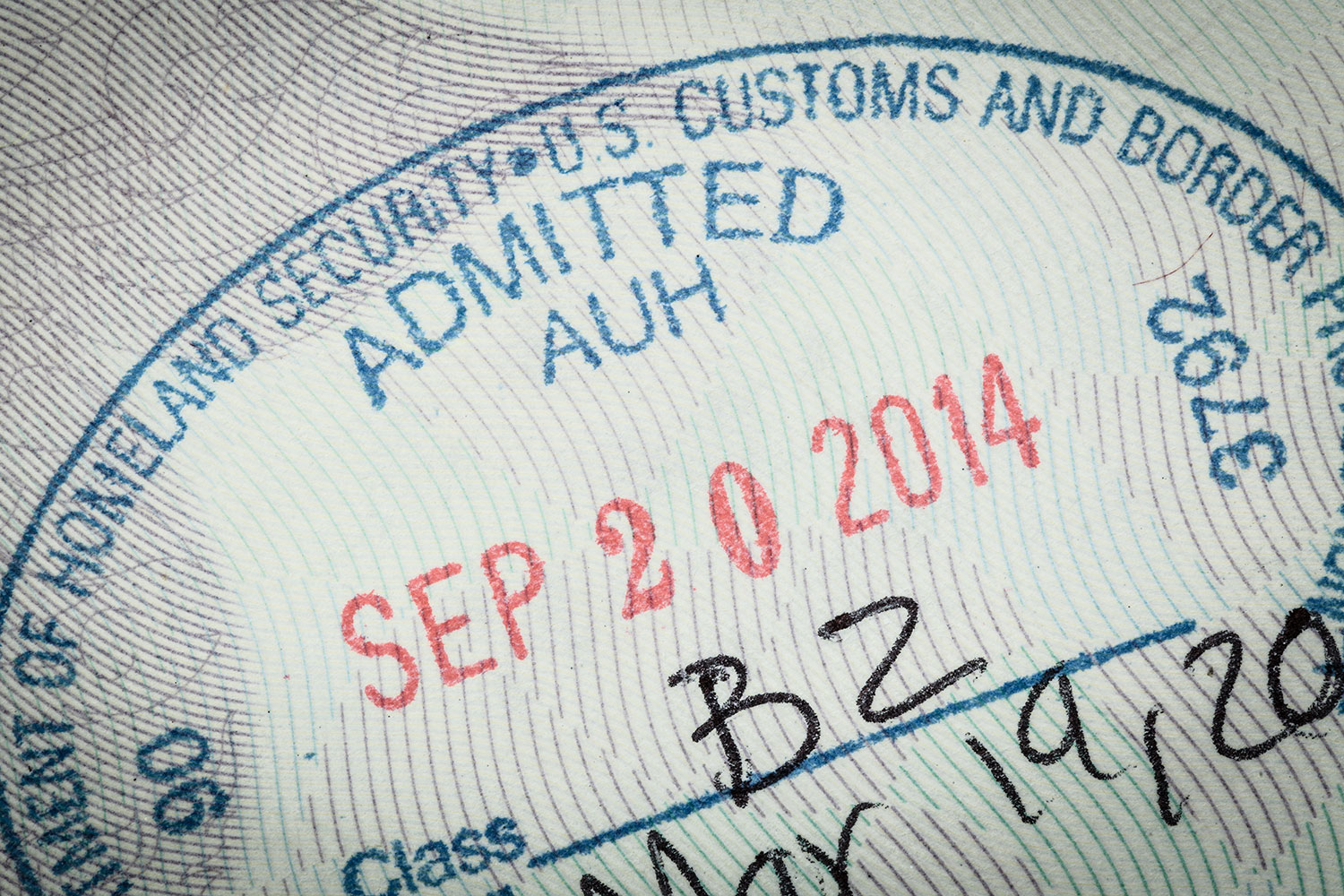 Extending Your Visitor Visa in the U.S.
Nonimmigrant visas are issued by the U.S. Department of State to foreign nationals who intend to stay in the U.S. for a temporary period. A visa shows when and how many times you may seek admission to the U.S. but does not indicate how long you may stay. Your permitted length of stay is determined by the admission stamp placed in your passport upon your entry to the U.S.
If you wish to remain in the U.S. longer than your admission stamp allows or you had originally planned, you may apply for an extension of your stay in the U.S. If you are considering doing so, you need to be mindful of the following:
You must submit your application prior to the expiration of your permitted stay, indicated by the entry stamp placed in your passport upon entry. (There are certain very limited circumstances under which USCIS will excuse a late submission.)
Your passport must be valid for your entire requested period of stay in the U.S.
An extension of stay is not automatic – it is granted if the USCIS determines that you have a valid reason to request an extension, the financial ability to support yourself throughout your extended stay, and intend to depart the U.S. within the requested extension period.
Knowing when to apply for your extension of stay and what documents to provide to persuade the USCIS that your request is warranted can be challenging. Let the attorneys at The Law Offices of Azita M. Mojarad, P.C. take out the guesswork and assist you in getting approval of your extension of stay. Contact us today.