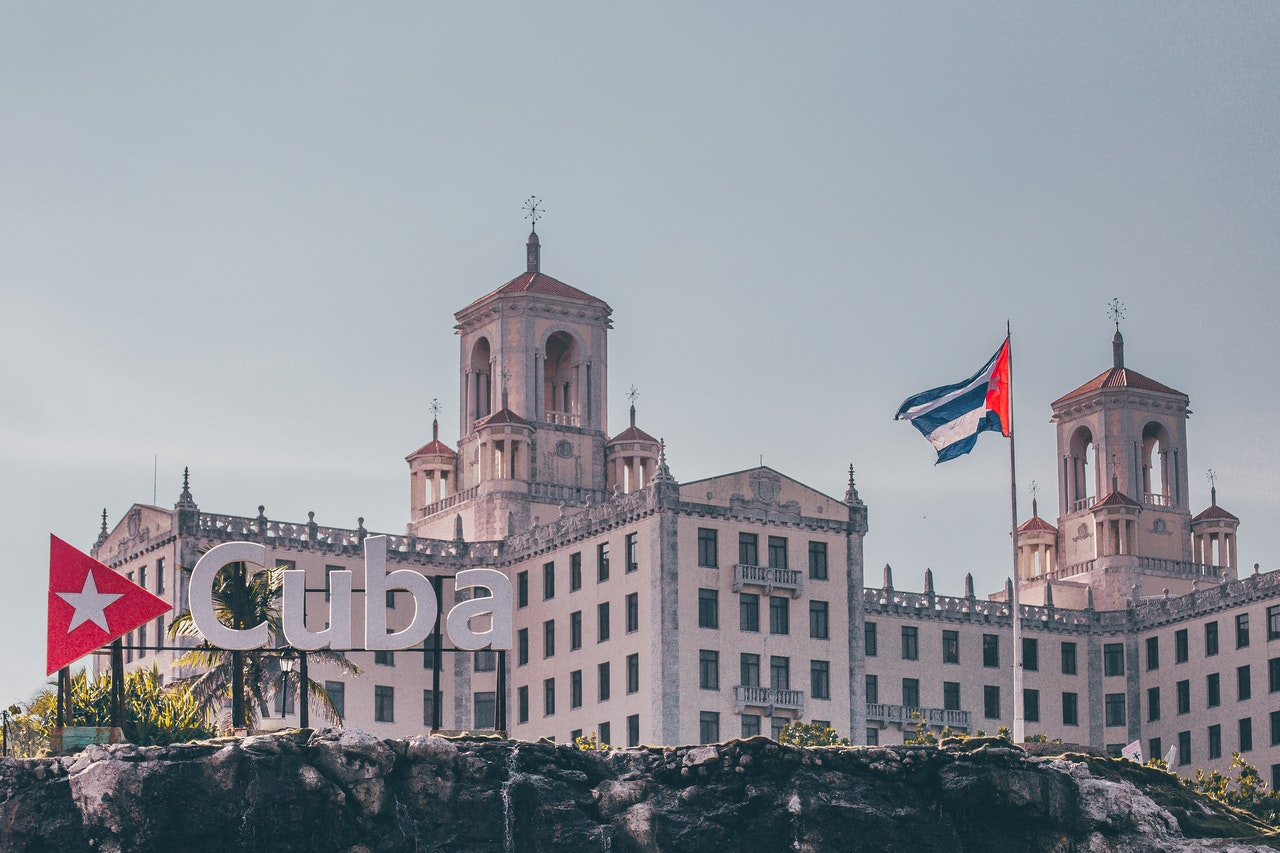 Possible Changes to Cuba Immigration Policies
Cuba's decision to make it easier to exit its borders could impact immigration policy here in the United States.
Since 1966, Cuban refugees who arrive in America are automatically granted political asylum and a path to permanent residency. This is due to the Cuban Refugee Adjustment Act passed during President Lyndon Johnson's administration to adjust the status of roughly 300,000 Cubans who fled Cuba's socialist revolution of 1959.
But since Cubans can now leave their country without having to apply for a special visa from the Cuban government, some officials are concerned economic refugees from the poverty-stricken nation will claim political refugee status. For instance, Cuba's new rules could result in more Cubans traveling to third countries like Mexico or Canada, who then make their way to the United States from there.
Although no one has suggested U.S. immigration policy will change soon, U.S. State Department officials have said they will be watching how the flow of Cuban travel is affected. The United States already accepts about 20,000 Cubans annually through an immigration lottery system, as well as thousands more who seek family reunification.
If you have questions or concerns about how these new rules affect you or a loved one, please contact The Law Offices of Azita M. Mojarad & Associates for more information.