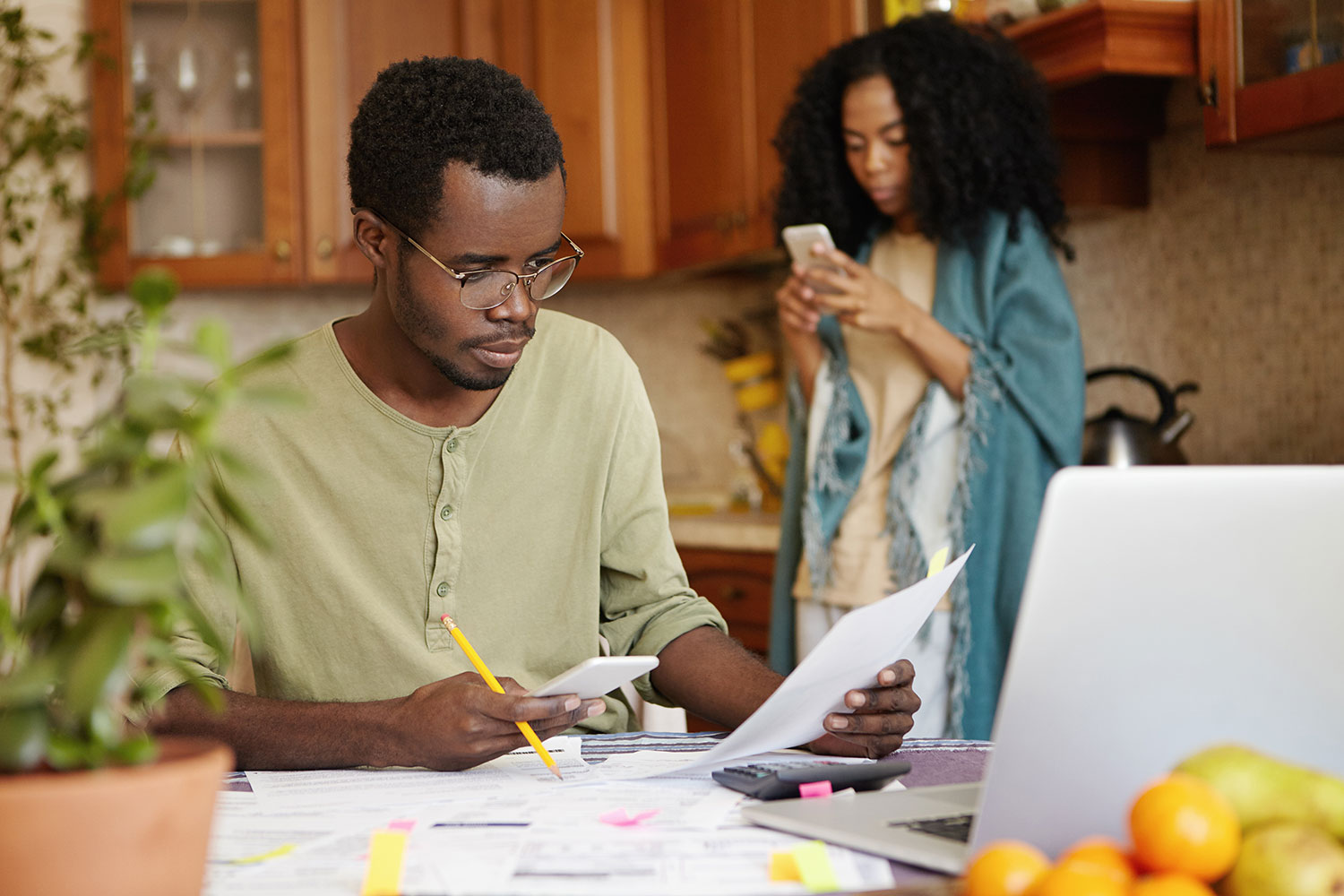 Consequences of Submitting Bad Translations to USCIS
In our previous articles, USCIS Translation Requirements for Immigration Applications and Petitions, Who Should Translate Foreign Documents, and Tips for Translating Foreign Documents, we discussed U.S. Citizenship and Immigration Services' (USCIS) requirements for submission of translations, who may act as the translator, and provided useful translation tips.
As a translation must be certified by the translator, using Google Translate or other online automated programs won't work, because the translation won't be certified. Similarly, you may not translate your own documents, as your own certification would not qualify.
USCIS is very strict about the foreign documents and English translations they receive. They will send a request for evidence (RFE), if they determine any of the following issues may exist:
Inaccuracies in the translated document;
Unauthenticity of the translated document;
Incomplete information about the translator;
Inadequate or lack of certification by translator.
Receiving an RFE can delay the processing of your case because your case will remain on hold until you provide USCIS with the additional evidence they have requested.  If the additional evidence, in this case, a complete certified translation, is not received by the date noted on the RFE, your case could be denied.
The immigration process is an involved affair that can have you waiting months or even years before you get your residency, citizenship, or any other immigration benefit you have applied for. It is important that you avoid additional delays related to insignificant issues that could have been avoided all together.
If you have any questions about USCIS's translation requirements or any other immigration matters, contact our immigration attorneys at the Law Offices of Azita M. Mojarad, P.C. Our experienced immigration attorneys can advise you on what actions to take to ensure proper submission of your petition or application to avoid any processing delays.