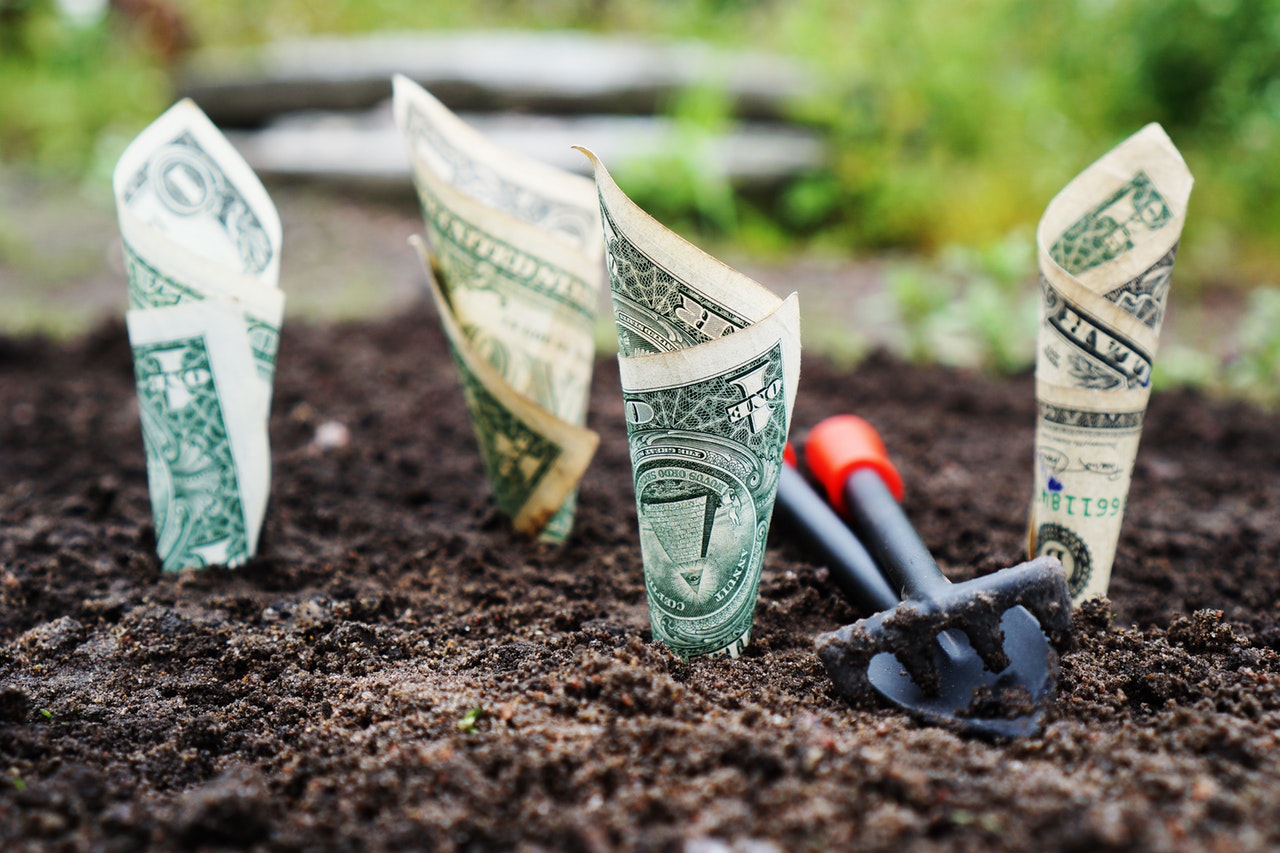 What Would Trigger a Public Charge Denial Based on the "Prior Use of Certain Government Benefits" Criteria?
In a previous article ("What Will Change under the New Public Charge Rule?") we discussed that the Trump administration's new policy on the "public charge rule", which took effect on October 15, 2019, expands the definition of "public charge," so that green card and other visa applicants in the U.S. could be denied for being dependent on certain public benefits or for being "more likely than not" to use said benefits at any point in the future.
We further advised that the new criteria for denying a green card application from within the United States would include:
Prior use of certain government benefits,
Likelihood of future use of government benefits, and
Insufficient financial resources.  Top of Form
In a subsequent article ("What Type of Government Benefits Would Trigger a Public Charge Denial?"), we discussed that the new policy would expand the definition of public benefits to include a wide range of government benefits.
What would trigger a public charge denial under the first criteria, "prior use of certain government benefits"?
A public charge denial would be triggered if someone has received one or more of the included public benefits, for more than 12-months in aggregate within any 36-month period. The receipt of two benefits in one month counts as two months.
It is important to note:
The Department of Homeland Security (DHS) will not penalize applicants for use of these benefits by a spouse or child.
DHS will not consider an applicant's use of the previously excluded health, nutrition, and housing programs prior to the effective date of October 15, 2019.
If you have any questions about the "public charge policy" or any other immigration matter, contact our attorneys at the Law Offices of Azita M. Mojarad, P.C. Our experienced immigration attorneys can advise you on what actions to take to avoid jeopardizing your ability to obtain the immigration benefits you seek.