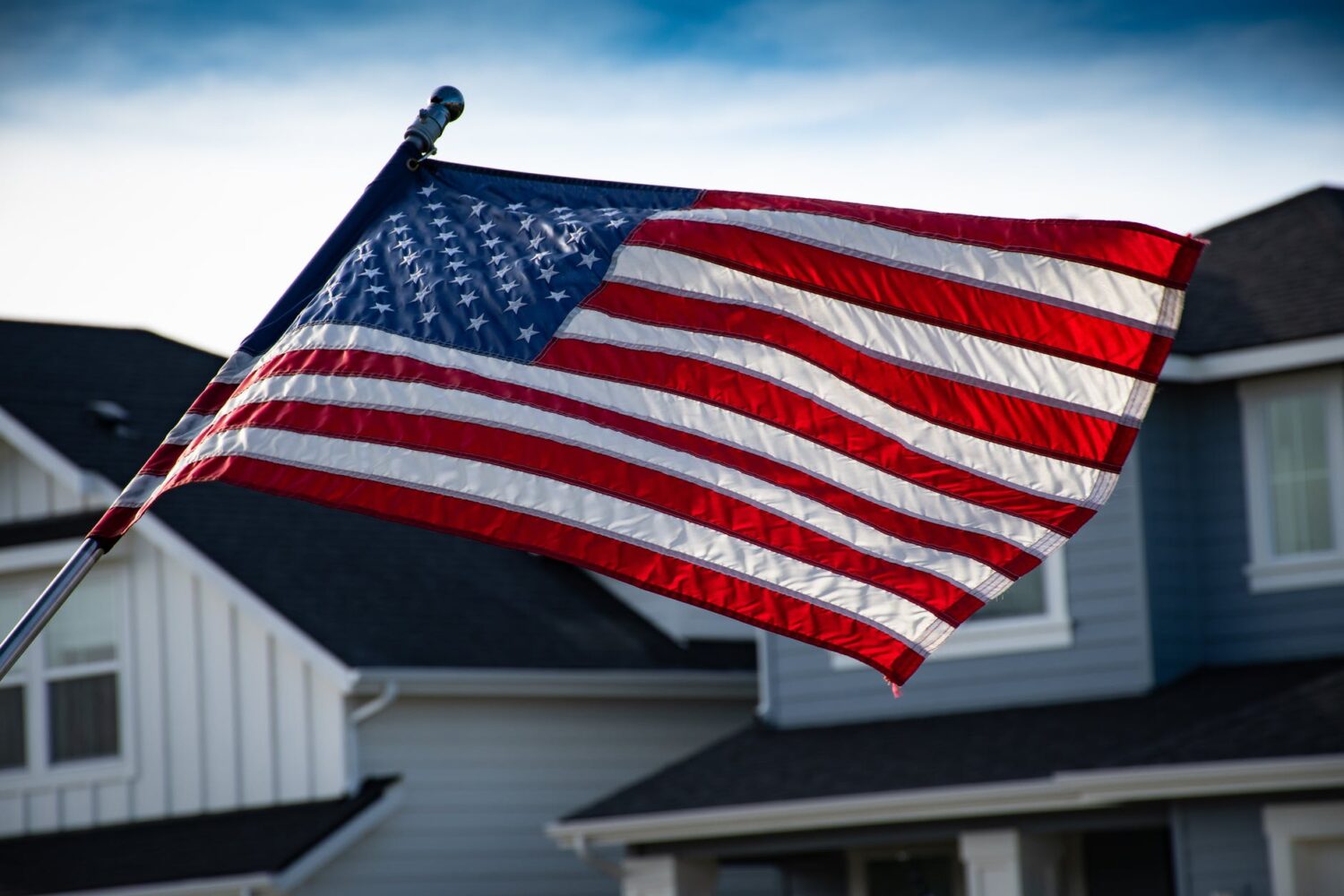 How Can I Get a Decision on My Delayed N-400 Application for Citizenship?
In previous articles ("How Can I Get My Asylum Case Scheduled for an Interview or Get a Decision" and "How Can I Get a Decision on My Delayed Green Card Application"), we discussed filing mandamus actions in federal court to compel United States Citizenship and Immigration Services (USCIS) to make a decision on long-pending asylum applications and green card applications.
Mandamus actions are also available to applications for citizenship through naturalization (Form N-400). However, there is an additional procedure available exclusively for citizenship applications that involves much less uncertainty. Unlike with other immigration applications, federal law gives federal courts the power to independently review pending citizenship applications and decide the case themselves, if USCIS fails to issue a decision on an N-400 application 120 days after your interview.
In most cases, the court defers this power back to the USCIS and orders it to issue a decision within a set timeframe. USCIS frequently settles citizenship mandamus cases by simply scheduling applicants who qualify for citizenship or otherwise issue a decision in order to avoid litigation. It is important to keep in mind that a mandamus action will result in a speedy decision on your citizenship application, but will in no way alter your chances of approval.
If it has been longer than 120 days since your initial citizenship interview, and you still have had no communication regarding your application, you may consider filing a Petition for a Writ of Mandamus. To discuss whether filing a mandamus action is appropriate in your case, contact our immigration attorneys at the Law Offices of Azita M. Mojarad, P.C. Our experienced immigration attorneys stand ready to assist you and advise you of the proper course of action.