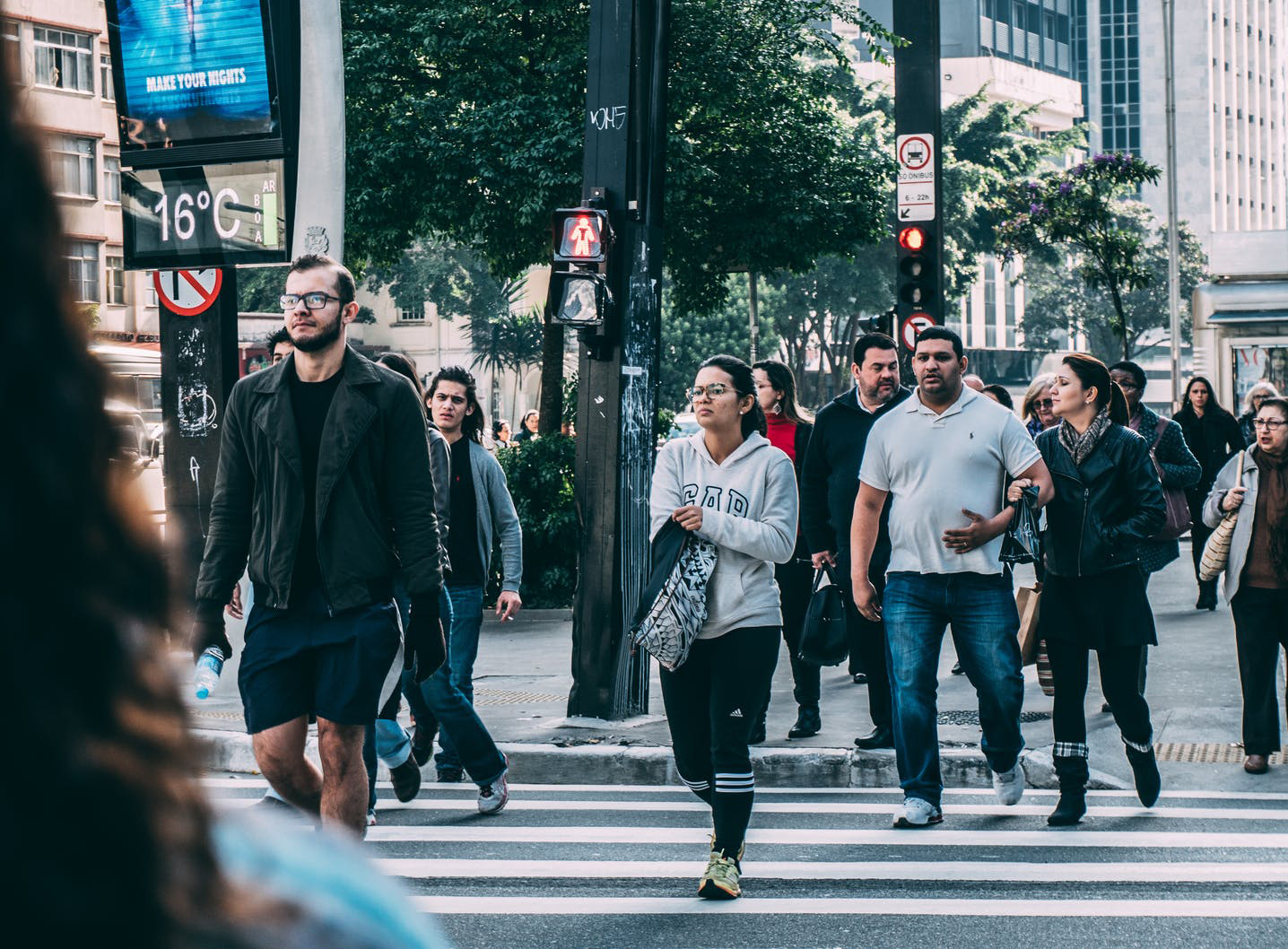 USCIS Improves Immigration Services
USCIS (United States Citizen and Immigration Services) has announced new policy updates in several different areas intended to improve and modernize the U.S. immigration system. These include 1) clarifying the criteria and circumstances for expedited processing, 2) improving request for evidence and notice of intent to deny guidance, and 3) increasing validity periods for initial and renewal employment authorization documents for certain applicants with pending adjustment of status applications.
Expedited Processing
Expedited processing is a special mechanism whereby USCIS considers expediting the request of qualified individuals who urgently need their immigration benefits adjudicated.
Under the updated expedited criteria policy, further guidance is provided as to when this special service may be appropriate. For instance, USCIS restored emergencies as one of the criteria for which expedited processing may be warranted. It also clarified what constitutes an emergency.
Additionally, USCIS expanded the definition of the severe financial loss criterion for expedited processing to include not only situations in which a company may be at risk of failing, but also situations in which a critical contract may be lost, or employees are at risk of being laid off.
Finally, the updated policy allows certain nonprofit organizations (those whose request is in furtherance of the social and cultural interests of the United States) to ask for expedited processing, even if premium processing is available for that benefit.
Requests for Evidence and Notices of Intent to Deny
In July of 2018, USCIS enacted a policy memo that allowed officers to outright deny certain immigration benefits without first sending a request for evidence (RFE) or notice of intent to deny (NOID) to give the applicant the chance to provide additional information or explanation to establish eligibility, or correct innocent mistakes or unintentional omissions. Pursuant to the updated policy, USCIS will revert to a 2013 policy memo, which provides that officers must generally first issue an RFE or NOID if the officer believes that additional information or explanation may overturn ineligibility for an immigration benefit.
Employment Authorization Documents
USCIS has announced that, effective immediately, it will increase the validity of both initial and renewal of Employment Authorization Documents (EADs) from one to two years for certain adjustment of status applications.
This policy update will reduce EAD renewal requests, which amounted to nearly 370,000 in fiscal year 2020, allowing the agency to utilize its resources to complete the processing of the adjustment applications instead.
If you have any questions regarding the above referenced USCIS policy updates or any other immigration matter, please contact our attorneys at the Law Offices of Azita M. Mojarad, P.C. Our experienced attorneys stand ready to assist you with your concerns and advise you of the proper course of action.