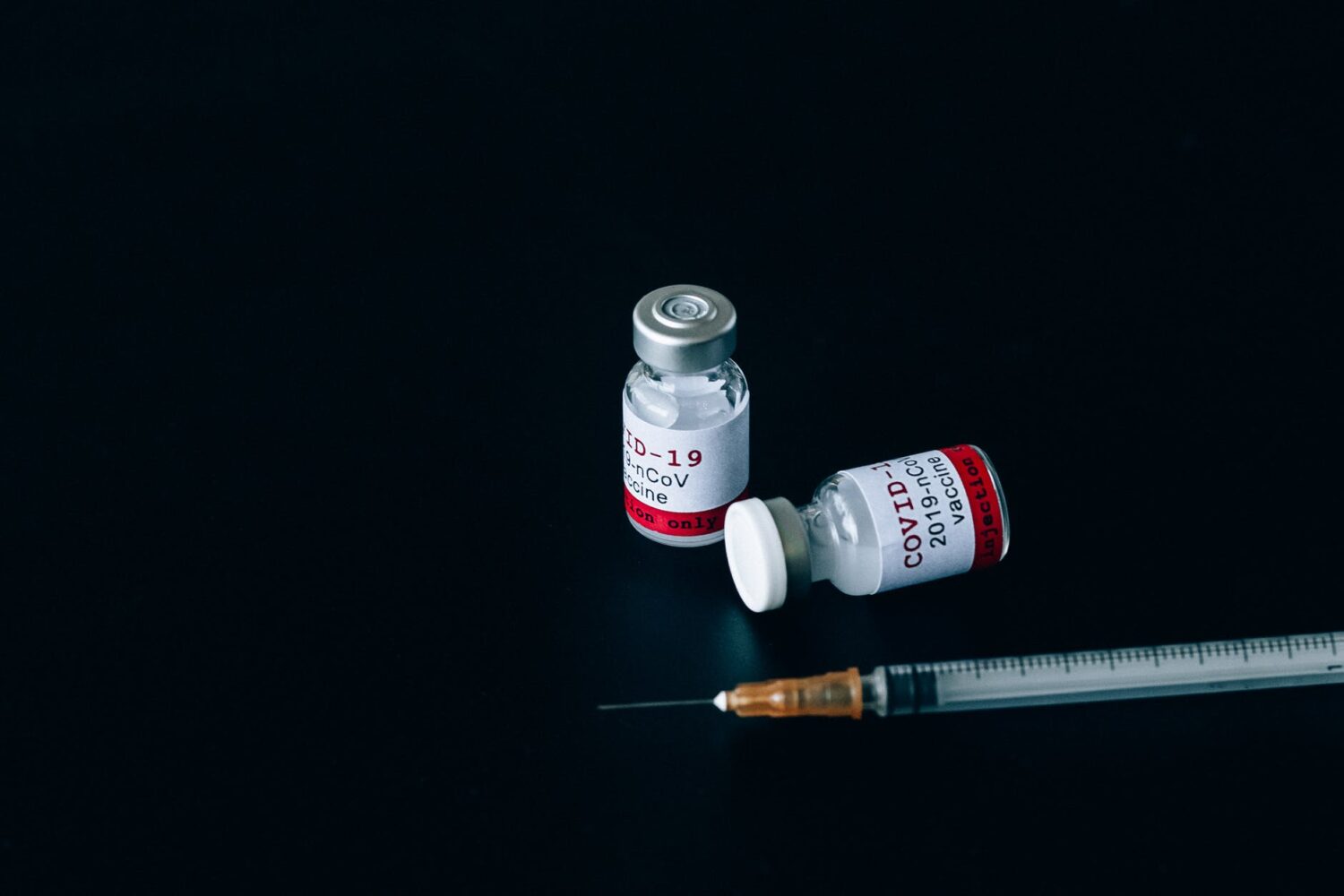 COVID-19 Vaccine Required for Immigration Medical Examinations
Lawful permanent residence (green card) applicants and some other applicants are required to complete an immigration medical examination as part of their application process. The medical examinations are performed by civil surgeons. Civil surgeons are physicians whom United States Citizenship and Immigration Services (USCIS) has designated as eligible to perform said examinations and document the results on USCIS Form I-693, Report of Medical Examination and Vaccination Record.
As of October 1, 2021, green card applicants and other applicants subject to the immigration medical examination must be fully vaccinated against COVID-19 before a civil surgeon can complete the medical examination and sign Form I-693.
What are the exceptions?
A. USCIS may waive the COVID-19 vaccine requirements in the following circumstances without any additional forms or fees:
– The applicant is too young to receive the vaccine.
– The vaccine is contraindicated due to the applicant's medical condition.
– The vaccine is not routinely available where the civil surgeon practices.
– The vaccine is limited in supply and would cause significant delay for the applicant to receive it.
B. USCIS may waive the new COVID-19 vaccine requirements in the following circumstance only if the applicant submits an additional form, Form I-601, Application for Waiver of Grounds of Inadmissibility, accompanied by the proper fee:
– The applicant establishes that compliance with the vaccination requirements would be contrary to his or her religious beliefs or moral convictions.
For additional questions on Immigration Medical Examinations and/or the new COVID-19 vaccine requirements, please contact the Law Offices of Azita M. Mojarad, P.C. by e-mailing us at azita@azitalaw.com or calling us at (312) 641-0771.