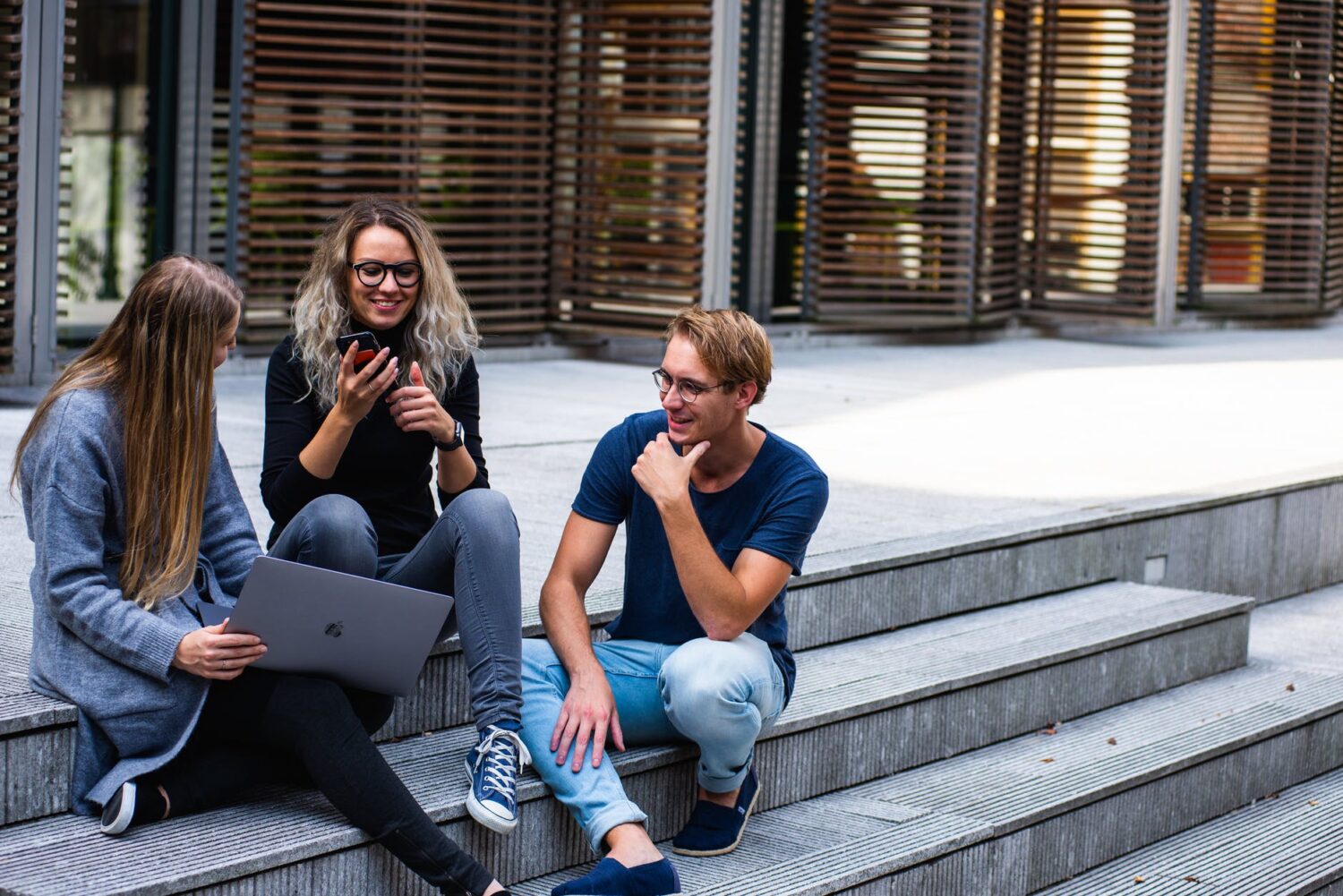 Benefits of Temporary Protected Status (TPS)
In a previous article (What is Temporary Protected Status "TPS"), we discussed that TPS is a temporary immigration status provided to immigrants from certain countries who are already in the United States and temporarily unable to their home country due to unsafe conditions. We also advised as to eligibility requirements for TPS and how to register for this benefit if you qualify.
What are the benefits of TPS?
– Temporary stay of deportation;
– Temporary authorization to work in the United States; and
– Eligibility to apply for advance parole, which provides permission to travel abroad and return to the United States, but they must apply for it separately.
What doesn't TPS provide?
– Eligibility for public assistance
– A path to a green card or citizenship
What happens when my country's TPS designation ends?
You return to the immigration status that you held prior to receiving TPS, unless that status expired or you were able to get a new immigration status while you had TPS.
To determine if your country has been designated for TPS and/or if you are eligible for TPS, please contact us at the Law Offices of Azita M. Mojarad, P.C.