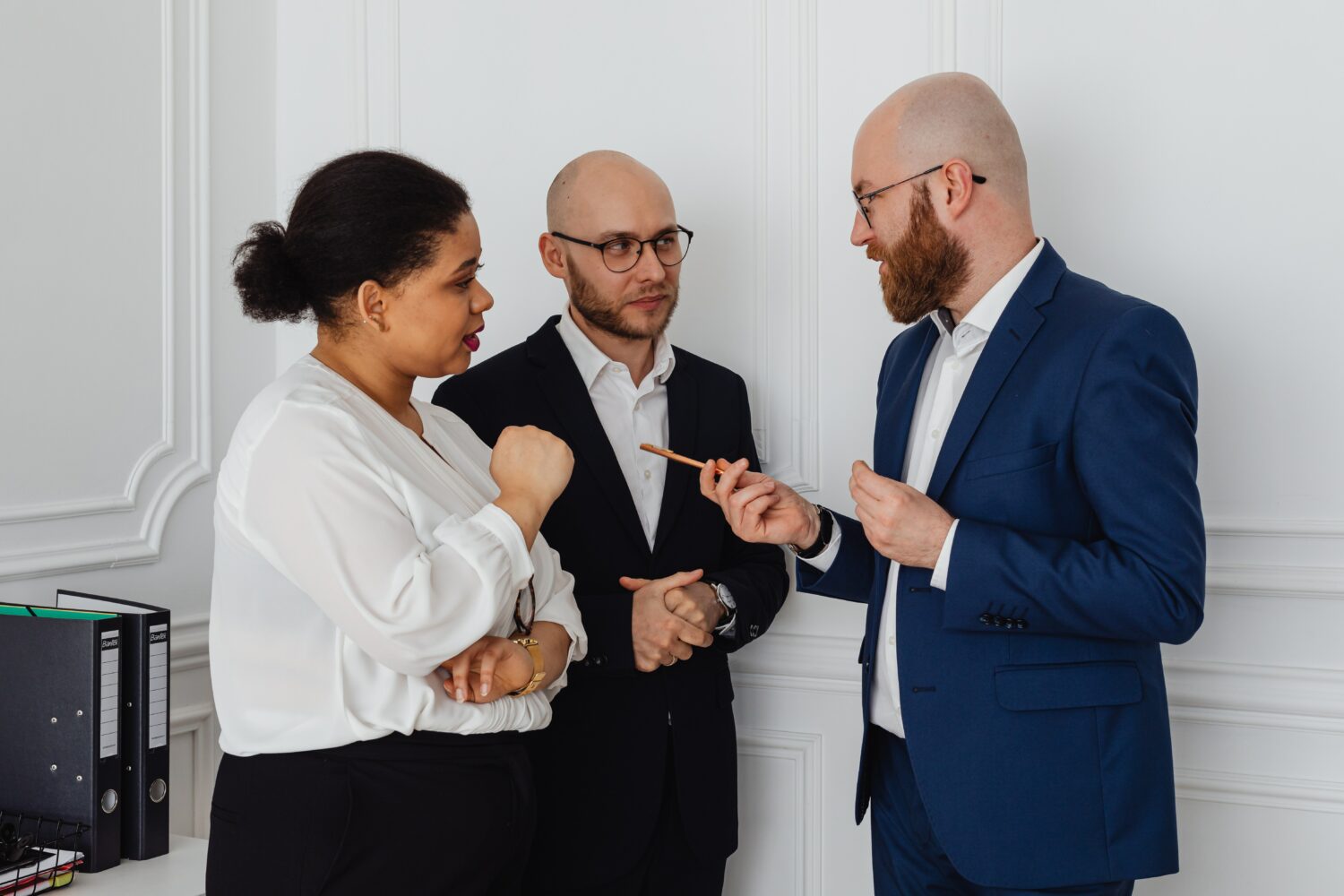 Illinois Protects Against Discrimination Based on Work Authorization Status
The Illinois Human Rights Act protects individuals from discrimination based on their immigration or citizenship status. These protections extend to work authorization status, which means that employers in Illinois are prohibited from discriminating against employees or job applicants on the basis of their work-authorization status. The Act defines "work authorization status" as an individual born outside of the U.S., who is not a U.S. citizen and is authorized to work in the U.S.
The Act also makes the following actions based on work-authorization status unlawful:
– Refusing to hire;
– Segregating;
– Engaging in harassment;
– Acting in respect to recruitment, hiring, promotion and employment renewal; and
– Retaliating against a person based on work-authorization status.
For additional questions about discrimination protection based on work-authorization in Illinois, or any other immigration matter, please contact the Law Offices of Azita M. Mojarad, P.C. by e-mailing us at azita@azitalaw.com or calling us at (312) 641-0771.